Welcome to Monday. News is breaking out and we're breaking in. Orange Throat has your floor.
Orange Throat
Random musings as we hope that the end of the Dave Hart Era will lift basketball out of the darkness at Tennessee.
HAS DAVENPORT'S BUBBA BURST?
Word started seeping out Sunday night that UTK chancellor Beverly D. Davenport's leading candidate for A.D., North Carolina's Bubba Cunningham, had pulled himself out of consideration. Insiders say that search firm Turnkey had sold Davenport on Cunningham and she was going all-in on the Notre Dame graduate as an alternative to Phillip Fulmer or David Blackburn.
WHAT NEXT?
Insiders tell us that the new chancellor "is a nice lady but really has no clue about major college athletics," and is in over her head on this hire. We're not sure she has been in town long enough to understand that tonybasilio.com is the place to go for the real pulse of UT athletics, but if she has discovered it, we would strongly recommend she interview Blackburn and Fulmer, and make her choice between the two. We are told she favors Cincinnati AD Mike Bohn as an alternative, but he was fired at Colorado and had a messy exit and will be a very tough sell. Donna Thomas will continue to sell former UT administrator John Currie, now Kansas State A.D., but we continue to believe that is not an option.
BARNES BALL FALTERS:
Tennessee's blowout loss at South Carolina marked the Vols' fifth loss in the last seven games. At 7-9 in the SEC, the Vols fell into a tie with Texas A&M for eighth place in the league. Saturday's game was pretty typical as Rick Barnes' team shot the ball poorly (33%) from the field and horribly from behind the arc, making only one of 13 three-point attempts. The Vols are now 254th in the nation in field goal percentage and 292nd in three-point shooting.
LSU NEXT:
The Vols next travel to Baton Rouge Wednesday to play the awful LSU Tigers. Moribund HC Johnny Jones' Tigers have lost 15 straight games and are 1-15 in the league. Their lone SEC win was at Missouri on Jan. 4. Assuming a UT win against the toothless Tigers, our Vols can even their SEC record with a home finale vs. Alabama on Saturday. Tennessee should avoid the indignity of playing on Wednesday night in the SEC Tournament.
MORE LADY VOL ROAD MAGIC:
Holly Warlick's Lady Vol basketball team delivered another huge road win yesterday with an 82-64 blowout of Mississippi State. UT finishes with a #5 seed in this week's SEC Tournament in Greenville, SC and has a good pathway to the semifinals against South Carolina.
SPRING SPORTS ROUNDUP:
Tennessee's baseball team continues to be red hot, winning four games in California last week. The Vols didn't get great pitching but outscored four opponents 38-22 in running their record to 6-1. Senior second baseman Jeff Moberg leads the team with a .464 average, but it was a trio of freshmen who keyed the Saturday win over Cal Irvine, LF Justin Ammons (4-for-4), DH Pete Derkay (4-for-4) and 1B Andre Lipcius (3-for-4). Dave Serrano's upstart team opens their home season this weekend with Norfolk State ... Freshman pitcher Caylan Arnold got a big win for the UT softball team over defending champ Oklahoma in California, but dropped decisions to Utah and Texas in the Mary Nutter Classic. The 13-2 Lady Vols also open at home this weekend with the Tennessee Invitational.
Orange Throat
IGYTF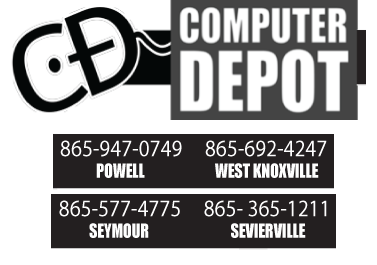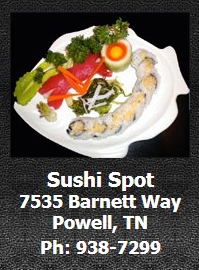 Throaty:
The Bubba Bursted Already:

Great stuff! Why does it not surprise me that the Cunningham Coronation may not end swimmingly here in Knoxville? I heard so many troublesome things involving this search, TurnKey, and the behind the scenes fighting among our GNB's over the weekend that I'm not holding my breath on a smooth process the rest of the way. That Donna (The Buffalo) Thomas has real power in this process should scare everyone involved. As we often say in these parts...You can't make this stuff up. Needless to say, the fluidity of this coupled with the lack of leadership from all involved is going to create some horrible theater.
If No Bubba?

As of last night, sources close to David Blackburn said he still hasn't been invited to formally interview with the UT Search Committee. Here's hoping we can shame UT into at least granting the guy an interview.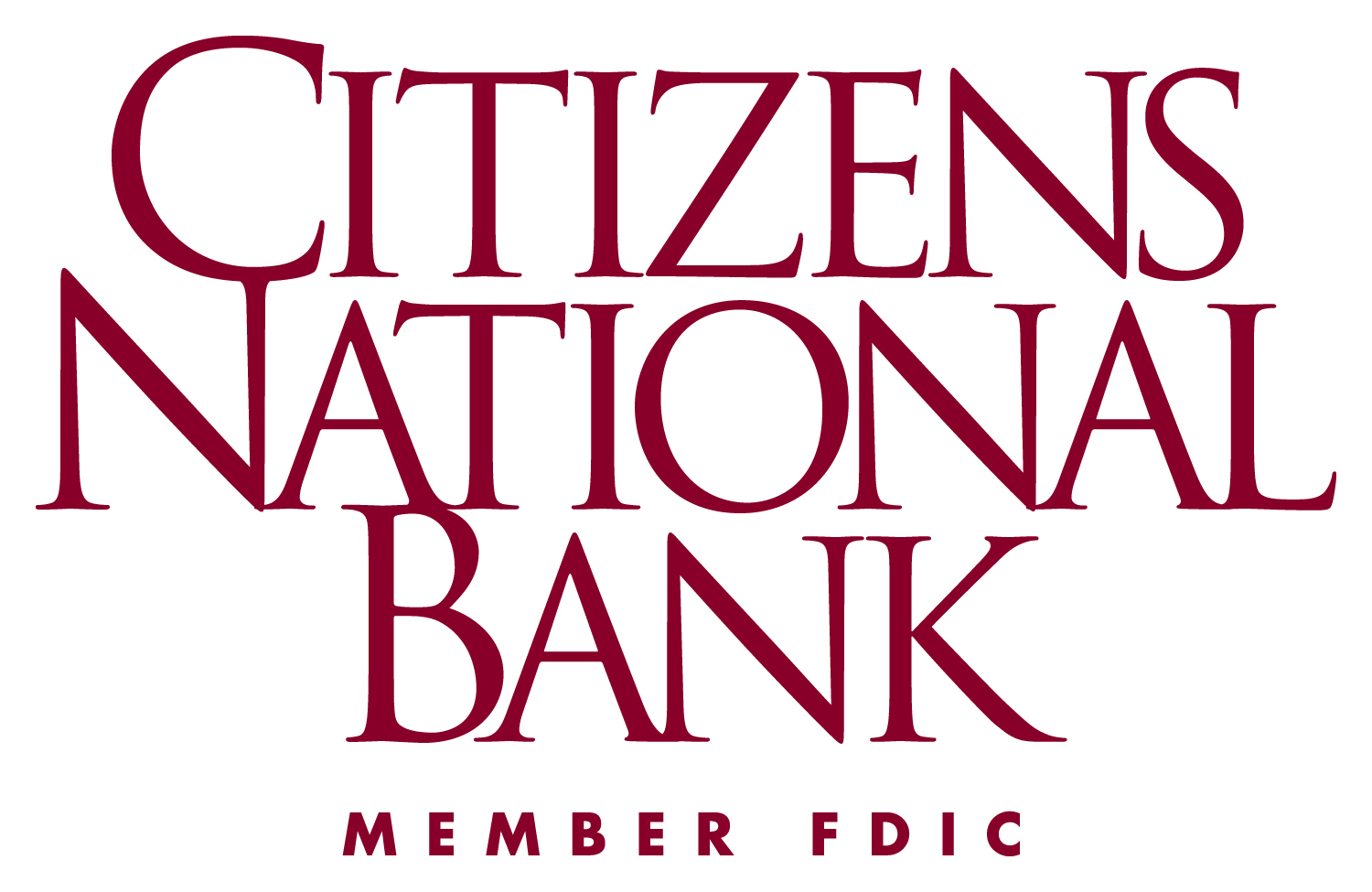 A History Lesson:

Could Blackburn or Fulmer get back in this thing after seemingly being eliminated last week? Of course they could. Here's the deal with these GNB's. They bungle matters such as these constantly. This thing could come back to either one of the Tennessee two before it's over. The issue here is going to be convincing somebody to come from a stable situation into this mess.
A History Lesson II:

Neither Mike Hamilton nor Dave Hart ever thought they would get anywhere near the UT AD job when they were hired. So, stranger things have happened.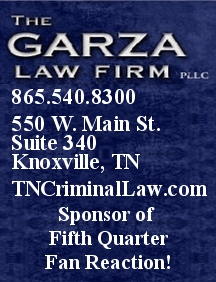 Tough Day In Columbia:

For the second consecutive game with a shot at an NCAA Tourney appearance in the balance the Vols laid an absolute stinker. Tennessee started poorly once again Saturday. In fact it was an all time bad start for the Vols. It felt like we were back in the Wade Houston era 12 minutes into that game.
9 Pts w 9 turnovers in first 12 minutes of first half with 8 fouls. The score was only 27-11.
Houston, We Had A Problem Sharing the Ball:

2:48 left in half Vols with 9 turnovers and ONE assist....Shooting 9-26 from the field. Carolina only up 37-26. Carolina is TERRIBLE offensively or UT is buried.
Why was Carolina Faltering In Recent Weeks:

Carolina has 9 turnovers with 1:58 left. Were we being paid to watch this? Tennessee was wretched offensively in the first half but kept themselves in it with effort 38-30 at half. Williams had 8 points and 7 boards at the half.
The Game In A Nutshell:

Vols scratched to within 4 early in second half but Duane Notice went on a 6-0 run to make it 51-38 with 14:34 left. Notice hit his second 3 ball after an Alexander missed dunk which caromed out and allowed Carolina to get on the break. Awful sequence for Tennessee. It's a shame because Tennessee has played hard to hang around.
Did People Pay To See That Game Saturday?

In the first 26 minutes of the game both teams have combined for 28 turnovers. That's some horrible college basketball. Horrible. Oh, and it got worse as both teams ended up combining for 38 turnovers for the game. That's REC league stuff there.
No Room To Breathe:

At 14-14 (in games that count) overall and 7-9 in the SEC, Tennessee has left itself very little wiggle room for NIT consideration. Tennessee must at least go 1-1 this week and win at least one game in the SEC Tournament. Otherwise this team will play its way from the NCAA Tournament bubble off of the NIT field. This would be an all time shame.
The Culprit:

During their stretch of winning basketball, last month Tennessee got excellent play from their backcourt. In their losses in recent weeks, this has betrayed them. Quite simply UT's back court must play better or this team won't be playing any post-season basketball.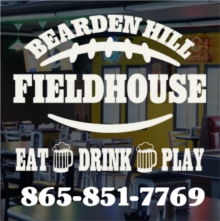 Is This Team Done?

NO WAY!!! These guys have proven to be resilient all year. It's time for Rick Barnes and his staff to settle on one of the young point guards and let him play. If they think Bone is the future, then let him play. Bone only got 10 minutes on Saturday. If he's the future at that position, this isn't going to work. Tennessee better hope he's the future because if he doesn't develop in the off-season.....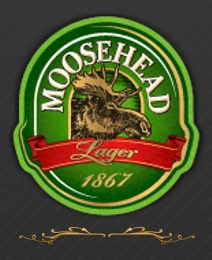 Break Up The Baseball Vols!!:

A 4-0 start to the season while playing clean baseball with some quality pitching provides some hope for 2017. In a sports year full of sadness on the men's side, how fun would it be to see these guys put together a solid season?
You Go Lady Vols!

It was great to see the Lady Vols look like, well, the Lady Vols yesterday at #3 Mississippi State. Tennessee came out on fire and led by 10 after one quarter. From there they built on the lead and blew out Miss State old school style. Fun day.
I'll watch again NASCAR Again in 2017!

I'll admit NASCAR lost me in recent years. Perhaps it will come as good news to them that I found the changes made to the sport inviting during the Daytona 500. I loved breaking races into segments. It created more havoc on the race track and created more of a sense of urgency. Obviously there were too many stoppages because of the wrecks, but it was great theater. I also loved that the race ended with half the cars on the track that started in the field. The 5 minute rule served its purpose in keeping the track clean. I'll be watching again.