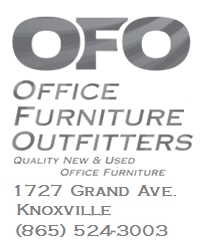 One of my great Tennessee friends, who was one of the first people I met while on campus and taught me the ways of the Big Orange World, is featured today on the blog. His name is Frankie and he's all in on the Vols. He was always this way. We used to do a radio show together back in the day. Frankie has moved on to bigger and better things these days but he reads the blog frequently and wanted to answer OUR Vol Colonel.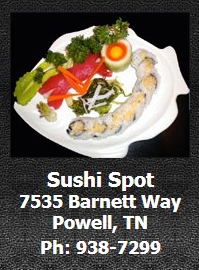 'Hey Tone,
After reading your blog today I wanted to share my thoughts with you as to where my expectations stand for this year. I don't know if Phil Steele is right although I respect his work. And I'm not sure if the Colonel is overreacting or not.
I'm not sure what to expect honestly but I know what my gut is telling me.
Trusting My Gut:

My gut feel takes me back to a team you will remember well the '89-90 Vols which followed a very disappointing 5-6 team with plenty of experience and sky high expectations that crashed and burned in spectacular fashion.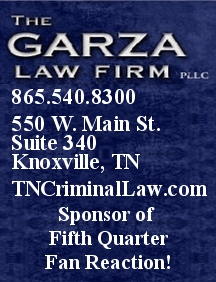 I have read some opine that this could be the '98 Vols that followed the disappointment of Peyton's last year. However, that seems way too optimistic. The comparisons between this upcoming season and the '89-'90 Vols is much closer to me. Here are some of the similarities I see.
It Feels Like '89, Not '98:

Questions about whether the Coach can take us to the next level: Johnny Majors had done a great job of resurrecting a once proud program but there were rumblings of whether he could take us to the next level. The program was truly at a crossroads and all of the pressure was on the Coach. Sound familiar?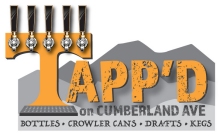 Coming Soon to Cumberland Ave!
A Restless Fan Base:

Well hell, that really could be any year for us now especially in the social media error so let's skip that.
Early Test On Road:

A tough, traditionally strong early season opponent that would define the year with no real indication as to how the Vols would perform: UCLA on the road equals Georgia Tech in Atlanta. Some could draw the comparison here to Cal in '06 with some of the same questions hanging over Fulmer but that was at home and Fulmer's resume was too accomplished at that point.
Trust The Kids:

There are more comparisons to be drawn between this season and '89 by position - specifically, like a first year starting QB and two decent options with a fan base split on who should be QB 1 or the excitement over a first year starting RB and how he might perform but I won't bore you.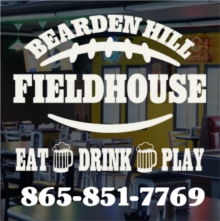 I hope this season turns out to be the surprise that '89-90 was but I guess we will find out soon enough. What gives me hope is one other theme that these two teams share:
Grown Up O Line:

The '89-90 season marked the return of a stronger, tougher in the trenches true SEC football Tennessee team which led to their success. As Dr. Sinclair said yesterday that line just grew up. Guys were older and stronger. I believe that this is the direction our current team is headed with the coaching changes and that is what it will take for us to return to prominence and repeat that season's success.
The Unknown Can Be Good:
So, in conclusion, my expectations are a bit of an unknown but I feel like I did heading in to '89. Like Tony said, I don't know what to feel but I feel like it's coming.
I Want More!!!
I was disappointed and a little embarrassed by the previous season with too many questions to give me confidence about the upcoming campaign BUT it was a new season and I loved my Vols so I had hope! If only this season turns out like '89!
Go Vols.....See You in Neyland.
Frankie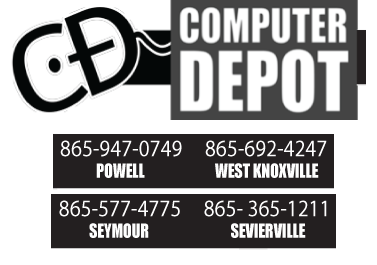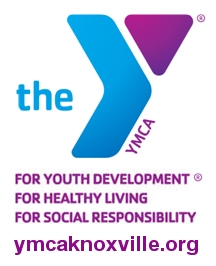 'Tony!!!
Fulmer AS Special Advisor One Liners:

1) What's his buyout?

2) Because UT has $100,000 extra lying around.

3) Sorry Butch, we don't have any money to pay you a raise but…

4) We really need to see the film first….

5) With Fulmer officially being paid (again) by UT, I presume he'll have an office. On that note, I declare that we can officially revive a term that I coined in the late Fulmer years to describe his headquarters/office/lair as The Hecktagon®. (Standard Basiliosphere royalty rates apply)

6) Viva Coacho Ocho
E In SG'
E: That's some sick and twisted and warped and demented stuff right there. Hate to share with you and the comedians/haters but Coach Fulmer got 88% affirmative to this question on my Twitter time line. 'I'm happy to see Phillip Fulmer back involved at UT.'
Eric S in South Georgia has his own version of Imagine with a low key anti Bama feel.
That's piss my pants funny Eric!!! That's really great....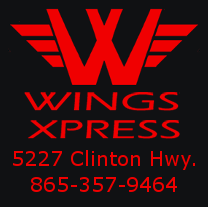 Here's what we are a talking about Jimmy when it comes to Nick Saban.
Link
Election season in Knoxville is going to get very interesting.
Link
These two insufferable above the NCAA frauds ought to get a room.
Link
Hits at ESPN keep coming.
Link
UT product Nick Senzel is now in high A after receiving a promotion.
Link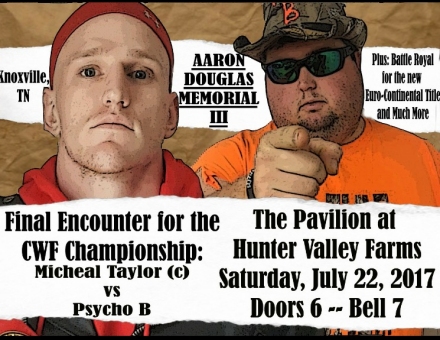 Hey NCAA...Let him play....
Link
I love college sports....I respect and appreciate cheating. How's that?
Link
Society is really going to miss this lady.
Link
Final Thought: Phil Steele has Tennessee picked to go to the Liberty Bowl. My wife has today's final thought. If Tennessee goes to and wins the Liberty Bowl, they will be Life & Liberty Champions. All that's left is the Pursuit of Happiness!!!!!
Get the app!
Droid
|
iPhone
Finally:

Please Consider Standing With Your Tony Basilio Show & This Blog: If you liked what you read today at Tonybasilio.com, please consider leaving us a tip today. You will find the
tip jar above in this page
.
Tony