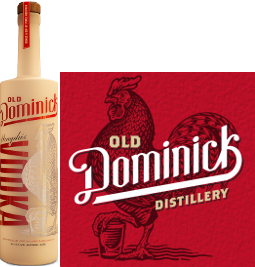 'I was so mad walking with my dad back to my car after leaving Neyland Stadium on Saturday. I don't really know why. I was just angry.
After Florida's Hail Mary, I was just stunned. I expected Georgia to beat the Vols pretty bad, and it was a slow death, so I tried to find the humor in it.

But after losing to South Carolina, I was just furious. I can't explain it. Maybe it was knowing Jon Gruden was sitting in the stands. Knowing the Tennessee administration likely isn't going to make a serious run at Gruden.

We all know Butch Jones is getting fired. I expect John Currie and the UT administration to let Butch coach the team in Tuscaloosa. No point in naming an interim and letting him take an absolute beatdown in his first game as acting head coach. Let Butch suffer that one.

Maybe Alabama can have a stadium blackout for Butch's funeral.
Saturday won't be pretty. Tennessee will likely extend its touchdown-less streak to 14 quarters. The last time the Vols were held scoreless more than once in a season was 1964.
That was Doug Dickey's first season as coach. The Vols were transitioning from the single-wing to the T-formation.
Saturday's game in Bryant-Denny Stadium could be worst loss in Tennessee football history. Tennessee's worst road loss was the 59-16 defeat at Oregon in 2012.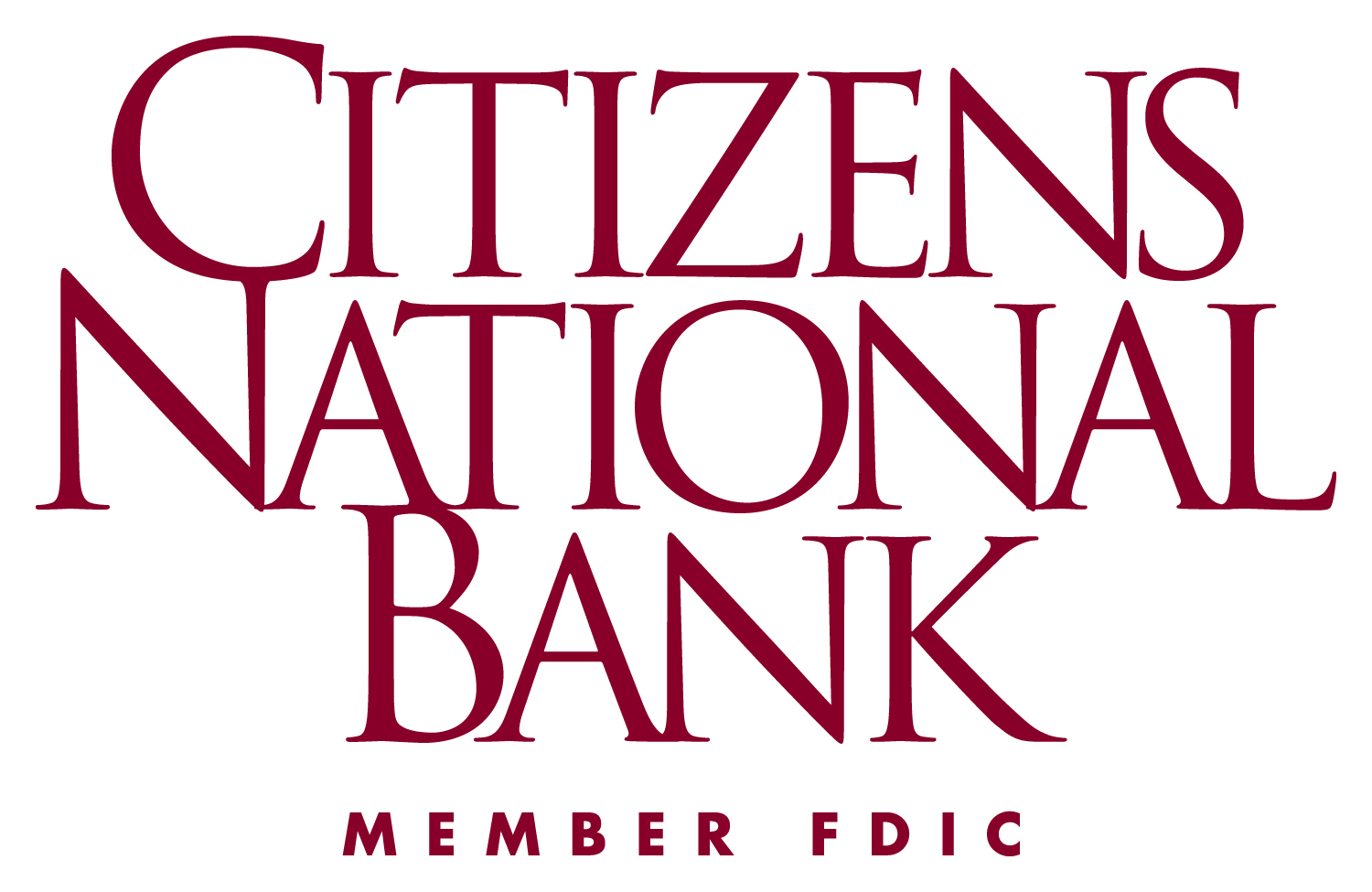 Jarrett Guarantano couldn't make the "infallible" offense move the ball after Will Muschamp made adjustments. Guarantano did some good things. He made his share of mistakes, but also didn't turn the ball over. I'm curious what he can do the next two or three years if he gets coaching from someone who knows how to coach quarterbacks.
I'm just at a loss for words watching these Butch Jones teams. I want this era to be over. It's just not fun anymore, and it doesn't seem like the coaches do anything each week to tailor the game plan to account for opponents' strengths and weaknesses. I honestly would love to watch this team practice just see what plays they run in practice that work.
The first two years of Butch's tenure at Tennessee, he had subpar talent and little depth, but his teams were very disciplined and showed up ready to play, often times being the better team for much of the first half against more talented squads.
Looking back, 2015 was the year. The talent was in place, even though most of it was freshmen and sophomores, and we had very few injuries throughout the season.
A win over Oklahoma — I think — would've almost guaranteed a win in the Swamp. Who knows where that season goes from there. We nearly beat Alabama in Tuscaloosa anyway.
Last year was a disaster from the start. Overhauling the strength and conditioning program mid-summer, the lifeless effort against Appalachian St., Jalen Hurd quitting midseason, the losses to South Carolina and Vanderbilt.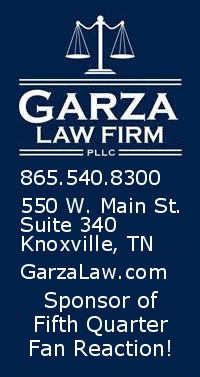 I keep getting the feeling that at some point during the last five years, Butch Jones changed. He overhauled the coaching staff, getting rid of some guys he brought with him from Cincinnati and even Central Michigan. Once he recruited enough talent to no longer be the perceived underdog each week, his system no longer worked effectively.
It sort of reminds me of the end of the Bruce Pearl era in a way. Once Pearl had success and brought in big-time recruits like Scotty Hopson and Tobias Harris, he no longer could be that disrespected underdog. The role he was comfortable in when he arrived in Knoxville and took the SEC and college basketball by storm. His full-court press didn't fit anymore and his teams lost their edge that made them endearing to the fans.
Obviously, Pearl reached heights at Tennessee that Butch Jones never did, but like Jones, I think Pearl let success change him. Pearl's NCAA troubles led to his exit from Knoxville much earlier than any of us wanted, but I've always thought the shine was wearing off the longer he coached Tennessee.
This isn't a knock on Pearl at all. I love the guy and will forever be grateful for the excitement and wins he brought to Tennessee basketball. But I doubt he was ever going to replicate the success he had his first five years in Knoxville. The lightning in the bottle was gone.
Butch Jones is at his best as a coach when he has a slightly less talented, but hard-nosed team who plays with a chip on their shoulder. Once you recruit a bunch of four and five players every top program in America wants, it's hard to get them to buy into the underdog role you've coached with your entire life.
But that's Butch's problem. It's OK to say those things if you're still at Cincinnati or Central Michigan, but not in Knoxville. The way he coached the Chippewas and Bearcats doesn't work at Tennessee. He needed to evolve his offense to better fit the talent he was bringing in. He hasn't adjusted the offense yet, and it shows in year five.
The Butch Jones era at Tennessee won't have a happy ending. This fanbase is going to end up hating Butch Jones. And that's a shame because Butch did some good things here. He just wasn't good enough for the program. You can't pretend that a program like Tennessee is the underdog every year. Maybe in year one or two, but not once you have guys like Josh Dobbs, Alvin Kamara, Derek Barnett and Cam Sutton.
It's all so maddening. We're all frustrated and just want the Vols to reclaim their place near the top of college football.
Walking up Volunteer Blvd. to my car after the game, I saw a little kid about 10-years-old with tears in his eyes tell his dad, "That's why I'm switching football teams."
His dad, looking dejected like many who had walked out of Neyland Stadium on Saturday, just looked at him speechless.
What else can you say at this point?
Go Vols
Matt Dixon'