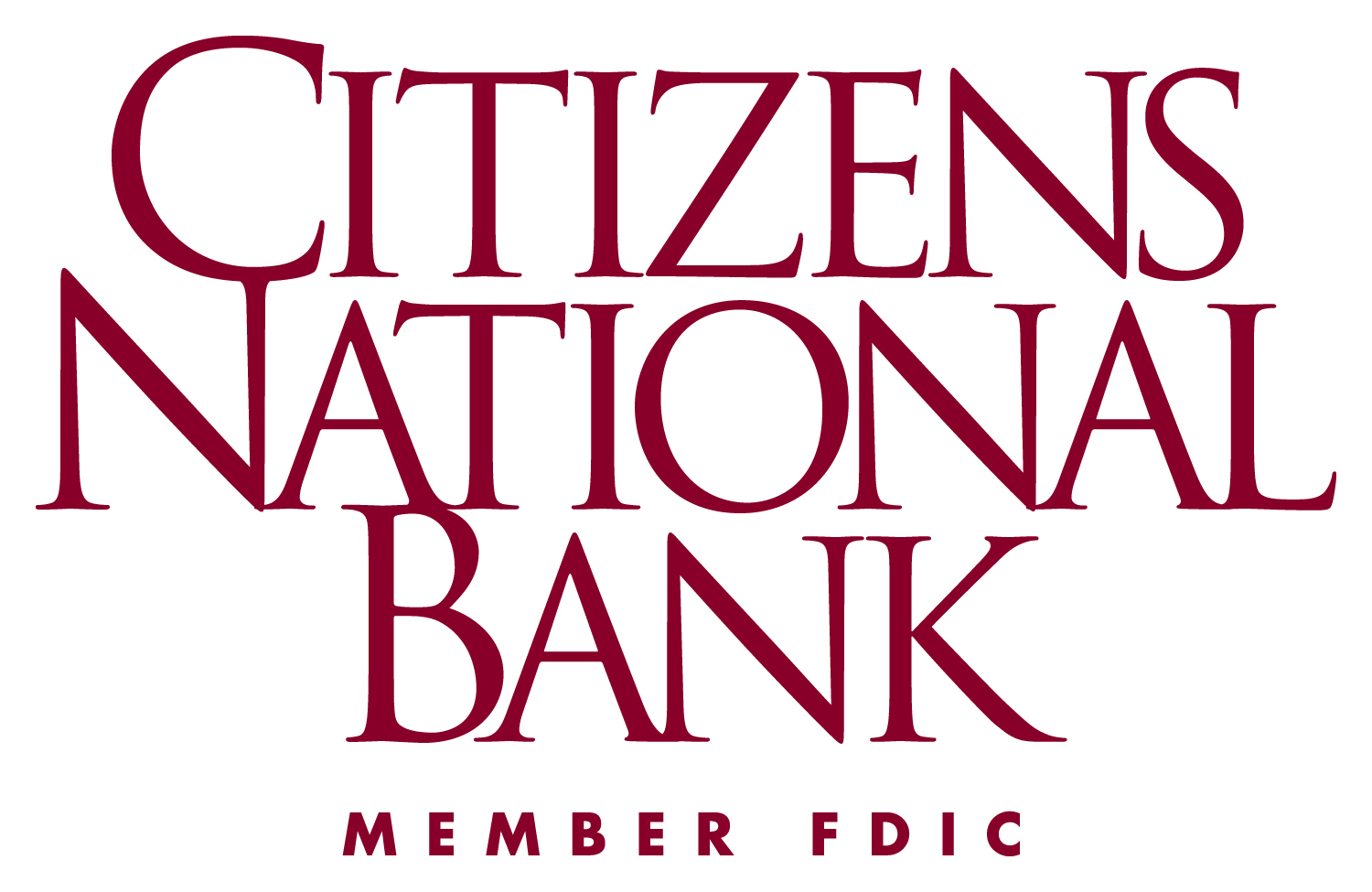 Thanks to Jodi Ramsey and Sherra Gillespie for hosting me Wednesday at Citizens National Bank on the Parkway in Pigeon Forge. You know I'm passionate about helping in the community and these folks have been heroes up there in going the extra mile for the victims of the recent fires. Toward that end I want to call your attention to a way to help that I'm sure will impact the families involved. I will put my name behind this and you can trust that everything below is on the level. When I say 100% of the money will directly benefit the families, I mean 100% of your money. Please, if you're going to donate to this, go local.
An account has been set up at CNB – Sevier County Fire Relief Fund. 100% of the donations will benefit the families directly impacted by the wildfires.
There are 3 ways for you to make a donation:
In person at any one of CNB's 20 branch locations. Visit CNBTN.com for a branch near you.
Mail your donation to: CNB, Fire Relief Fund, 200 Forks of the River Pkwy, Sevierville, TN 37862
Online at Dolly Parton's "My People Fund" at this
link.

Thanks again for all y'all do to make Vol Nation the best Nation in the world.

Orange Throat on a Friday!!!
Orange Throat
Random musings as we continue to send out thoughts and prayers to the victims of the wildfires:
BUTCH STILL RECRUITING:
Though more and more Vol fans are casting doubt on Butch Jones' ability to bake the cake, he is still getting some good ingredients in his shopping basket. Five-star OT Trey Smith turned down Ohio State and Alabama and committed to the Vols on Tuesday. Vol assistant Larry Scott got his third player from the Naples/Ft. Myers, FL area when LB Shanon Reid committed on Wednesday. We still think the Vol recruiting haul is overrated at #10 by 247, but Smith's commitment has to be viewed as a big get.
BUTCH EVALUATING PROGRAM:
Insiders are saying Butch Jones is pondering several changes in his program. It is pretty safe to say a new strength coach is on the way and veteran Rock Gullickson is the favorite. Gullickson was in the college game in the 1990s at Texas and Louisville, and has been in the NFL since. He is currently the strength coach for the struggling L.A. Rams.
There are persistent rumors that Jones will bring in a new OC/QB coach but we don't believe there is much truth to the Mark Helferich rumor.
Also, lots of chatter at the Anderson Center that
DB coach Willie Martinez will not be back and DL coach Steve Stripling will be assigned to another role or will retire. DC Bob Shoop has two years left on his contract and indications are Jones is going to put his hopes on injuries being why Shoop's defense was so wretched down the stretch and will retain him.
NO A.D. TO EVALUATE BUTCH ... YET:
There are growing signs that UT is ready to shift the athletics director search into gear after new UTK chancellor Beverly Davenport's hire is officially approved by the UT Board of Trustees next Thursday. That would give Davenport about a week to interview leading candidate David Blackburn and UT deputy Jon Gilbert and make a decision before Christmas, although we're skeptical that will happen. Support seems to continue to be building around Blackburn. The loss to Vanderbilt has greatly increased the urgency of the A.D. hire and has enhanced the candidacy of a football pro like Blackburn.
VOLS PLAY WITH HOUSE MONEY AT CHAPEL HILL:
The UT basketball team's demanding schedule gets downright rough Sunday with a trip to Chapel to play 7th-ranked North Carolina. There is nothing but upside for Rick Barnes' promising team in this matchup, which is the first of four games over an eight-day period.
LADY VOLS REELING:
Holly Warlick's Lady Vol basketball team has a shot at a big road win on Sunday at Texas. The Longhorns are a disappointing 2-4 but are still ranked 17th. Texas has already lost to SEC powers South Carolina and Mississippi State. The 4-3 Lady Vols got blowed out at home by Baylor last week and were bounced out of the national rankings.
Orange Throat
IGYLC'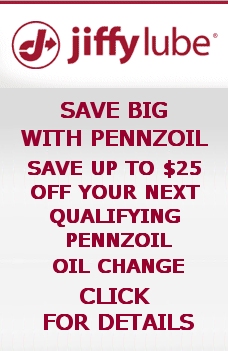 Dammit Throaty: Johnny Boy Brice got me excited for Mark Helfrich with his reportage earlier in the week. Then Gridironnow.com's Mike Hugueniin got me jacked up with his take on Helfrich. Now, you're sucking the air out of the room with your reporting today. What up with that? As for other staff changes.....How do you go into next season without a proven developer of QB's on that coaching staff? Having an inexperienced kid coaching a talent like JG would be like wasting food.
Folks yesterday on the show on Twitter were making the point that Dobbs had a great statistical year as proof of development. Josh Dobbs didn't value the football like a well coached QB should. That's the bottom line on him. He was a senior that did freshmen and sophomore things in 2016. He's a warrior, a tough guy and a leader. But a refined QB he never became during his time here. I think most Vol fans see that injuries were a factor for Bob Shoops's side so perhaps healthy guys plus the chance to hire a couple of his own guys will make a difference. I think any of us would be open to this possibility.
I LOVE hoops Vols playing at UNC!!! We need some home games like this!!! Love it. Why not? House money indeed, Throaty.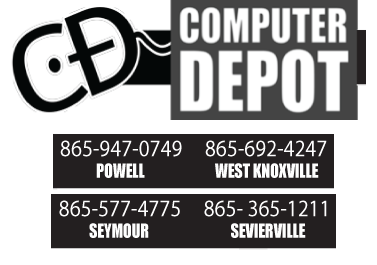 Beano....Gosh I love Beano!!!! Here's some tenants he's considering for the UT Football Pledge. The point of this is not to beat on anybody for the way they feel. The aim here is to stay positive.
I Pledge before Vol Nation to.....
-Celebrate the signing of Trey Smith who not only is ranked the #1 player in the State of Tennessee and #1 on ESPN's Top-300, but also seems like a wonderfully grounded young man who we will one day be very proud chose to play his football at Tennessee.
-Celebrate a solid signing class -if one is indeed forthcoming- knowing that the program benefits regardless of who the coach may be in 2018.
-Not assume that just because I'm convinced that Butch Jones will never win big here makes it an iron-clad cinch he won't. I'm going to not only hope I have misevaluated his potential but pull against my assertion and hope to apologize for my doubt at the conclusion of the 2017 season.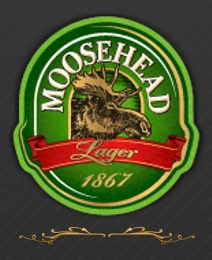 -Not belabor every off-season disappointment; such as misses on the recruiting trail or failure to make the number of staff changes that I feel are necessary, or use them as a club to beat Jones over the head with.
-Not ask "why are we not being constantly apprised of what is being done to fix program issues," and then spend an hour of frustrating press conference evaluation when Jones does speak.
-Not ignore positive strides while pointing out every slip up.
-Not hope Jones falls on his face and his team tanks in 2017 to assure change.
-Enter 2017 with an open mind hoping a 2006-like rejuvenation of both energy and performance occurs.
-Not throw away a season paying half-hearted attention when I have no idea how many more of these I have to enjoy
...[more]
Did I say God bless Beano???? What is this missing if anything? Would you like to add components or articles to our pledge?
Hatfield's Nine


Winter and the weekend have arrived in tandem. Hoops takes center stage in the world of collegiate athletics for a couple of days.

1. I would love to hear the recruiting pitch Butch Jones and his staff are using to continue to lure quality talent. They obviously do not have results to sell.

2. The schedule throws another big test at Tennessee's young basketball squad. The next two Sundays have the Vols facing potential Final Four teams.



4. Arkansas seems to be growing into a pretty good basketball team. Mike Anderson's club has the personnel to challenge for second in the SEC.

5. Luke Kennard is excelling in a feature role at Duke. It will be interesting to see if he maintains his productivity when the Blue Devils are at full strength.



7. Steve Forbes and ETSU get a great opportunity at Dayton. A win would put the Bucs at 8-1 and stamp them as the Southern Conference favorite.



9. David Fizdale is doing a fantastic job as a rookie head coach. The Grizzlies have weathered an insane number of injuries but keep gritting and grinding through adversity.


Sapphire is the perfect venue for your office holiday party. Contact Aaron@sapphireknox or Pat@sapphireknox for details.



Let's keep the momentum going for the Blankenship Field renovation project. Go to blankenshiplegacy.org to donate.

We'll begin to give details of our annual partnering with Friends of Literacy in the upcoming days. Keep an eye out for that information.

Keith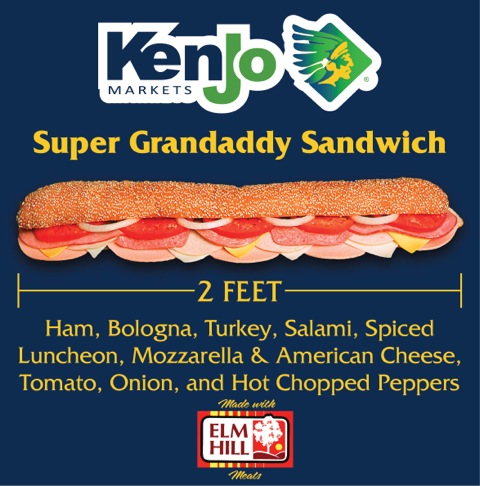 Tee Mail: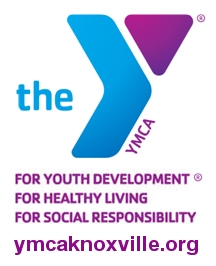 Frankie: Signs are pointing toward David Blackburn being the next AD as we've been saying for months. Beverly (DeAngelo) Davenport will be officially ratified Wednesday of next week and is subsequently expected to meet with Blackburn shortly thereafter. Here's hoping all goes well and UT doesn't over think this thing. Truth is, DB has enough support on that campus that he shouldn't even need to interview him. It looks to me like they are looking for a reason/excuse to perhaps not hire him. As in perhaps he won't interview well. Long and short of this deal is that around here they find a way to miss layups. It's just the way it is. I don't trust these folks. I'll believe DB is fully happening when I see him walk that aisle.....wooooooooooo.
Get the app!
Droid
|
iPhone
Tony