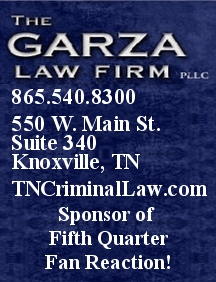 Thursday Brings Questions:
Question One: Will John Currie Seriously Consider Chris Burke?

The subject of Chris Burke as UT's next coach came up when somebody brought up an interesting angle. If Tennessee Hires Burke very soon, the rest of the post-season TV wise will be infomercial for Tennessee. Burke would be a tremendous hire for Tennessee. I really believe Burke is going to blow John Currie away so much so that I won't even use this space to plead with or try to Currie favor with UT's newly minted AD. Currie is going to love Burke. The only question is will he hire a guy with a resume as unconventional as Burke. Rest assured Burke knows his baseball. Plus, he knows how to teach the game. Plus, his father was a college head baseball coach so he knows what this job entails. Plus, Burke has a tremendous personality.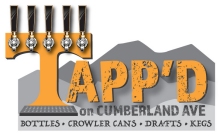 Coming Soon to Cumberland Ave!
John Currie is an extremely bright guy. He doesn't need me to tell him that hiring Burke would really help further the reputation he's slowly gaining as the common fans' AD. If Currie hires Chris Burke he'll be the most popular AD in the modern era of UT sports. This begins with Doug Dickey in the mid-80's to the present. No one will be more over in the eyes of the fans going into the fall of 2017 than Currie if he pulls the trigger on Burke. Do I think Burke could actually get hired this time as UT's baseball coach? Absolutely. Will he? We have questions....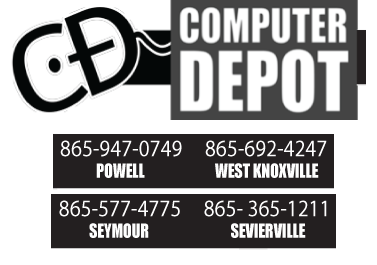 With The Shaq Wiggins News, Will The Vols Be Better On D In 2017?

I discussed this a bunch on the show yesterday with Dr. Sean Sinclair.
Rest assured Wiggins is a really nice pickup for Tennessee. He's a plug and play CB. That's a five star player value for Tennessee right now. We're talking about a secondary that was BRUTAL at times last season. And I do mean BRUTAL. Wiggins, if healthy will start from day one. But this leads me back to the original question....Will Tennessee be better on Defense in 2017? It's never good form to follow up a question with a question but Tennessee has so many of them on defense that need to be asked.
How healthy will McKenzie, Kirkland and Tuttle be?
Who from linebacking corps will step up?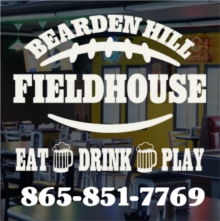 Three 5 star players have been beat up and sort of ineffective. Phillips, McKenzie and Tuttle all are tracking way behind where we thought they would be at this point in time. Injuries have certainly been a factor. Still, Tuttle is the only of the trio to really look the part at any time in his UT career. Will these guys realize their tremendous potential in 2017?
Which Bob Shoop will Tennessee get in 2017? He's certainly much quieter this off-season than last with all the bluster. Will he be more like the guy from Vandy, Penn State or Tennessee in 2016?
How will this new group of coaches mesh once the ball is kicked off and the live bullets start to fly?
I would close on UT's defense by saying that the way I would answer the question on UT's defense in 2017 is to ask more questions. How can anybody with a straight face not approach this group in this way heading into this summer.
How Did Jacob Warren To Tennessee Happen?

Will Goodwin will be on the show today to discuss this. He shared with me last night that Warren was offered recently by South Carolina and this really caught UT's attention. Goodwin shared that Warren has scary athletic ability. He's the type of tight end indicative of the evolution that needs to take place in Butch Jones' offense to match what's going on in the NFL. I'm thrilled that this has worked out for Warren who has camped at UT for close to a decade as a boy growing up. Until recently he was way off UT's radar. It's really some story. I'm also pumped for Jacob's father, James Warren. Dr. Sean Sinclair remembered James as a great guy from his playing days at UT. James Warren was originally from Memphis. Dr. Sinclair added, "I really like Jacob Warren. He can really catch it. He could be a real answer in Larry Scott's offense since tight end has been an underutilized part of UT's offensive package."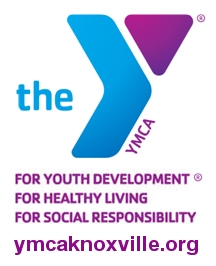 Did UT's Chances Of An NCAA Tournament Berth Improve Yesterday?

Yes!!!!
North Carolina got some tough news when center Tony Bradley decided to officially leave for the NBA. Bradley was a decent inside presence for the Tar Heels and now up front they have Maye (who loves to stick on the perimeter) and three young kids with little experience. Tennessee will now have a much better chance of beating North Carolina with this turn of events.
Plus!!!
South Carolina took a groin shot when stud grad transfer Mark Alstork decided to follow an assistant to Illinois instead of matriculate to Columbia. This is a real blow to a SC team that will be scoring challenged.
From where I sit it's been a pretty damn great week for Tennessee hoops. The Daniels addition plus these subtractions should have Rick Barnes feeling a little bit better about 2017-18.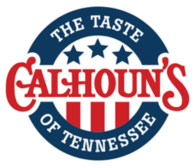 UT commitment Alontae Taylor is blowing up and showing out.
Link
The North Carolina press is looking for silver linings with the Bradley news.
Link
Here's a great story on Warren's commitment.
Link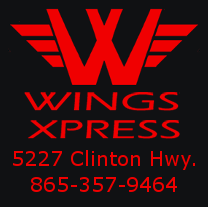 Ron Slay is a recent graduate of UT. He's one of my all time favorite players but more importantly one of my all time favorite people. It's Ron's hope to land a coaching job in college sports. He told me on the air that he would even consider coaching women. I publish this letter today for Ron with the knowledge that a bunch of folks in the industry click on this space daily. If you would please retweet today's blog, let's get his name in front of as many people as possible. If you're in the industry and reading this, I want to say unequivocally that Ron Slay would be a wonderful addition to your coaching staff/organization.
To Whom It May concern:

My name is Ron Slay. For the past 13 years, I have been a professional basketball player. My career was a fruitful one as I had the privilege to play in over nine countries. I retired in 2016 to fulfill my requirements for my Bachelor's Degree at the University of Tennessee. My playing days have come to an end. I am interested in returning to the college game, but this time as mentor, recruiter, and Coach. My Bachelor's degree is in Africana Studies.

As a player at the collegiate level, I was a member of the 2003 All America team which included current NBA greats, Carmelo Anthony and Dwyane Wade. That year, I was also the Southeastern Conference player of the year. i led the conference in scoring and ended as its third-leading rebounder. However, it was during my Junior year that I sustained a season ending injury that forced me into a period of reflection about the fragility of sport and my life when my playing days have ended. It was then that I resolved that I would walk across the stage as a college graduate one day.

My life as a young man from a low income and single parent household has taught me some valuable lessons. It has also made me eager to help other aspiring student athletes acquire the self-discipline to succeed. I am confident that, if given the opportunity, my experiences (including a Senior year at Oak Hill Academy), insight, and relational ability could be valuable assets to your coaching staff. If you have any interest in my potential services as a coach and mentor, I am available to visit upon request. Please feel free to contact me at the following: (513)578-7229 or rslay35@hotmail.com (email).

Sincerely,


Ron Slay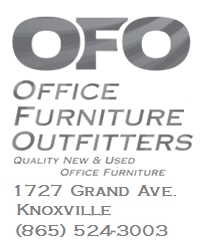 Three things to watch in the Super Regionals.
Link
Jeff County Baseball is a GREAT story.
Link
Here's the latest on the comings and goings with the NBA Draft.
Link
My Phillies are terrible. I'm thinking about jumping to another organization for the rest of the summer. Why do I feel like Kenny Chesney?
I'm going to suck for life watching the damn Phillies. They are dreadful.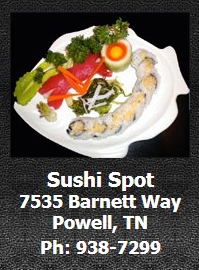 Tomorrow...Orange Throat Returns....Plus Jack Tate, The Movie King with his latest. Tell a friend....CALL SOMEBODY....
Get the app!
Droid
|
iPhone
Finally:

Please Consider Standing With Your Tony Basilio Show & This Blog: If you liked what you read today at Tonybasilio.com, please consider leaving us a tip today. You will find the
tip jar above in this page
.
Tony