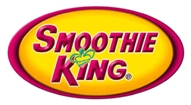 Make your plans to join us for our Smoothie King Signing Day Spectacular at Calhoun's Pellissippi Parkway. What a great deal and terrific time we will have ringing in another awesome signing class together. It's a day of hope. One of the terrific days on our sports calendar. I love every minute of giving those kids their day. For some young guys that Wednesday will be the pinnacle. That's okay. Congrats to them for their accomplishments. We will gather as a fan base in the upstairs of Calhoun's Pellissippi Parkway. Buffet upstairs. $13 per person (tip included). With a cash bar. Bring the kids! Bring the family! We'll be there from 10a till 2p Eastern time! Please come and join us!!!
Orange Throat leads things off on this Friday.
Orange Throat
Random musings as we look forward to a crucial home game tomorrow for the Basketball Vols:
FULMER OUT FRONT:
Our university's whacky athletic director situation took an incredibly interesting turn this week when news broke out that former HC Phillip Fulmer's candidacy, long thought dead, was alive and well after all.
Our indications are that Fulmer is the clear front runner and he wants the job. The question remains if Fulmer will insist on bringing David Blackburn in as a strong deputy AD. No indication much of anything is going to be done on this until new chancellor Beverly D. Davenport takes office on Feb. 15. That's a long time for detractors to take shots at the Hall of Fame head football coach but we think he will weather it.
NEWS BREAKS OUT, HYAMS BREAKS IN:
Veteran Knoxville sports man Jimmy Hyams revealed the identity of UT's six-person committee for the athletics director search on Tuesday, and Tony broke it down in his inimitable fashion on Wednesday.
We are glad to see Peyton Manning involved and hope he can bring some wisdom to this group. We wonder where administrator Donna Thomas keeps the compromising photos she must have on the president and the GNB's.
SEARCH FIRM? THE CHANCELLOR CAN'T FIND CHATTANOOGA OR MARYVILLE?
The new chancellor is going to spend the money on a search firm to assist in the selection of a new athletics director, despite the presence of Fulmer and Blackburn as overwhelming favorites.
It is highly doubtful any marquee name sitting ADs are going to enter a process that is likely to leak badly. What's the search firm going to do? Locate Fulmer and Blackburn? We'll help them out.
Fulmer lives in Maryville and is the big guy walking around with a national championship ring on his finger. Blackburn is the AD at Chattanooga and can be found around winning teams in most every sport down there.
STILL SCOTT, CANALES.
We continue to believe it is a cinch Butch Jones will promote Larry Scott to OC, Utah State RB coach Mike Canales as his QB coach (yawn) and OL coach Don Mahoney should be finding a realtor.
ONE STEP FORWARD, ONE STEP BACK:
The Basketball Vols lost to a bad Ole Miss team on Tuesday night and now are in a must-win situation tomorrow at home against an improved Mississippi State team. Must win if this program has any real hope of seeing the .500 mark in league play the rest of the year and getting in position for an NIT berth.
HC Ben Howland is putting the Bulldogs back on the SEC map with strong recruiting. Howland, you will remember, landed in Starkville after getting the door slammed in his face by Dave Hart and Jon Gilbert, when they opted instead for Donnie Tyndall.
LADY VOLS CONTINUE SEC SLIDE:
Holly Warlick's team gave its loyal fan base and incoming UTK chancellor Beverly D. a nice present Monday night with a furious rally to beat Notre Dame,
and ran out to a 25-10 lead in the first quarter last night at Auburn, then completely got dominated 69-36 the rest of the way in losing by 18. This UT team has some nice home wins against Top 25 teams but hasn't been competitive in the league this year. The Lady Vols are currently battling Alabama, Missouri and Georgia for 7th place in the SEC standings.
The Lady Vols should handle Vandy at home Sunday afternoon but seem relegated to a poor seed in the NCAA Tournament.
Orange Throat
IGYTF'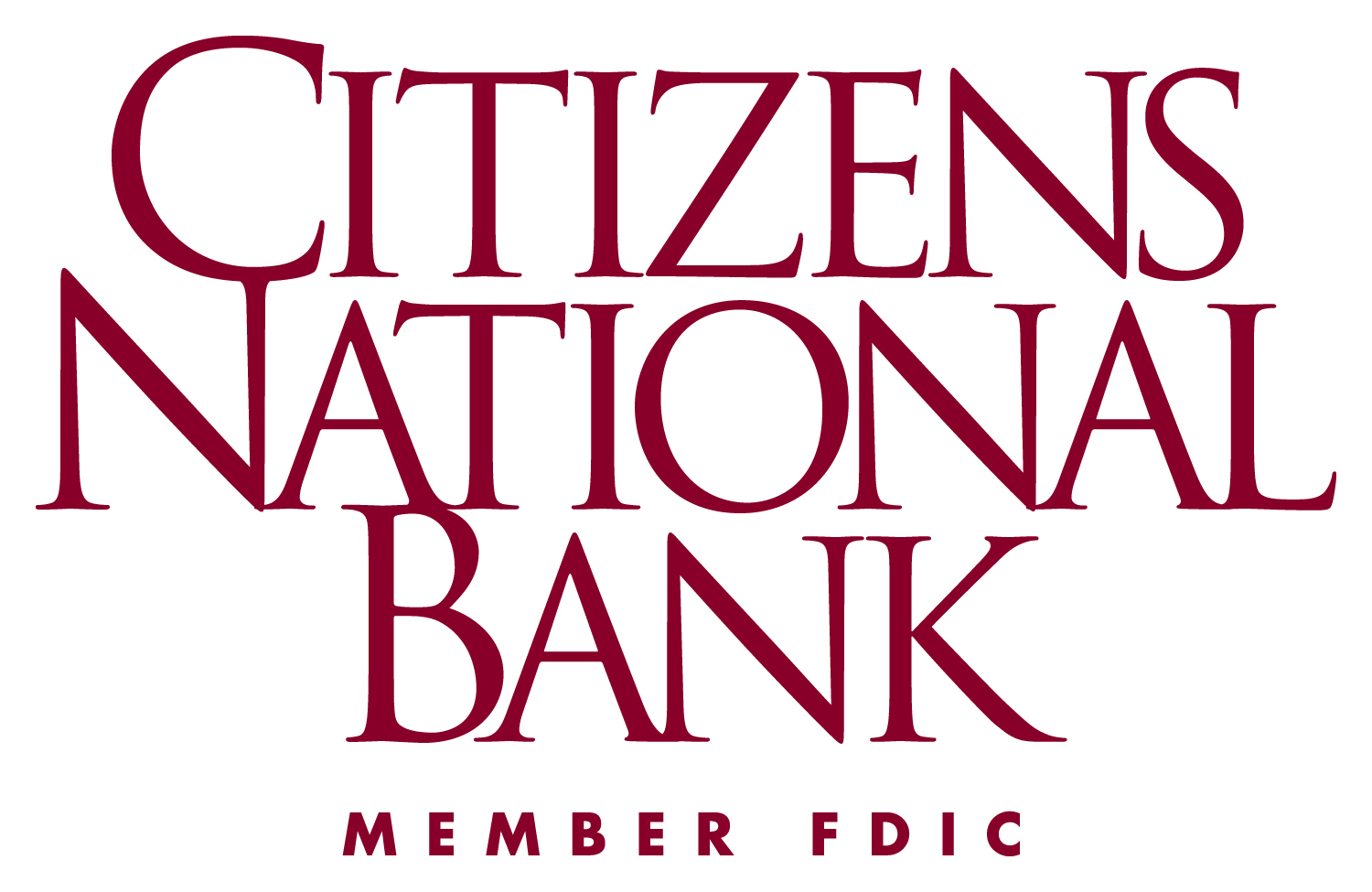 Throaty....I'll go riff for riff with you in a rather wordy manner.
I Like The QB's Coach Hire & I'm Not Alone:

Rick Villarreal was terrific yesterday in discussing the impending hire of UT QB Coach Mike Canales. This is nothing but a formality. You will see this announced next week at the latest. The point is, it's done. Villarreal was the AD at North Texas. To say he's high on Mike Canales would be the understatement of the century. "I think this is terrific hire for Tennessee. And I mean a terrific hire. I'll tell you how highly I think of him. I tried hard to keep him as our Head Coach (at North Texas). One time he coached the team for several games and he won a couple, but he had his guys really ready to play. That's his strength. Players really respond to him." Villarreal said that there's more to Canales than just football. "We share a strong faith. I'll tell you how much I think of him. I've made calls for him on his behalf trying to help him land another job. I really think Tennessee got a great man," Villareal said.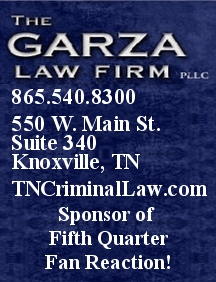 Villarreal's comments aside,
I really like the Canales hire. I realize it's in fashion to rip Butch Jones over everything. But he's upgraded his staff with every hire he's made. Canales is a hire over Nick Sheridan. No offense to Sheridan, but Canales has a time tested resume. Watch him do a great job with those young QB's
.
Special thanks to Tom Marine for helping us land that interview with Mr. Villarreal. He was really tremendous. If you would like to hear that interview, you can do so in the
second half of the second hour
yesterday.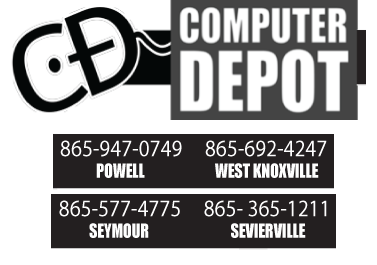 Hatfield's Nine


We will have the participants for the Super Bowl set by the next time this blog hits cyberspace. There will also have been more positioning in the conference races in college basketball.

1. Tennessee faces one of the type of toss up games that will determine the course of their season against Mississippi State. If the Vols are to finish with a winning record, this one is near imperative to have.

2. Florida State continues along their incredible gauntlet of ranked teams with a home date against Louisville. It'll be fun to see the Seminole scoring stars against the stout Cardinal defense.



4. South Carolina steps on the biggest SEC stage against Kentucky. If the Gamecocks somehow escape Rupp Arena with a win, they become a contender to steal the conference title.

5. Virginia Tech and Clemson square off Sunday night in a game that has serious implications for March. The Tigers have to protect home floor or they will be pointing in an NIT direction.



7. While I am excited about the prospect of the NFL in Las Vegas, part of me hates that it appears it will be the Raiders. Few organizations have ever fit their city better.



9. Ben Roethlisberger has a chance to further build his legacy in the AFC Championship Game. A win would elevate him further up the quarterback hierarchy.


Sapphire is Knoxville's premier nightspot. Stop in this weekend to try one of their signature drinks.



Let's get the Blankenship Field renovation project over the top in 2017. Go to blankenshiplegacy.org to donate.

Keith
@rkeithhatfield

FULMER PLUSSES AND MINUSES

WHICH ONE IS OUR REAL BASKETBALL TEAM?

FREE THOUGHT FRIDAY
REPLY FROM THE PREZ (OR A REP)
Last week I posted my e-mail to UT President Joe DiPietro requesting he hire David Blackburn as our next AD. Below is the response I received....
COLLEGE HOOPS GETTING HARDER TO WATCH:
VOL HOOPS:
LOOKING BACK:
LOOKING AHEAD
vs MISSISSIPPI STATE (Sat 6 pm)

vs KENTUCKY (Tues 9 pm)
REASONS HIRING PHIL FULMER FOR AD COULD WORK:
REASONS PHIL FULMER FOR AD IS A BAD IDEA:
NFL PLAYOFFS
...[more]
Come to think about it, after last night, ALL UT hoops fans deserve better. Thank you Dave Hart. Everything we do (Softball is the exception) stinks. It's uncanny.
It's really neat that Rick Barnes is interviewing Josh Dobbs. Now, here's my question...Does Dobbs have a little brother, cousin or friend that's a top 150 player by any of the services in hoops? If not, then why is Barnes interviewing him? Who is Rick Barnes? He's a coach working on his second straight year absent of a berth in the NIT! That's who he is. Does he think he's Coach K or something? Because he's not. Look at the recruiting job other veteran coaches are doing in the league. Rick Barnes is and has been getting pantsed on the recruiting trail since he's arrived in Knoxville. Period. Look, we all love Josh Dobbs. We don't need Rick Barnes to shine the light on him. We need Rick Barnes to get players. We also need Rick Barnes to concern himself with this season. Why do I get the feeling that I care more about UT hoops than he does? Why do I get the feeling that it's been this way since he's been here? He's not amusing. Not at all.
Here's Barnes with Dobbs. Joshua Dobbs is such an affable young man. Rick Barnes seems like a class person.
Link
Imagine if Butch Jones tried this with Robert Hubbs III in the middle of a disappointing September in his second year on the job. How do you think this would go over? I'll remind you that Barnes makes $2.4 million per year. Look, there's a time and a place for everything. You want to do something like this Coach Barnes? Do it before the season. Do it in the summer. Do it in the spring. What's the message when you do it now?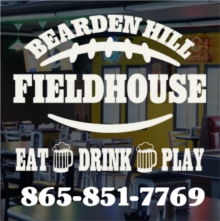 AD Fulmer:

File This Unnamed Name Away:
If Fulmer gets the UT AD job, there's a name to file away as a potential football HC here if 2017 goes awry on Butch Jones. He's been in the headlines lately. The first to guess this correctly gets a Bearden Hill Field House gift card. Talk to me
I'm starting to wrap my brain around Phillip Fulmer and Butch Jones. I'm awaiting tremendous entertainment from this marriage. Something tells me this is going to be wildly amusing.
Credit the Lady Vols Kinda:
They were down 23 with 5 min left and cut it to 16 only to lose by 18. Absent of Monday's win, this could've been an all time awful week when you combine the men and the women in hoops. Talk about the power of the late great Pat Summitt and her indomitable spirit. When you see how that Lady Vols team played last night, how do reconcile them beating Notre Dame? It's called "We Back Pat."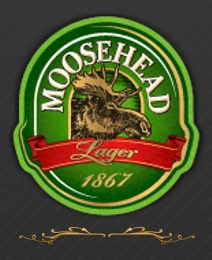 Can you imagine if this happened here? How does somebody get fired from a job like this? Are they trying to recreate the Junction Boys?
Link
We will be live tomorrow night after hopefully a win over Miss State tomorrow night at 6pm. Download your Tony Basilio App now to hear the only postgame call in show dedicated to your basketball Vols.
Tony
The Tony Basilio Show
Current Sponsorship Opportunities
•
Beano:
Monday and/or Friday Sponsorship

•
Studio:
Naming Sponsorship

•
Postgame Call-In Show:
Both audio and visual presentations with visual product placement avails on Periscope/Youtube

•
Book Corner:
All Interviews. Your Business gets a presenting sponsorship with 30 second commercial.

•
Tony B App:
Presenting Sponsor. Perfect for regional concerns.