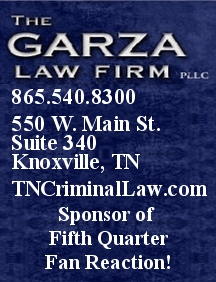 Vols open as a 6.5 point favorite unofficially in the season opener. That's a lot of points for a team returning virtually their entire offensive and defensive lines. Tennessee's point spread isn't the most interesting. Check out the line in South Carolina @ Texas A&M.
Link
Fridays with Beano
FREDDY'S GOT YOUR VICTIM &
ONE LAST UTAD BEANO-BOMB
AFTER THAT LET'S ALL JUST GET ALONG
SINCE WE LAST SPOKE: 4-24-14
NATION-WIDE SEARCH MY @$$:
Blogger's Note: If you're like my radio partner and friend Tony you probably enjoy it when I occasionally snap. Well, get all the amusement you can out of this blog because as you will read later it will be my last rant for a while concerning UT sports. It's time for me to hose out the dog pen of my tortured Vol fan soul.
I'm 57 years old and have a vivid memory of Tennessee Athletics dating back to 1965 and while hoping to cheer the Vols on for years to come I hope there are few coaching changes throughout whatever period I have remaining. The latest "coaching search" fittingly occurred around Easter because Dave Hart and his supporting cast of tight fisted Drake Group sympathizers conducted it with all the sophistication of an Easter Egg Hunt. They brilliantly targeted what should have been the tenth candidate on our list almost immediately which resulted in an embarrassing public rejection from the coach of Louisiana
–friggin
- Tech. Several candidates with solid resumes (Ben Howland and Mick Cronin) never heard from Hart as he continued his dogged pursuit of candidates who would come at a bargain-basement price. Here is the bottom line; I NEVER-EVER want to witness Dave Hart and the Institution of Imbeciles spring into action in another coaching search here at Tennessee....
[more]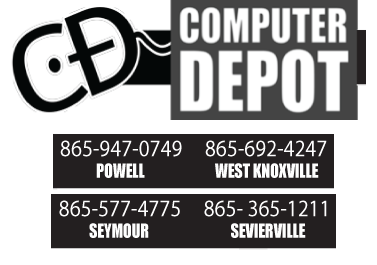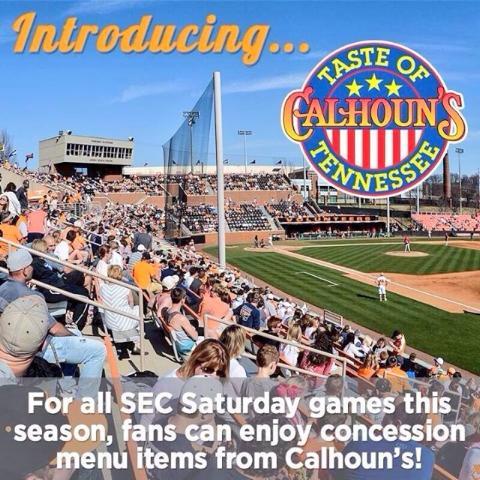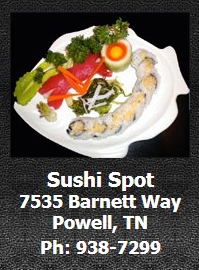 Gotta hand it to new head coach Donnie Tyndall. The guy seems to be not blinking an eye at Cuonzo Martin's class disintegrating in real time. Tyndall seems completely unfazed at top 150 players like Phil Cofer and Larry Austin deciding to reopen their recruitment. Cofer is a legacy kid and he either wants out or he's being encouraged to try another place to play. Either way, Tyndall doesn't seem fazed by any of this. If he is tacitly letting this class go (either by omission or commission), I wonder what he thinks of Tennessee's remaining roster for next season? Wouldn't you love to be a fly on the wall for those discussions he's having with his new staff?
All four Tennessee signees are now free agents. I wouldn't hold my breath on any coming back.
Link
I wouldn't push the panic button on Donnie Tyndall just yet. Either he's got several aces up his sleeve or these guys really do all want out at the same time. When is the last time an entire signing class asked for a release? I don't know that we've ever seen this here.
Could this guy be the first signee of the Tyndall era? Would be a nice addition for the DT era.
Link
Ben Frederickson of KNS tweeted the following last night. 'New #Vols assistant coaches Adam Howard, Chris Shumate slept on the floor of their offices Tuesday eve. Pulled cushions off Tyndall's couch.' These guys better get some beauty sleep. They may need to recruit half a roster in short order. If all four guys from this class bolt, Tennessee is going to have as many openings as they do players under scholarship. This is getting interesting around here and we're only 3 days in. Never a dull moment in Knoxville.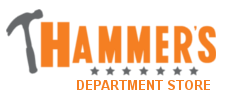 Paul Myerberg of USA Today with a great story on Butch Jones and his approach to 2014.
Link
Call me crazy or wimpy but I still wouldn't play at Oklahoma this year. What's the point? I want to make a bowl game.
Got some folks in Knoxville claiming racism these days. If you listen to talk radio, you've no doubt heard the calls. Knoxville's not the only sleepy college town under the gun. How about former Fighting Illini star Stephen Bardo taking to Twitter to call his alma mater's hometown racist?
Link
The trouble with charges like this is that nobody wins. And how do you counteract this kind of thing? Perception is reality.
It's a historic day for college sports as Northwestern votes on whether or not to unionize.
Link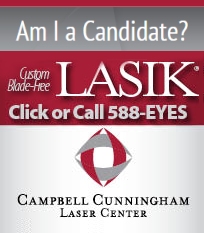 Here's a vote for unionization. What would you vote?
Link
BTW: former Wildcat QB Kain Colter will not attend the union vote later today.
Could one and done soon become two and done?
Link
Remember when Coaches used to pretend like summer workouts were voluntary? Not anymore.
Link
With his #1 seeded Pacers on the ropes to the #8 seeded Hawks, Larry Bird isn't handling this very well. Pacers are down 2-1 in the series. They're in minor trouble.
Link
Dale Ellis has a cute little son! And he's a great follow on Twitter. Love Dale Ellis. That's my guy right there.
Link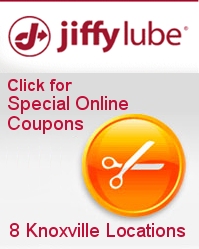 David Ortiz played in his 1,644th game as a Designated Hitter, passing Harold Baines for most all time games DHing. My Friday partner loves him some American League DH baseball. No comment.
RIP Donnie Craine.
Link
Craine was killed yesterday in a boating accident.
Link
Keith Hernandez is part of my favorite television announcing crew in sports. Not his best moment here, but who cares?
Link
Enjoy your weekend!!!
Tony