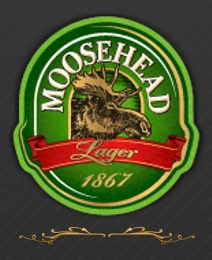 What a fun day it was Monday on the air with Beano and Briney Boy. We had a great time recounting the football weekend. Are you still glowing from it? It's OK! It's been forever since we've had that ole feeling around here. To reiterate, the IGYV has always meant winning the East in my world. If Tennessee can somehow find its way into a national playoff then more power to us. That would be great. I'm into progress. Playing in Atlanta is progress.
Reminder before we do anything else!!! Make your plans to come watch UT/Georgia with us at Bearden Fieldhouse on Bearden Hill. Our friends at Miller Lite will pour some specials and we're going to have an awesome time watching UT/Georgia....Tell a friend....Bee There...
Get the app!
Droid
|
iPhone
Schedule for the week:
Today: Live @ Stover's 4505 Asheville Highway

Wednesday: Live @ Copper Cellar Cumberland Ave

Thursday: Live @ Smoothie King, Walker Springs Plaza

Friday: Live @ KenJo Market 2601 US Hwy 411 South, Maryville

Saturday: Listener Watch Party: Bearden Field House Bearden Hill

Saturday PM/Sunday AM: Smartway/Garza Law Firm 5th Quarter Fan Reaction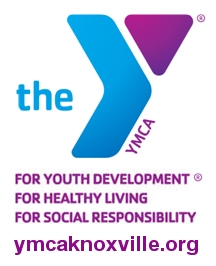 Your Vol Colonel has you today. As he can get from time to time, Vol Colonel is an emotional sort. I love that about him. College sports is an emotional deal. We're all invested here. Above all else it's fun. I know VC made some folks mad last year when jumped the gun on Butch Jones. Look, Vol Colonel cares. He's passionate and he's in the know. Very much in the know, I might add. Therefore he'll always have a place with his own day on this blog.
Vol Colonel
That 2nd half Saturday we witnessed pure magic as the 2016 Tennessee Volunteers gave us two quarters of some of the best football that has ever been played in that stadium. It was a total team and coaching staff effort as we completely took Florida apart. Our great fans were also a driving force as the noise level in the stadium got as loud as I've ever heard it.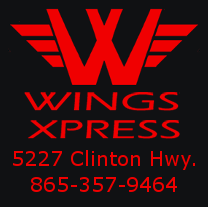 Joshua Dobbs put on a performance that was as good as any Vol QB to ever set foot on Shield-Watkins Field. Josh threw for 319 yards and rushed for another 80 yards, accounting for 5 TD's, 4 in the air and one on the ground. All this against the #1 ranked defense in the land. I think Josh also put to rest this notion that he can't throw the football. He sure made all the throws, Saturday. Having Chance Hall back at RT sure helped the cause. I said on this blog a few weeks ago that there was a chance that once Hall got back at RT and Kendrick moved to left that everything could fall into place for our offensive line. While there's still room for improvement, this line had their best outing of the year against the Gators.
There were a lot of guys who deserve game balls for Saturday's win. Jauan Jennings, Josh Dobbs, Josh Malone, Jalen Hurd, Colton Jumper, Emmanuel Moseley, TK Jr., Derek Barnett, and what the hell, I'd give the whole defensive line a game ball. Barnett was an absolute beast out there, he completely took that game over. In the 2nd half alone Barnett had two sacks, broke up a pass and I can't count the number of QB hurries he had. He was as disruptive to the Florida QB and offense as any one man could be. Probably the biggest surprise to me was the play of Colton Jumper. I honestly never thought the kid had it in him. He made tackle after tackle and was directing our defense like a boss.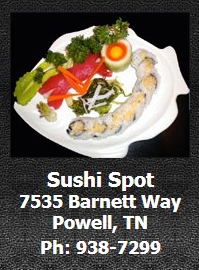 Bob Shoop has been a huge upgrade at defensive coordinator over John Jancek. Shoop has seemingly made adjustments in every game this year and the Vols defense has been lights out in the 2nd half of games. Florida's offense went 3 and out 5 of their first 6 possessions of the 2nd half and they gave up an INT, all while gaining 8 whole yards. That's right, 6 possessions for a grand total of 8 yards. That's as lights out as it gets!
I said yesterday while Tony was on the air, via tweet, that I expected Butch Jones to be here long term. TB took me to task on this as if I were just completely punch drunk in love with Butch after beating Florida. While it is true I get very emotional over my Vols and wear things on my sleeve, I do believe Coach Jones will be here long term. Beating Florida did go a long way with me, but it's not my only reason for thinking he'll be long term. It is something I needed to see, beating Florida, but for me It was the final exam. I look at the big picture, Jones has recruited like gang-busters and has more top notch players committed for 2017 and beyond. I think we have 3 outstanding QB's on campus right now waiting in the wings to replace Josh Dobbs next season. I believe Jarrett Guarantano is a future star in the making at QB here. I look how Butch has had the program continually on the climb since stepping foot on campus. We've gone from 5 to 7 to 9 wins in his previous 3 seasons here. This year has the makings of a stellar campaign and with a win in Athens this coming Saturday over Georgia, we will have a clear road to Atlanta and the SEC Championship Game this December.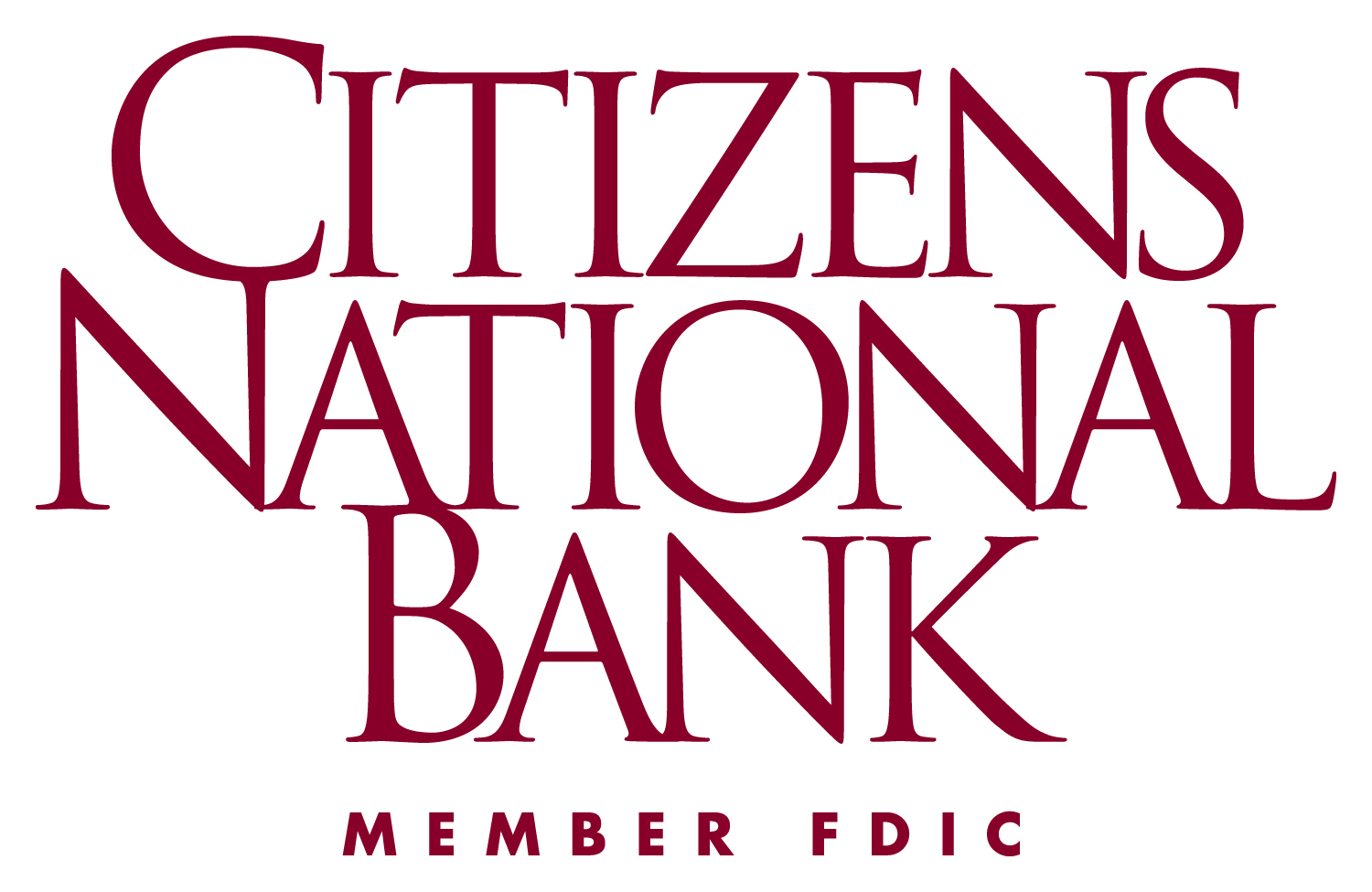 I see a coach who has a work ethic unlike any other coach I've ever seen here. We're also sitting on a 10 game winning streak now. Next year would be CBJ's 5th year at the helm and I fully expect him to get a new long term deal, extension, and raise after this season. I don't see how anyone doesn't realize this guy looks like he'll be here long term. I can tell you he has my full support from here out. Yes, beating Florida, our biggest hated rival in the division, did go a mighty long way with me,
but it was the final piece to the puzzle for me to realize this coach is the long term answer.
In closing here, I think our Volunteers are going to go down to Athens this Saturday and beat the brakes off of the Bulldogs for our 11th win a row. This is an exciting time right now for our program. I think we're on the verge of greatness.
I can assure you this old Volunteer is happy, happy, happy. Go ahead and call me a sheep if you wish, but I've earned this wool and I'm going to be as positive as I can be from here out (or until we lose in horrific fashion) ha
Have a Great Day and Go Big Orange!
Your Vol Colonel'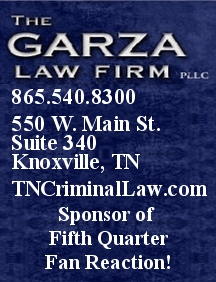 VC: I'm feeling you on the great vibes around the program. How could you possibly have a better Saturday than what we just witnessed. 'X' tells me that there was in excess of 100+ recruits there from various classes. Many of these prospects were of a high caliber and this place delivered in spades. How can you not come out of that weekend with the feeling that Tennessee is a sleeping giant in the midst of an awakening. This is going to be a really fun ride. I just wish our head coach and his staff would relax and see that we're all on his side. Even the so called NegaVols want to see the program do well. I was taken aback by Butch Jones' post-game remarks toward the booing fans coupled with his weak attempt at humor yesterday. There's no need to poke this fan base. We've been through way too much here. Everybody wants to see this program succeed. Some have an odd way of showing it, while some are miserable. Still the overwhelming majority are in with both feet on Butch Jones. Why does he even care what anybody outside of his staff is saying?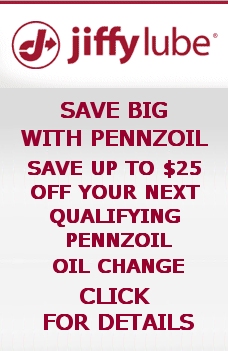 I contend that a person with rabbit ears like the ones he's using right now can't succeed long-term in a job like this because he'll make himself nutso. I wrote yesterday that hopefully the Florida win would allow him to relax a little and smell the flowers a little bit. We all want to see him do well here. If he does well this community is a happier place. I just don't want him saying anything but what a wonderful fan base we have and how much he appreciates it. It's a shame that I'm taking space in this blog a couple of days after a huge Florida win to tackle this but I am because I have to get it off my chest. So there.....
Hatfield's Nine
Vol Country is still basking in the afterglow of the comeback win over Florida. The Big Orange now moves forward in pursuit of bigger goals.
1. The biggest challenge Tennessee faces this weekend is refocusing their efforts after a great second half effort that ended over a decade of frustration. It certainly helps that the next opponent is Georgia.
2. A Tennessee win on Saturday would effectively clinch the SEC East. The Vols would hold the tiebreaker over Florida and have a de facto 3 game lead over Georgia.
4. Stanford and Washington face off in a matchup with potential College Football Playoff ramifications Friday night. The winner can realistically see themselves in that group of four.
5. Michigan and Wisconsin meet in a game that will help shape the picture in the Big 10. The Badgers have a chance to wipe out both contenders from the home state of Motown in a two week period.
7. Louisville now takes its act on the road in prime time. Clemson will have to be much better than they have at any point previously this season to derail the Cardinals.
9. It appears that Chris Bosh will never play in the NBA again. That is sad, but his long term health has to be the deciding factor in this case.
The Blankenship Field renovation project is in high gear as we head down the stretch towards the playoffs. Go to blankenshiplegacy.org to donate.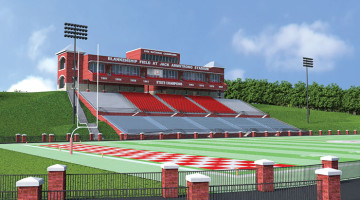 Blankenship
Revitalization
Foundation


(Click to donate)
Keith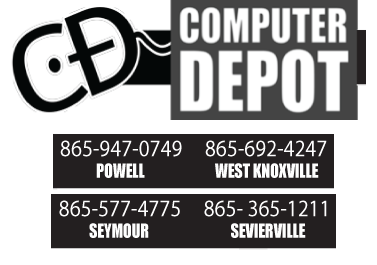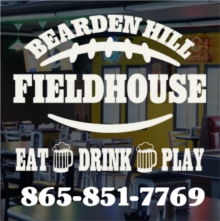 Tomorrow here at Tonybasilio.com, I'll expose the latest behind the scenes twists and turns with the AD search at Tennessee.
Put it this way, we've been known to screw up some two car funeral parades around here and this could be occurring as I type and you process what I'm saying to you between the lines here. I will expound further on this tomorrow but suffice it to say that David Blackburn is far from a done deal at this point.
As we say in the Twittersphere, this place makes me want to #SMH sometimes. More tomorrow right here along with a whole batch of T-Mail as well.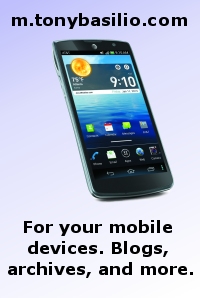 On Thursday we'll hear from CC Hoops who will be back with some (dare I say) hoops recruiting information. I can't wait for this as it seems every other program in the conference is cleaning up while we're stuck in the mud. Vandy got 4 star center Ijike Obinna yesterday. That's a total Vandy center name if I've ever seen one.
Finally, here's a listener/reader looking for some honest work and I feel led to help.
'Hi Tony,

A couple of weeks ago I contacted you about my need for a job. There was 1 response from that, but I never did hear back from the company the individual told me to contact. (By the way, I want to say thank you to the person who tried to help. I truly do appreciate it!.) As a result, I contacted you again about reposting to see if there may be another potential opportunity out there.

I earned a Bachelor's degree (in accounting) from UT. I have spent a majority of my professional career in mainly temp/contract accounting and auditing roles. I would definitely prefer a permanent position with a company (conducting job searches are not fun...especially over a several month period), but I would take a temp/contract role if need be to prove my skills and abilities.

Because I do not want everyone who reads your blog to have my direct contact information, please just let Tony know if you can help and he will pass on your information to me. I am hoping someone out there can help.

Thank you so much for your continued help, Tony!

Charles'
Final thought: If Butch Jones is building UT 'Brick by Brick'...Is Rick Barnes building his program 'Gold Brick by Gold Brick'? The guy had ZERO official visitors here over the weekend. Brutal.
Enjoy your day
Tony
The Tony Basilio Show
Current Sponsorship Opportunities
•
Beano:
Monday and/or Friday Sponsorship

•
Studio:
Naming Sponsorship

•
Football Fridays:
Live Tony B Broadcast EVERY Friday before football games!
SALE PENDING

•
Postgame Call-In Show:
Both audio and visual presentations with visual product placement avails on Periscope/Youtube

•
Book Corner:
All Interviews. Your Business gets a presenting sponsorship with 30 second commercial.

•
Tony B App:
Presenting Sponsor. Perfect for regional concerns.

•
Mike Huguenin:
Thursdays. A presence W/TB Since 1997.
SOLD

•
Football Mondays:
Every Monday we will BROADCAST LIVE FROM YOUR BUSINESS Mondays after UT football games!