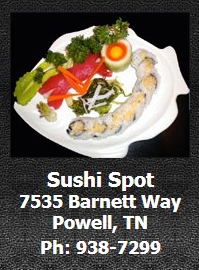 Nine days out and this will boost your expectations today. Longtime Florida sports personality Frank Frangie joined us yesterday on the air to talk about his audacious prediction of Tennessee putting up a 12-1 record in route to an SEC Title. Needless to say if he's right there's going to be a lot of jacked up people around here. Even while talking with Frangie yesterday (who I have a lot of respect for), I couldn't quite digest what he was saying. Suffice it to say, it's mind boggling to consider a prediction like that. It's not that I don't want to believe it. It's just that I can't believe it. Don't get me wrong, it's just that I'm conditioned to think the worst. I come about this honestly as being both a diehard Philly and University of Tennessee sports fan.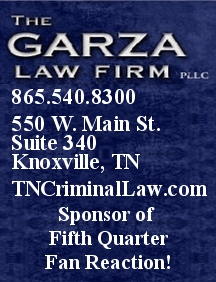 Here's Frangie's piece that has Rocky Top buzzing.
Link
I thought it was really interesting that Frangie went out of his way during our time together to declare this to be a very good Florida team. I don't like the sound of that at all.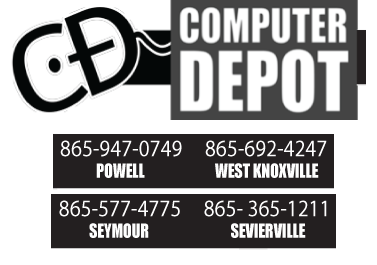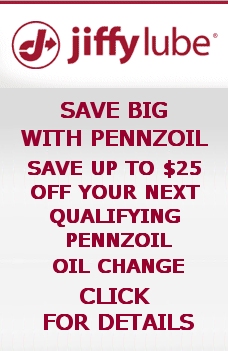 It came up on the show yesterday that Tennessee's inclusion in the pre-season top 10 is the first time since November of 2006 that UT has been in the AP Top 10. Can you believe it's been almost 10 years since Tennessee had a top 10 ranking? Now tell me what some other brethren in this league would look like in terms of attendance over the past decade if they had won at this paltry rate. I'm talking ZERO weeks in the top 10 in almost a decade. That's insane. Tennessee has ranked among the top schools in attendance year in and year out during this streak. What would Florida field look like if they had a lost decade like the Vols? Are you kidding me?
What about Alabama? Do you think those fans there would turn out in tremendous #'s if they had a horrendous decade?
How do you think a decade like that would play at LSU?
Bristol is taking shape for the Va Tech game.
Link
You can go ahead and book this.....4 pre-season top 10 teams will finish with multiple losses. It happens every year. Check it out.
Link
Tee Mail:
1. In each position group...should we be better in 2016 than we were heading into 2015?
QB yes, RB yes, WR/TE yes, O-line yes, O Coordinator yes, d-line yes, LB yes, d- backs yes, specialists (new holder/snapper) maybe/yes, D Coordinator yes
2 is our schedule more favorable this year compared to last - yes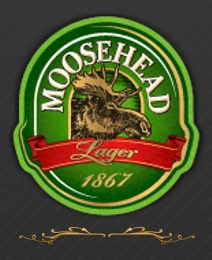 3 have our competitors gotten significantly better...no
Why not allow yourself enjoy the entire meal bite by bite and realize we have a 5 star meal before us?!?!
We are absolutely good enough to go 11-1, win the East, and have our 50/50 shot in Atlanta at reaching the playoff!
Chow down Vol Nation...IGYV
Ward, Texas'
Ward! I agree with everything you're saying. I believe this team could be very good. I also believe we're on our way back. Still, it's hard to comprehend that the season is here in 9 days.

Tee Mail II:


Thank you from Phil '72.'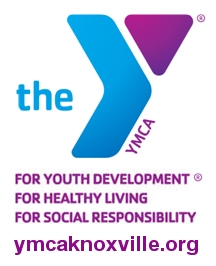 Look at Chattanooga's sports program across the board. It is better than Tennessee's under Dave Hart/Mike Hamilton by far. So many healthy programs there. David Blackburn has not only shown a deftness for finding quality coaches but for also maintaining a level of peace and tranquility in his athletic department. Since it's become apparent that he's the leading candidate for this job I've had so many interesting conversations with folks tied to the Chattanooga community that rave about him. Full disclosure here. My wife grew up in Chattanooga and we've always had an affinity for the Mocs. The little engine that could. Plus we know a bunch of folks in and around that school and they all love David Blackburn. This is the biggest no brainer hire at UT since Johnny Majors was hired in 1976. This is the guy Tennessee simply must here.
RTI photogs getting it done.
Link
Link
Georgia has a Swiperboy. Only he can actually play a little.
Link
Eight New hoops Vols. Lots of question marks for this young team. Rick Barnes and his staff did a really nice job with these guys on the court last year. He and his guys are hoping to work some more magic in year 2 or it could be a long one.
Link
Look how old Todd Marinovich looks in this mug shot. The guy is only 47 years old. Addiction sucks.
Link
Minor leaguer breaks his windshield with thunderous grand slam.
Link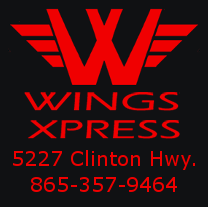 Final thought: I didn't mean to come across rough on Jon Gilbert by misspelling his name yesterday repeatedly in the blog. It's just that I can't stand the thought of another Bammer running UT's AD. In 12 months time, hopefully Blackburn will be here while Gilbert hopefully lands on his feet where his heart is in Tuscaloosa. Once a Bammer, always a Bammer. I meant no disrespect by purposefully misspelling his name. It's just that there was so much amazing information in yesterday's report that I had to even the playing field for the rest of the folks in my biz that come here to get the real deal scoop on what's really transpiring in these parts. I hope you understand. Sorry once again Jo
h
n if I offended. Just trying to even the playing field here.