I needed WWE last night. It was wonderful comic relief last night. Those guys and gals and terrific athletes. Crowd was into it. They warped Thompson Boling down and turned it into about a 3,000 seat sound studio. It was very cool. Lots of black curtains everywhere. I thought Buzz Peterson was everywhere.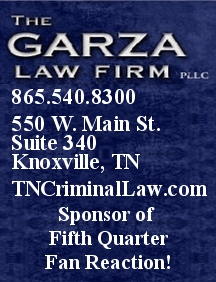 I wrote in this space yesterday that the news on AJ Johnson was going to be harsh as the day wore on. Sure enough, it was. This is tough reading.
Link
Barring the unforeseen, I don't see any way AJ Johnson can be anywhere near the festivities this weekend. If you're Butch Jones and the UT officials you can't even let him run through the T. I don't even think you can let him in the stadium on your dime. That's sad, isn't it? But can it be any other way until this matter is cleared up. This is a serious matter we are talking about here.
How will the Vols respond this weekend versus a pretty to very good opponent?
1) Mizzou has won 9 straight road SEC games. Think about that for a second. Sure they haven't had the toughest schedule in the world for their first couple years in the SEC, but 9 straight road wins in this league these days is doing work.
2) This is the best defense Josh Dobbs will see for 60 minutes. That's really not open to dispute.
3) This will be the best pass rush Dobbs has seen over 60 minutes. Mizzou's D line will get up the field on a revamped UT OL.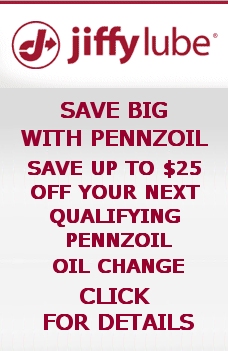 4) AJ Factor. Does it hang over the team? Does this cause a divided locker room in any way? This team is fragile. They are learning to win. This is the kind of thing FSU is used to dealing with. Tennessee is replete with kids in this one.
5) Wiseman is on the clock. You talk to anybody associated with the team and they will tell you that Dylan Wiseman is a seriously tough guy. He's an all time UT badass. You mess with him, he's going to finish the deal on the field. I love this kid! He's cut from a different cloth. How does the OL respond without Mac Crowder who did a terrific job solidifying the interior this year?
There you go, five reasons why I'm pumping the brakes on Saturday. How about you? How do you feel about the Mizzou game. Should we pump the brakes or will UT run Mizzou over?
If Tennessee wins Saturday against the backdrop of distraction and injury, I believe we can officially proclaim UT football to be back.
Great notes here from Patrick Brown in Chatty!
Link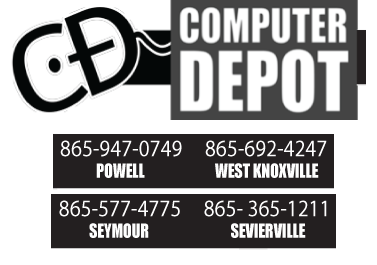 I sat next to Keith Hatfield last night at WWE. He made me laugh out loud with his silly sense of humor. Keith's knowledge of college hoops is no joke.
Hatfield's Nine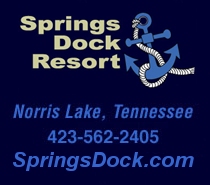 'I'll leave the analysis of the less pleasant news swirling around UT to someone else today. Here are my observations from the Tip-Off Marathon.
1. Gonzaga may have their most dangerous tournament team ever. Their frontcourt is built for March.
2. SMU will be fine if they eventually get all their personnel on the floor. Larry Brown will get it pieced together.
3. Bruce Pearl has a much more daunting task in year one at Auburn than he did in his initial season at the helm in Knoxville. The Tigers just don't have enough quality players.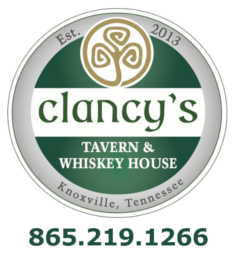 4. Tad Boyle has built a really nice program at Colorado. They appear to have staying power.
5. Northern Iowa is a sleeper to grab an NCAA at large bid. Winning at Stephen F. Austin is no small feat.
6. South Carolina is getting closer to turning the corner. Once their '15 recruiting class gets to campus, they'll be in a contending posture.
7. Wichita State is a program hitting on all cylinders. Memphis, on the other hand, has some serious issues to rectify.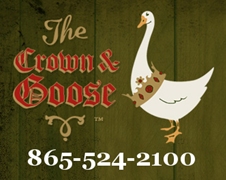 8. Kentucky has the look of a team that deserves a number one ranking. Their length will absolutely smother most teams.
9. LSU is still very much a work in progress. It'll be interesting if the whole ends up being equal to the sum of their talented parts.
Keith'

Mid State Heath isn't amused by the Peterson movement in the NFL.


The NFL isn't punishing Peterson for spanking his kid, they are caving to PC police and big corporations, and punishing Peterson for disrespecting them as they try to buy time.

The United States court system handed down their punishment. The process was too swift for NFL "Czar," Roger Goodell. Peterson's suspension is needless palaver and posturing at this point.

The NFL isn't taking a stand against abuse. The NFL is trying to win a PC war. This PC war extends way beyond the NFL. Whether it's concussions, gay rights, or mascot names, the PC train carrying easily offended, ideological passengers plows ahead.

Pansies.

MidState Heath'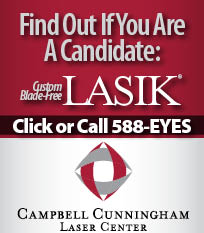 Does MidState Heath have a good point here on Peterson. I know the NFL is given over to special interest groups. This is indisputable. The old saying is that when you try to please everyone, you please no one. The NFL has certainly had a summer that MSNBC would be proud of, but did Peterson truly abuse his child? Did the courts not do enough or should the NFL allow the courts to be the final arbiter in this matter? It's a tough call. If you use the Ray Rice case, criminal justice was silent on this and he would still be playing.
'Eric S is always ready to roll as a featured T-Mailer...
Link
?
Music…sweet music. My only regret is that we didn't throw some road kill onto that dumpster fire back in September. Had Tennessee beaten the Gators at that point, then right now, they would be two games short of bowl eligibility with only a non-conference patsy and Florida State to play.
As for Carolina; Dear Steve Spurrier, I dare you-I triple dog dare you to hire Muschamp as your DC. What could be finer for Tennessee than to have the dumpster fire from Florida continue at Carolina?
UT without AJ, facing Missouri.
Tennessee still wins.
Yeah, AJ is a beast in the middle. But he's had to be. Whether it's facing 3-5 top five teams every single year, or playing in Sal Sunseri's goshawful defense, Johnson was required to be The Man. However, I don't think that's as true as it used to be. And even if it is, Tennessee can outscore Missouri's terrible offense. To adjust a phrase they used at UT some 85 years ago, In Dobbs We Trust.
Eric S
UT '95'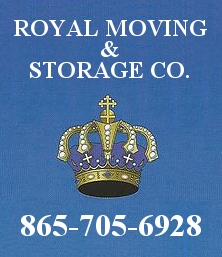 This is fun! Is A&M ducking fellow Texas teams in a Texas bowl game? How will this impact Tennessee if they win their final two games?
Link
Dallas Morning News on A&M too.
Link
Mixed message last night from the playoff committee?
Link
It's going to be tremendous fun when Tennessee is in this discussion. Could it happen in 24 months? Wow....
Of course, it remains all about Alabama.
Link
You didn't ask but Alabama is a 9 point favorite over Auburn in the Iron Bowl.
Link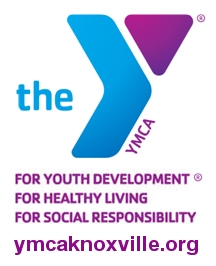 It's a four team race for that #4 slot. This is going to be GREAT theater.
Link
This is good stuff.
Link
This is refreshingly honest.
Link
Kentucky might just run the table this year?
Link
Kentucky will make some teams feel like they are playing five on four. That's exactly what happened to Tennessee State last night.
Link
Seriously scary night for the ladies of Niagara University Basketball Team. Stranded.
Link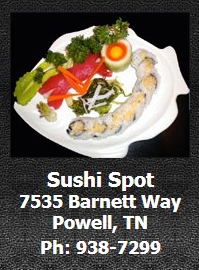 Doug Marrone has done a lot of great things in his coaching career. Yesterday he played real life superman.
Link
Lots of good college hoops on tonight.
Link
Special thanks to Roget and Roman for helping us a have an enjoyable time at wrestling last night! Those guys were a lot of fun!
Tony