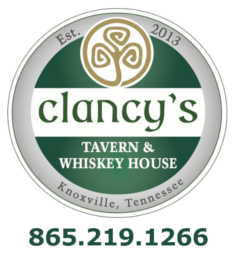 If you're looking for a place to watch the NFL Draft tonight, we're going to be having a listener watch party Thursday at Clancy's Tavern and Whiskey House in downtown Knoxville. It is going to be a superb time watching my Eagles screw up our franchise for the next half plus decade. We're going to have a cool contest for those that show up surrounding the first 10 picks. I just don't know exactly what we're going to do just yet. I'm open to any ideas you may have.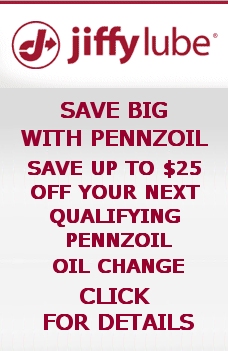 You have a $125 million athletic budget and the majorettes have to purchase their own uniforms? Can somebody tell me why we had the money in the budget to take the band to EVERY road game when the budget was around $50 million back in the day? Oh, I forgot. We have to pay Dime Store Dave Hart $1 million and our "baseball coach" a half a million dollars, while Holly and her assistants are well over $1.5 million combined for their "efforts". Incredible to consider that these poor kids have to raise money for their uniforms. What is this, public high school? What's next? Raising money for Dave Hart's hair care products? Is this an onion article? Is this real?
Link
Have you considered how great it would be mid-summer National Signing Day in football? It could be like a national holiday! Do it on a weekend day in mid August or even the weekend before the season begins. Could you imagine how amazing that would be? It would introduce a really interesting dynamic into college sports.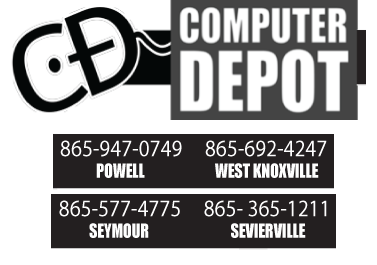 Come on out and watch me melt down after the Eagles commit draft suicide tonight on two national TV outlets. Good, clean, fun indeed.
Should be a bunch of waiting around over the next couple of days for some UT draft hopefuls.
Link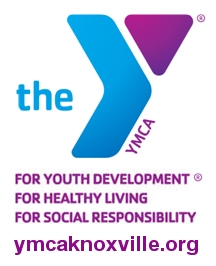 John Solomon joins us today. He's done tremendous work on the changing tide of the NCAA. They should be a national laughing stock for their change of course on the UNC scandal. Yet the worshipful media barely bats an eye. The media is beyond weak. The purpose of the media, any media, isn't to be dictated to. It's to hold those in power accountable. These people are ruining college sports before our very eyes with their rank duplicitousness. Yet nary an eye is batted by the sports media. Solomon has done some amazing reporting on the rapidly changing NCAA.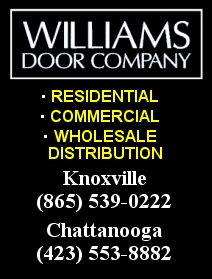 Barrett Sallee was EXCELLENT yesterday on the air.
He made me stop for a second and pause to reconsider Tennessee's October visit to College Station, TX. A&M shows up on Tennessee's schedule on October 8th in between Bama and Georgia. I expect the Vols to be 5-0 going into that game. The Vols will be favored in all five games. Tennessee could be ranked say #8 in America coming into that weekend. How long has it been since we've been able to think this way? Perhaps the last time was when Rick Barnes was seriously involved with a 5 star player. Sallee said that A&M has upgraded their offensive staff with Noel Mazzone and a new offensive line coach in Jim Turner who is back at A&M after a stint in the NFL. Sallee said outgoing OC Jake Spavital is largely to blame for A&M's season going off the track last year.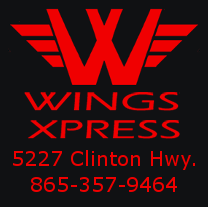 Now, A&M is unified on both sides of the ball with John Chavis perhaps standing in the way of a special season for the Vols. If you'll remember from yesterday's blog, Sallee has Tennessee #2 in the SEC post spring along with Florida at #4. This looks close on paper but Sallee said he thinks Tennessee will handle Florida in Knoxville rather easily. Another interesting takeaway from our conversation is that despite the fact that many project LSU with as many as 7 first round draft picks in 52 weeks. Sallee made the point yesterday that Les Miles insists on using QB's that don't fit what he wants to do offensively.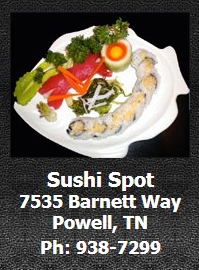 Big thanks to Knoxnews.com for giving the show some love on the Donnie Tyndall interview. I appreciate the attribution and want to commend them on a very good story.
Miami Football, #SMH.
Link
I don't get this article. Respond to what? The NCAA is in a love embrace with North Carolina with their amended NOI. It's all women's hoops fault.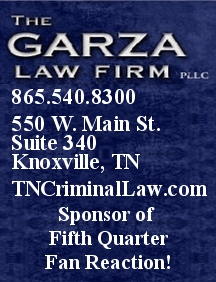 I tried to get Tony Jones to say 'new ounce' on the air the other day. I love his pronunciation of nuance. Can I say that here in mixed company?
Singing happy birthday with Roget yesterday on the air to Sushi Spot Shane and Robin makes doing this all worthwhile. Roger is the best.
Tony