Here's more on the debacle of a sports year on The Hill.
Link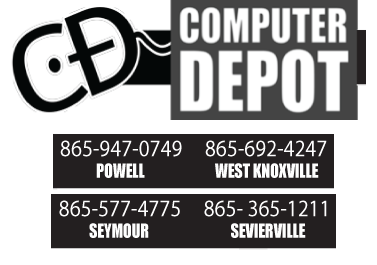 On the recitation of the General's Maxims, Ward puts forth how he thinks UT is going to play this.
'Here is how it works...10 minutes before kickoff...before "Down the Field" gets played. a killer Montage gets played of Vols clips from days gone by...ends with pic of Neyland himself...then goes to live shot of locker room...we get about 45 seconds of Butch at his pre game fired up apex...leading to the team reciting the maxims...and the crowd does it with the team.

Go Vols
Ward'



I'm sorry. But the thought of that is really enough to make me want to sleep. I don't see the crowd reciting the maxims under any circumstances. It's just not going to happen.

Murriano had a great idea with regards to the execution of the maxims that I wanted to share with you. Take a page from Bama's playbook and do something with some footage of General Neyland to get the crowd fired up. Surely Tennessee has something in the archives of the General urging on his guys or the boosters or students. Or perhaps there's a piece of training footage that exists of him from his military days. Muriano's point is that Tennessee needs to come up with a better way to honor the General and keep his memory alive. If done right, Muriano's idea could have serious legs.


Your number for the day is courtesy of EWadd.


Record of UT Baseball Head Coaches after 4 years

Dave Serrano 101-110

Todd Raleigh 108-113

Rod Delmonico 149-90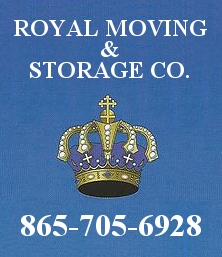 Vols will go as UT's offensive line goes in 2015.
Link
Jones UT/Bowling Green in Nashville 'may kick off sometime in mid to late afternoon.'
Link
If this is true, the Titans are gouging their fans and that's just dead wrong. Check this out.
Link
Vandy keeps on ticking in Baseball.
Link
Oh no. Poor Burkey.
Link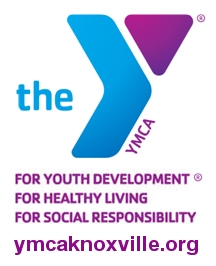 If college football players are deemed employees by NLRB in the Northwestern case, Notre Dame is talking tough.
Link
Meanwhile Northwestern's AD believe everything should be on the table regardless of the NLRB's findings.
Link
Notre Dame let Charlie Weiss rob them blind.
Link
Jim Harbaugh doesn't care. He cracks on fellow Michigan man Tom Brady. Love it!
Link
With DeMarre Carroll getting hurt last night in Atlanta in a game 1 loss to Cleveland, Hawks are facing extinction.
Link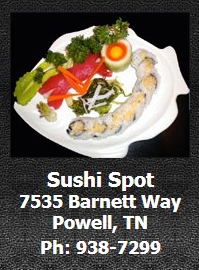 PAC 12 Network remains invisible on DIRECTV.
Link
Interesting move here by Penn State. Pretty good idea really. Tennessee could benefit from something like this.
Link

College football playoff is a winner.
Link
Florida declared itself DB U earlier this week on YouTube. Not so fast my friend says this piece.
Link
Yet another reason to celebrate Steph Curry.
Link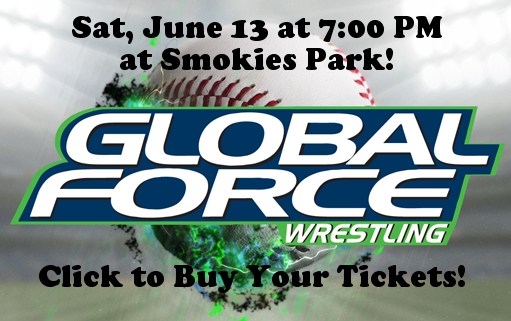 Link

Goodbye Dave! Peyton Manning made the cut for the Top 10 list on Letterman's final show.
Link
Letterman's 10 most profound moments.
Link
Letterman's 10 best country music moments.
Link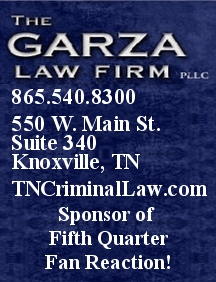 Top 10 NFL coaching exits in honor of Letterman.
Link
You saw the last, now check out the first episode of Letterman.
Link
UFC Fight Night in Nashville.
Link
Revis Island speaks the truth.
Link
Jim Irsay...It's not if but when for the NFL returning to LA.
Link
It can't be much fun being Bill Cosby these days.
Link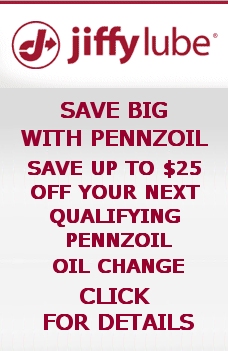 Here's our new state logo that will replace the flag with three stars. What do you think of this?
Link
Finally with Letterman's final show history, I want to say that it was a pleasure having him as a part of my youth. I'll never forget rewatching through the magic of VHS his groundbreaking brilliant yet moronic stuff through high school and college. Those were great days. Larry 'Bud' Melman will never be forgotten by this living fan. Viva Terry Garr!
Oh and Bud Melman was the freakin' man. Book it.
Link
TB