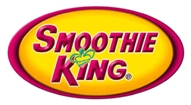 Hard to believe in two weeks its National Signing Day!!!!
Let's be honest. Compared to this time last year it doesn't seem like there is much in the way of momentum building for this class. You almost get the sense that Tennessee just wants to get though National Signing Day so everyone can move on to spring practice and the 2017 season. There is still a bit of intrigue with this class however.
Tennessee has 26 kids committed and at least 8 to 10 prospects on their board. There are 3 or 4 kids on the board Tennessee will make room for one way or the other. What I am saying is the commitment list is still very much in flux.
The 2017 class is a class many will look back and think what have been. Truly, Tennessee has missed on several of its key targets and it has been disappointing.
I told you last year at this time many VOL fans will never be satisfied with the 2017 class if Tee Higgins is not part of it. He isn't going to be part of it and therefore some have completely written the class off as sub par.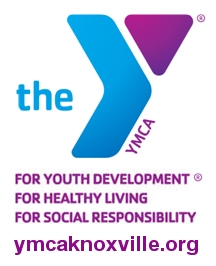 Even with missing on key targets,
I have been on record as saying the 2017 class has a number of excellent parts to it. To be fair, there are 5 or 6 of the current commitments are reaches. If these kids are to help Tennessee, two or three years of development are required. My biggest criticism of this class is there are only a handful of kids I could see helping next season. More immediate impact kids are needed in future classes.
2017 recruiting sputtered from the beginning. We mentioned here after spring practice Coach Jones was so furious with his staff and their lack of recruiting effort he threatened to fire them all if recruiting didn't pick up.

I do give Coach Jones credit. He saw what was happening and tried to fix it midstream.
He resorted to taking over lead recruiter responsibilities for kids like Trey Smith and other high profile recruits to because he wasn't satisfied with the recruiting efforts of some of the staff. Going into year five of the Butch Jones era, you know Coach Jones expected a better effort than this Tennessee. Tennessee is two weeks from National Signing Day with maybe 3 or 4 staff members giving the effort necessary to recruit in the SEC.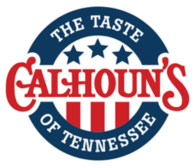 Where I fault Coach Jones is the opportunity to begin fixing this problem happened immediately after the Vanderbilt mess and so far he hasn't acted to address the problem. The way the last month of the season played out with the losses on the field, departures of high profile players, and the inability to get young talent on the field, I am surprised this class has a chance to close out as a top ten class.
Trouble in Paradise: At Least In Mid State:

The elephant in the room is the mid-state of Tennessee. The Nashville and the surrounding areas are ripe with Power 5 football prospects. For whatever reason Tennessee continues to struggle to gain a solid footing there. Tennessee's relationship with some key and influential people in the mid-state, including administrators, coaches, and mentors from high profile schools is strained to put it mildly.

While the beat writers will report the rift is more a perception than reality, I don't believe it. When your most welcomed staff member in the mid-state is a Quality Control coach, your program and you have an issue. And that is on the Head Coach and that needs fixing.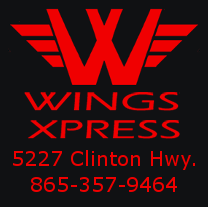 Now to recruiting:
The hay is in the barn!!!
20% of the class is completed. Five kids are enrolled in and attending classes. The headliner of course is 5 star offensive linemen Trey Smith who physically looks ready to play right now. It is very important for Smith to be on campus now. He is well spoken, shows maturity that makes you believe he is one of your future leaders, and you him to represent your program and interact with official visitors.
The other enrollees are quarterback Will McBride, linebacker Shanon Reid, defensive end DeAndre Johnson, and offensive lineman Riley Locklear. Really like the fact that Reid and Johnson are in school. Both project at positions of need and could have a chance for playing time next season.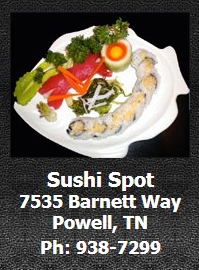 What's left?
The commitment list will be re purposed during the next couple of weeks. Tennessee needs to fill out this class with one running back, at least another wide receiver, a cornerback, and one if not two defensive lineman. 26 public commitments. By my count, at least 6 to 7 commitments are still taking visits. These numbers will spin in the next two weeks.
Wide Receiver:
Three commitments project as wide receivers. Jacquez Jones is taking visits and both Jordan Murphy and Princeton Fant are "rumored" to need strong academic finishes this spring to be able to report in June.

The names to remember here are Florida receivers Josh Palmer and Jordan Pouncey, Alabama wide receiver Marlon Williams, and mid-stater Jevonte Payton.
Palmer just finished his visit yesterday and he should be at the top of the list.
I love him! He started the year as the third or fourth best receiver on his high school team St. Thomas Aquinas which by the way is one of the best programs in the country. Palmer improved all season long and by the end of the season, he couldn't be covered. His athleticism and physicality remind me of JuJuan Jennings.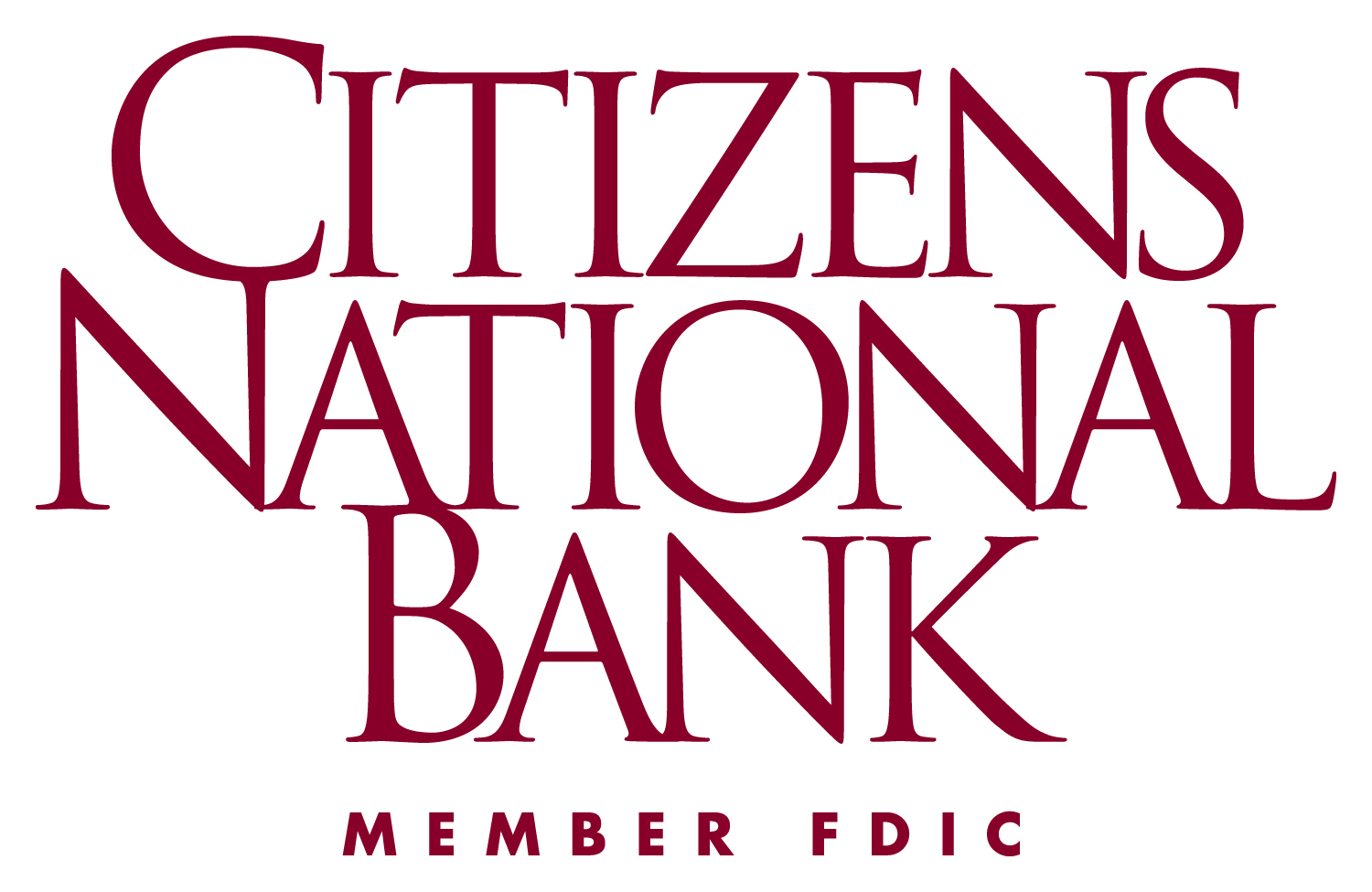 He is flying a bit under the radar because he only recently moved from Ontario, Canada to South Florida just in time for his senior year. The Peyton kid from the mid-state is an intriguing athlete. Tennessee is battling Michigan for Jordan Pouncey. I like Pouncey and his pedigree but Palmer is the kid at the top of my list.
Running Back:
Tennessee needs another running back in this class.
There are not many running backs in the country better than Tennessee commitment Ty Chandler. Tennessee does have Trey Coleman committed but I am not sure if he is part of this class in two weeks.
With Alvin Kamara, Jalen Hurd and Jeremy Lewis, three of the top five last years departing, another running back is needed for depth.
Over the next two weekends, Tennessee will visit three running backs. Louisiana native Travis Etienne visited last weekend. Florida native Tim Jordan and New Jersey native Jonathan Lovett will visit before signing day.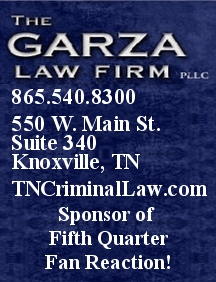 I have always liked Etienne because his running skill mirrored that of Alvin Kamara. Etienne has LSU, Clemson, and Tennessee as his finalists. He is probably the better fit of the three for the offense but getting a kid out of Louisiana the home state school wants is a tough task.
Tim Jordan is one of those kids who schools didn't know much about until midway through his senior year. He is a similarly skilled runner as Etienne. Tennessee is battling North Carolina for Jordan. Jonathan Lovett is a similar sized as Jordan or Etienne. Penn State has emerged as the team to beat for Lovett.
Personally, I would take any one of the three and call it day.
Defensive Line:
Tennessee has pieced together a solid defensive line class though at least one more piece is needed at defensive end.
The above mentioned DeAndre Johnson is already in school and commitment Marquez Bembry both project as speed ends. Latrell Bumphus, who may start his career at Tennessee at tight end, will likely end up a strong side defensive end. Matthew Butler is a strong side defensive who could grow into a tackle. Plus, Tennessee holds commitments from defensive tackles Eric Crosby and Kivon Bennett. Both are athletic and wanted by other schools.
Last weekend, Tennessee hosted uncommitted defensive line prospects LaBryan Ray, Elijah Concliffe and Ryan Thaxton. Another highly rated target Aaron Sterling is visiting next weekend.
Both Ray and Concliffe have Tennessee in their final schools along with Alabama. Thaxton is intriguing. Not as highly rated as the others but interest in him has started to accelerate. He is an atheltic 6'4" 250 lbs who I could see adding weight and moving to the interior defensive line. Right now, Tennessee is the leader for Thaxton. Defensive line recruiting will get dicey because Ray, Concliffe, and Sterling are kids high on Tennessee's board. If any of the three want it, a tough decision or two will have to be made.
Defensive Back:
Tennessee is in good shape at safety. Commitments Theo Jackson and Cheyenne Labruzza both project as safeties and both possess the athleticism and speed to play the position in college. Maliek Gray may be the best prospect of the three though he could grow into an outside linebacker.
To be honest other than Kentucky commitment Yusef Corker who is scheduled to visit next weekend not sure where Tennessee is going for another sorely needed cornerback. Maybe this week a change out in coaching will be made in time to fix the cornerback recruiting in this class.
Tennessee will repurpose the commitment list over the next two weeks and it won't be pretty. There are enough high profile prospects still on Tennessee's board that can made an excellent class in my mind even better. In sum Tennessee has an opportunity to close out this class in a positive manner heading into spring ball.
Peace
'X'