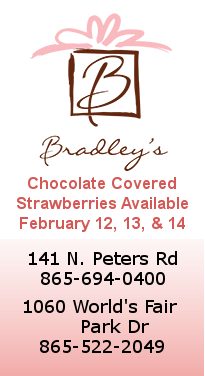 On King Kongbo:
King Kongbo has signed the financial aid deal, but his father has yet to sign the National Letter of Intent. So, what this means is that he's sort of locked in because NOBODY else can talk to him, school-wise. Then again, Kongbo isn't 100% locked until his Dad signs the NLOI. What happens if the father doesn't sign? As long as Kongbo doesn't change his mind, it doesn't matter, but Kongbo can still change his mind. If he decides he wants to go somewhere else, he can. He's actually a free agent. Not signing a NLOI actually puts the power in the hands of a prospect. Kongbo holds the cards, but people I talk to at Tennessee don't seem concerned about this. One extra nugget hanging out there.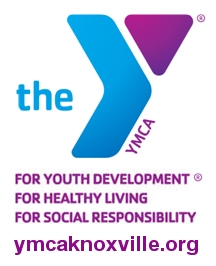 On the lawsuit:
I'm not a side-taker on matters such as these. If I'm giving advice, I would encourage Tennessee to settle with these women and do everything to not end up in court. Any time you get into a courtroom the prospect exists for anything to happen. In the current climate in our country it's almost better to pay folks to go away rather than stay and fight. Also, Dave Hart has created the optics of a perception that he's tough on women. This doesn't help Tennessee's cause in the court of public opinion. Therefore, the longer something like this drags out, the more of an opportunity folks like Nancy Grace have to dig up dirt in Knoxville. My advice would be settle and do it asap. Settle with the understanding that as long as Dave Hart is your AD you may be dealing with this type of thing because he's brought it on himself with his tough guy non-sense.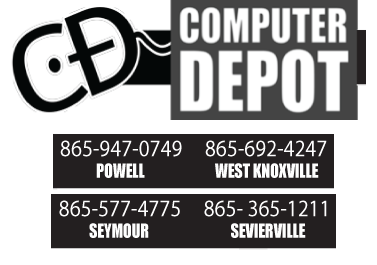 Hatfield's Nine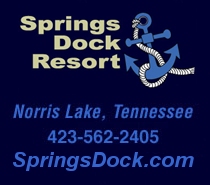 The Pearl Circus has left town and it appears his return trips will be more basketball games than spectacles going forward. We can be thankful for that.
1. Tennessee disposed of an awful opponent exactly as you should. Jump on them and never really let it be competitive.
2. This freshman class has ended up being solid. It will seem even better when Lamonte Turner is added to the group.
3. Bruce Pearl would be wise to get out of Auburn while he can. Another year on The Plains is likely to permanently dim his star.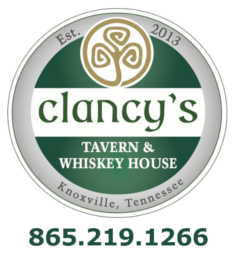 4. The home/road split for Arkansas is the basketball equivalent of Sybil. The Hogs are a completely different team when taken out of their building.
5. Keith Dambrot may be the most underppreciated great coach in the country. Akron just keeps pumping out 20 win seasons.
6. The beatdown in Knoxville appears to have awaken Kentucky. The Cats have destroyed their last two opponents.
7. It'll be intriguing to see how Blake Griffin responds to his suspension. Some maturation and humility would do the Clippers star a world of good.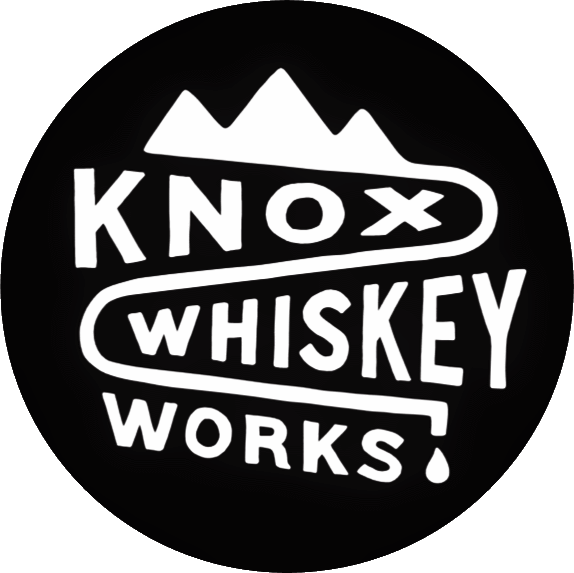 865-525-2372
8. The loss of Marc Gasol buries the Grizzlies. He is that team's most irreplaceable player.
9. Memphis at Houston tonight has the feel of a desperation game for both sides. The loser is likely relegated to dreaming of an AAC Tournament title as their path to meaningful March basketball.
Keith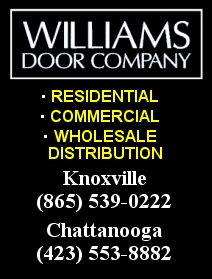 When it comes to Bruce Pearl, the size of the crowd last night at TBA tells me that the Pearl thrill is gone. The Vols thrashed Auburn 71-45 and are 12-12 overall and now 11-2 at home.
Far from a work of art:
Both teams shot a combined fifty (50) 3's last night and made only 12! Horrible hoops. Auburn didn't have a prayer. Horrible. Awful. Poor Auburn was shut out through the first TV timeout. Just awful basketball.
Tennessee's bench outscored them 42-9. Auburn is atrocious.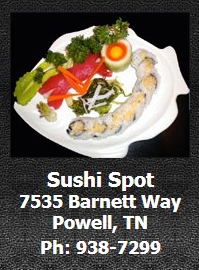 Tennessee is dipping down into the REC league this week. One down and one to go. BP worked some miracles here, but he isn't changing water into wine any time soon. Those poor guys are awful.
Up next is 1-9 Mizzou on Saturday who will bring an 8-15 record into the weekend.
For the Vols last night was an understated deal. That Pearl is at Auburn is old news. That's the way it ought to be. Tennessee fans don't seem to care anymore. I'm personally glad that SFP is there.

Brought to you on Thursdays by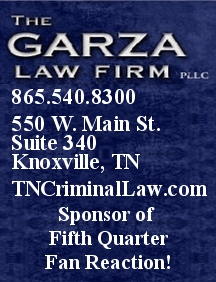 I told you the back story on Canty suspension yesterday. It related to a dust up with Stephen F-in Pearl (SFP). That Auburn teams' body language spoke get me out of here. This season is over!!!
Did you hear Tom Hart's story about how Tennessee almost screwed up Bruce Pearl? Apparently middle men representing Tennessee called Pearl TWICE pre-NCAA Tournament thinking they were only calling him once. The read the same script to him the second time in telling him they had their eyes on him going into the tournament. The second time Pearl told them..."you just called me again, you dumbassess" and he hung the phone up. BTW, the other coach was Tom Crean who Tennessee intended on calling. That's a great story!! First time I've ever heard that. Thanks to Beano for making sure I got that in here today.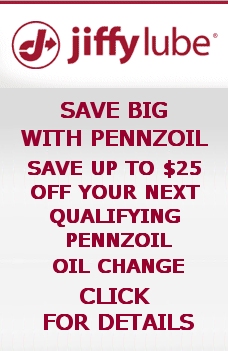 Geophysical Year of The Volunteers is ALIVE and WELL. Teams used to rotate on the schedule when they were getting hot. Well, Texas A&M is damaged badly heading into 2016. Right on time for our party there this year. Check out this article. What a mess.
Link

Tee Mail:


Ref: Your best, all-time NFL QBs List of today

I get your list, but I'm wondering how you would fit the older greats in like Johnny U and Bart S, or do you feel they can't be compared? I grew up in Balto watching Johnny like you watched your list in Philly, and I just wonder how many of the modern guys coulda/woulda stayed with it at their salary and playing/injury conditions of back then?

Also wanted to reiterate your view of our 2016 FB class - just wish we had gotten Dickerson or Brown as well, but not a complaint.

Final comment - I hope Cam learns from this experience.

I wanted Peyton to do well, but I was pulling for, and expected, Carolina to win. My take away from the loss is that Mr. Mopey (as his own coach used to call him) needs to recognize what class looks like in both winning and losing if he expects the respect of fans across the NFL. Less mouth either way, and less suggestion in his DAP would be a good start. The fact that Harris was on the other side of the curtain was his opportunity to shine, instead he sh.. Peace!

Mike (UTK '66) in NC'
Tony