The real hurdle here is going to be (as it's always been in my eyes) leadership at the university level at UT once the NLI arrives from the NCAA sometime in the next month. Here's Forde's report.
Link
As per Forde's report, one correction..... Sources tell me that the NCAA meeting with Tyndall actually happened two weeks ago. It wasn't three days ago, but actually 14 days before that.



I've maintained right here and on the air that it's going to look a lot worse than it actually is. The real hurdle is going to be Dave Hart, Jon Gilbert and Tennessee's administration hanging in there in the face of the coming media and do gooder storm. Again, why would the NCAA meet with Tyndall once again if they had the goods? They are fishing. Come on Dave Hart...Be a leader here...Force the issue...These guys are weak. Let's get the show on the road here.


I believe the NCAA is going to kick up a bunch of dirt on Tyndall and eventually they will charge him with under the 'coach's control' nomenclature that's become the latest NCAA cause celeb. Sources I've gotten to know in Hattiesburg believe that most of the investigation to this point has failed to directly implicate or tie anything substantive to Tyndall. This would seem to be a good sign for him if he was working at a place that was committed to keeping him. Put it this way, if Doug Dickey was still AD here, I would believe Tyndall would have an excellent chance of making it through this with just a slap on the wrist (multiple game suspension, that kind of thing).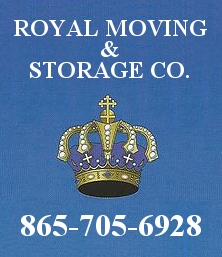 I'm going to repeat it one more time here, that, if Tyndall is fired, I want Dave Hart and Jon Gilbert terminated as well. I don't care who this upsets. Get over it. It's called the truth. In ANY LINE OF WORK in big business and misstep like this one (if Tynall has to go) would result in a mass termination at the top. It's simple mismanagement. Plain and simple.


About Dontavious Blair....His name came up on the show yesterday regarding the importance of his progressing in the spring. Despite what the paid sites say, I believe Blair is a long shot to be a contributor for this team. His starting with the scout team at the beginning of spring ball makes my impression of Blair being a lost ball in high weeds seem based in reality. We shall see. I guess you never know. The narrative that Tennessee held Blair back last year with the hope of unleashing him in 2015 is embarrassing. Stars don't always add up in recruiting and they don't always align.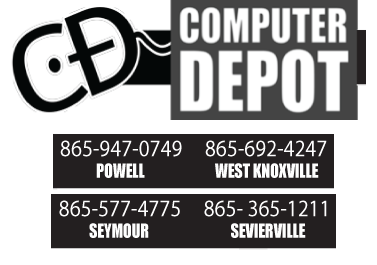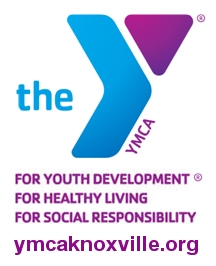 Pack the spring game? I can dig it!!!
Link
Tyndall is onto a Jedi mind trick.
Link
Rob Gray arrives in Knoxville today for his official visit. He was originally scheduled to be here 3 weeks from now. I sense that DT knows he needs to show some progress in recruiting for this starving fan base. A commitment from Gray would be a wonderful sign that Tennessee can recruit against the backdrop of this NCAA non-sense.
Tennessee's road to back to the top in the NCAA includes a more favorable schedule this year according to #'s guru Phil Steele.
Link
Talking with Danny Parker of insidetennessee.com yesterday on the show he reminded me that it's been since the mid 1960's since Tennessee has failed to have at least one player drafted in the NFL draft. That streak is very much in jeopardy this year. Jordan Williams is probably going to have to go in through the back door.
Link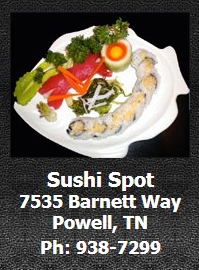 Justin Coleman is probably Tennessee's best chance of keeping that terrific NFL streak alive.
Link
Wisconsin's Nigel Hayes is the best. I love that kid.
Link
Good luck to UT transfer Justin King as he transfers to Chattanooga.
Link
Keith Hatfield previews the Sweet 16 tonight in today's Hatfield IX.
Hatfield's Nine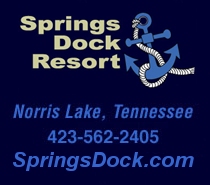 'The best four days of the college basketball season are at hand. Seasons and careers will be defined in the games played from now til Sunday.
1. Charlotte made an inspired hire. Mark Price brings NBA gravitas to a program that has lost its way.
2. Memphis appears to be a program without leadership. The revolving door of players indicates a ship without a captain.
3. St. John's should make a move. Steve Lavin has had ample time to succeed and has done little to revitalize that program.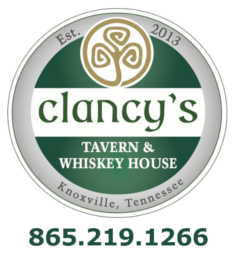 4. Eric Musselman makes sense as the hire at Nevada. It wouldn't take him long to get the Wolfpack back to the Trent Johnson/Mark Fox glory days.
5. Ben Howland is obviously again targeting Atlanta as a base of operations for his recruiting. His success in procuring players from that area late in his UCLA tenure indicates he'll make life tough for everyone else trying to grab talent there.
6. It's hard for me to envision a scenario under which West Virginia threatens Kentucky. The Mountaineers have had a great season, but beating the Wildcats is a bridge too far.
7. Wichita State and Notre Dame shapes up as a fantastic contrast of strengths. Whoever is able to dictate the style of play has a massive advantage in this one.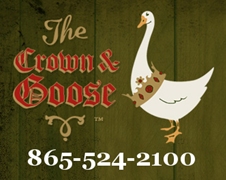 8. Wisconsin just looks too good for North Carolina. The Tar Heels just don't look like an Elite Eight team to me.
9. Sean Miller gets to see old friends as Arizona and Xavier face off out West. The Musketeers lack the overall talent to beat the Wildcats.
Keith'

Kentucky is at Even Odds to win it all. Jeez...This is fun.
Link
WVU freshman Daxter Miles is calling the shot against Kentucky. I would love to see it. He went as far as to say Kentucky 'doesn't play hard.' Wow. Dems fighting words right there.
Link
Cal is 2-8 all time versus Bob Huggins. Can you imagine how pissed those mouth breathers and knuckle draggers to the north will be if he 'improves' to 2-9???? BEAUTIFUL!!!
Who is John Robic? Cal's right hand man for going on 20 years.
Link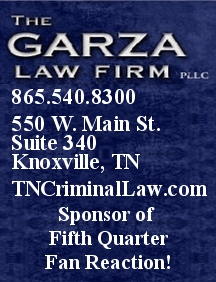 Like being fired, you almost haven't lived unless you've soiled your pants in public like this Florida RB.
Link
Get well soon Al Brown.
Link
Johnnie Jones has turned the page but can he decipher what's on it. I do after all see an x and an o.
Link
So, Bobby Hurley plans to interview with DePaul? That's interesting.
Two heartbreaking/dream crushing buzzer beaters for Murray State.
Link
My Temple boys deserve some credit and Michael White deserves some hazing. Temple could've folded it up after being dissed by the NCAA Selection Committee but they didn't and are now in the NIT Final Four after blowing out La Tech last night. That will teach that blue blood Michael White to respect my Vols the next time he gets the chance. Know thy role son. Fight Fight Fight for the Cherry and White!!!
I will say it was terribly sad to see La Tech's Speedy Smith get hurt in his final college basketball game. I hate to see a kid crying on the sidelines as his college career expires. I love Speedy Smith! Great player!!
Who does Jarred Cosart think he is, Pete Rose or something?
Link
Aaron Hernandez might just get away with murder.
Link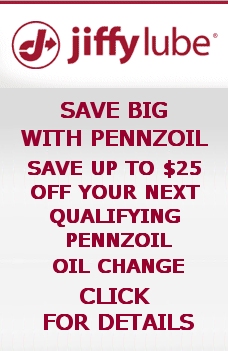 This is pretty obvious.
Link
From Lost Boy of Sudan to National Chess Master....
Link
Better chance of a meteor landing in my backyard tonight than Tiger Woods playing effectively at the Masters.
Link
Where were you when the instapump made its debut?
Link
John Dowd is leery of reinstating Pete Rose to MLB. He was the lead investigator back in the day.
Link
Reminder...Justin Phelps of UT hoops will join Keith Hatfield and me Sunday night live on the App for Wrestlemania Overtime. We will break down the annual spectacle celebrating the sport of kings roughly 10 minutes from when Wrestlemania goes final. Get the app!
Droid
|
iPhone
That's Italian!!! Cappuccino's is back again!!!
Link
Tony