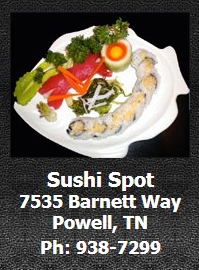 Fun Friday! Great eve of celebration of our freedom with a really fun show for you as Beano is in with Brock and Philly today. It's a reunion of the Ole Saturday Show. It will be great to hear these guys together. And these guys along with Dr Sinclair have always called it like they see it. As the ole song goes, ain't that America? We are a wonderful collection of a confluence of clashing cultures and ideologies and somehow it works in this land. If you've ever been blessed to travel internationally, the first thing you realize is that there's nothing like it. America rocks! Talk radio rocks. Being a part of this talk radio game at this time in our country is great fun. I've got to tell you that it's a real challenge not getting political on the air but I've learned through the years that you turn into and mostly click here to keep that divisive stuff out of here. That said, I do have to point out the absurd here in all ideologies as extremists are always on the wrong side of any issue. All in all, we have a great time here and I'm taking the day and weekend to celebrate it. Even when I'm not exactly feeling my Sunday best. I hope you'll take a second, any second this weekend and realize how blessed you are, no matter your condition or station in life to give thanks! As another ole song goes 'Life's a freeway, but it ain't free. (Greecards, Life's A Freeway)'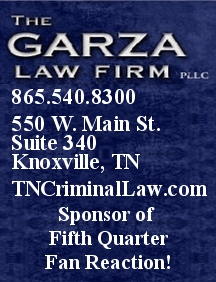 Bottom line is that Tennessee is in much better hands in ALL sports with Nike. They are the industry leader. The roll out was wonderful the victory lap on July 1st was great fun. Now it's time to have some real victories. I believe Nike will augment the cause toward that front.
Behind the scenes the tie to Adidas was used as an excuse and this is now gone. Dave Hart has done the right thing by aligning his school with the worldwide industry leader in apparel and sporting footwear. This move will be revealing. In time we will see a huge impediment turned into a major advantage.
On the eve of our celebration of freedom, I say lets enjoy the knowledge that Tennessee exercised freedom and did the right thing with regards to Adidas. They had to go. Dave Hart got it right. He gets two thumbs up for me with this.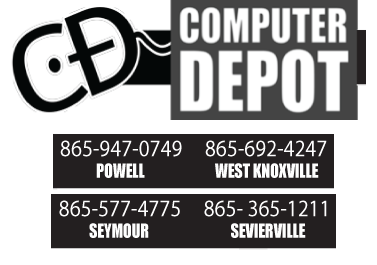 If it's Friday, it's time for Orange Throat.
Orange Throat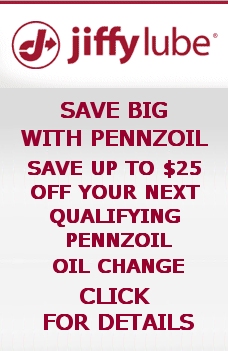 'Random musings as you go through the secret treatments Dr. Sean Sinclair alluded to on Wednesday's show:
THE UTAD SWISHED THE INTRO OF THE SWOOSH:
I agree with the Vol Colonel. Wednesday was a home run for the UT athletics program as it orchestrated a great introduction of the new Nike uniform line. Great touch to have former Vol Charles Davis as a co-host. Going all-in with the smoky gray helmet to match the uniform makes sense. Now, which game will we debut the Gray?
I give the master marketer, Butch Jones, credit for how things are done with these opportunities. He's got to be the best overall marketer as a head coach in college football. Imagine if Ray Mears came along today and had the assets you have today. Butch is the Ray Mears of modern day college football, and that's a huge compliment.

ENOUGH LADY VOLS CONTROVERSY FOR NOW:
Time to put the Lady Vol nickname debate on the back burner for now. It's reasonable to assume these teams will be referred to as the "Lady Vols" for some time to come.
Unless somebody like Pat Summitt comes out in opposition to what has happened, this issue is dormant for now. It will probably come up again when Dave Hart cashes out and heads back to Alabama.
VON PEARSON STILL GUILTY UNTIL CHARGED:
The strange case of Von Pearson's suspension and the foot-dragging by the Knoxville district attorney's office goes on.
This young man has been tainted by a "suspension for suspicion" now for several months, and the comatose local Knoxville media doesn't seem to care. Maybe political correctness prevails here. Charge him or clear him. What are you waiting for, madam District Attorney?
THE HITMAN HAS WEATHERED THE STORM FOR NOW:
The Vol Colonel is also right on Dave Hart. Were it not for the Lady Vol controversy, his stock would be an all-time high. Football fever is back. Everybody likes Rick Barnes. The bank account is the best it's been in several years. The switch from Adidas to Nike looks great.
Baseball sucks, but are we going to be dwelling on that if we stay up all night celebrating a big win at the Swamp on the Smartway Dalton Bearing Fifth Quarter? Of course not. Dave Hart's popularity is going to ebb and flow based on the success of Butch Jones and his Tennessee football program. I for one hope Dave is very popular over the next seven months!
Orange Throat'

That's a grand slam! Outta here!!! Way outta here!!! Not even close. You are spot on with EVERYTHING you said. In fact we agree so much on this that I'm worried about you. Every issue you tackled here is called right down the middle. Why are we the only place not afraid to ask the authorities to _______ or get off the pot on Von Pearson. I know Butch Jones thinks he will have Pearson back and that the case against him appears flimsy. Law enforcement folks I've consulted with say the scuttlebutt is that this is a case that appears to be heading nowhere. I haven't heard anything recently that would lead me to believe that Pearson's case is heading to trial. Your larger point is that our media (present company not included) refuses to stand up and say that it's dead wrong to promulgate Von Pearson's name until he's charged with something. This is wrong and will always be wrong. It's indefensible. If/when Pearson is cleared this stink will follow him for the rest of his life.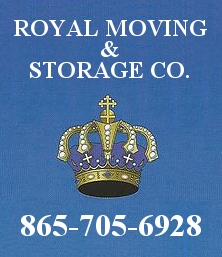 How would you like to come between these folks and their ribs?
Link
This is GREAT for the sport.
Link
UCLA received a record-high 112,744 applications for 15-16, accepting just 17.3%. UCLA continues to be the most applied-to campus in the US. (Josh Rebholz Twitter)
Phillies have 17 homeruns through 38 home games. Lots of bang for buck.
Are you in this boat?
Link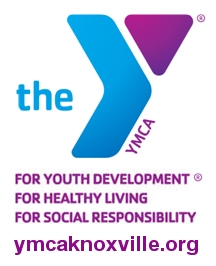 Every day is a blessing.
Link
Josh Dobbs doing great work.
Link
RIP Rhody...One of the greatest characters I've ever had the pleasure of knowing. An absolute American original. When Rhody was in the room, you knew it.
Link
Hope you have a blessed and safe weekend. When you light the fuse, drop it like its hot.
Tony