Couple of corrections from yesterday's blog. First of all, Michigan under Lloyd Carr lost to Appy State in 2007. Several readers brought this to my attention and I thank you for reading and calling this to my attention.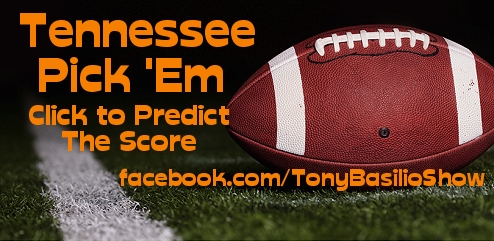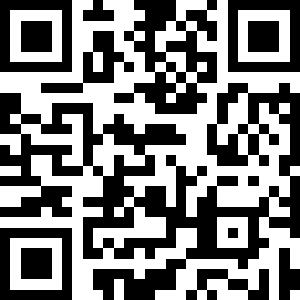 Go To Pick 'Em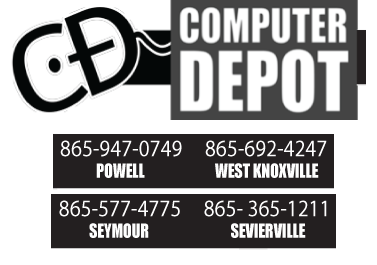 Got lots of listener Mail to get to today. First piece is from MP and we will feature and discuss this on the show. Lots of great food for thought here. Don't know if i agree with everything written but its thought provoking.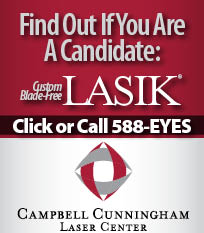 '1 and 1 half years into the Butch Jones era and the Tennessee brand is strong. When you consider the basic self imposed sanctions levied to our program by the likes of Fulmer, Hamilton, Cheek/Dipietro over the last 10 years, that's a pretty profound statement. Given this trajectory of positive momentum within the walls of the Anderson training center I urge that the current status quo needs to remain intact. In other words thoughts of a coaching change after year 4 is absolutely ludicrous. While I don't think it's fair to judge Jones on his first two rosters it's also not right to give him an unlimited free pass moving forward. No, what we need to find in these tumultuous times is the perfect happy medium. In other words my suggestion is that Butch Jones needs to be the coach at the University of Tennessee for no less than six years.
It's easy to say, let's have our money boosters pool their mega bucks together and make a home run hire? Anybody think hart, cheek, and these BOTs could pull that off even under perfect circumstances (such as a championship coach retiring from a top 10 program)? Didn't think so. Since about 1996 the University of Tennessee, its fans, and their "spoiled" nature have become a punching bag for national sports pundits and an easy target. Couple that bad perception with our ineptness as the BOT, chancellor level and you have a match made in hell when trying to hire a coach.
Which brings me to this. Vols fans will not want to hear this but The new ceiling for Tennessee football is 9-10 wins, to me that's the absolute best we can expect. And I think Jones eventually gets us there. My perfect scenario is that Hart heavily incentivizes Jones contract when it's time for extension, and puts many tangible qualifiers in it, especially on offense. The message needs to be hire a dynamic OC, let him hire his assistants and get the hell out of the way, go speak at functions, help raise funds, recruit, recruit, recruit. Become a figure head.
Tennessee cannot afford one more coaching change. Another swing and a miss (which is a certainty given the clowns we have heading searches and hiring coaches) and we become the University of Colorado at Knoxville. We are that close to becoming Colorado east.
MP'
Keith Hatfield returns with his patented Hatfield IX!
Hatfield's Nine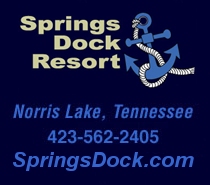 'We hit the midpoint of Alabama week and I still have a bad taste in my mouth from the performance in Oxford. The offense has to show at least something that resembles life Saturday night or it will be another savage beat down for the Vols.
1. I hope the staff empties the playbook Saturday night. There's no reason whatsoever to leave any trick untried in this one.
2. It will be interesting to see if the Tennessee defense can maintain morale. The lack of help they have been getting has to wear on them.
3. Dane Bradshaw to the SEC Network is an interesting hire. If nothing else, it gives UT a hoops presence on the air this winter.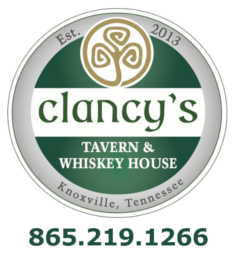 4. The 16 game Monday Night winning streak the Steelers have put together at home is remarkable. Winning that number of marquee games consecutively is a major accomplishment.
5. Billy Donovan is reloading his roster for another run at a third title. The class he is assembling will be one of his best.
6. If Markus Kennedy ends up being ineligible, you can take SMU out of any preseason top 25 lists. It certainly hasn't been a great offseason for Larry Brown and the Mustangs.
7. It's been a really rough week or so for Jim Boeheim. An NCAA investigation and reinstated slander suits brought in the wake of the Bernie Fine controversy make for a less than pleasant time for the Syracuse icon.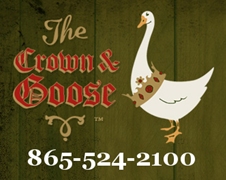 8. I'm glad to see most folks are taking a humorous approach to Lane Kiffin's return to Knoxville Saturday. Getting angry is, at this point, silly.
9. There is no city in sports more deserving of being a part of the World Series than Kansas City. Royals partisans have struggled through 29 years of mostly lousy baseball.
We'll be having a Show Cause event at Clancy's on Friday evening. Then, we're going to have a pregame extravaganza at Crown & Goose on Saturday.
Keith'
More Listener/T-Mail!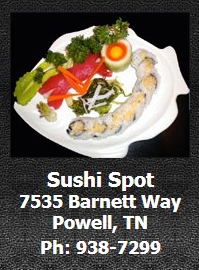 'Have you noticed that when a coach puts on an orange shirt that they automatically become stubborn and conservative. Yes I think itís too early to be overly critical of Butch Jones, but how many times do we have to see a tackle get destroyed by a speed rush with no help from a tight end or running back. Even Fulmer would take an undersized tackle and make him a tight end. Saturday night its fourth and one on the 50 and we punt for 25 yards.
I am in it for the long haul with Butch but in my opinion this offense needs to make some changes to give this team a better chance to win. Thanks for listening to the "common" fan.
Jeff, Clarksville'
Jeff...EVERY football coach at this level is stubborn. It's not just a Tennessee phenomena.



Worley can't throw the long ball so run 3 second or 4 second plays. Short, quick pass plays, the line has to hold them out for 3 or 4 seconds, Worley has to get rid of the ball. Throw it in the stands, just get rid of it. He has to run some, not a lot, but he has to run. If Worley is unable to do those things, he won't be around next year anyway, bench him and let's lose with Peterman and see how he develops. Coach Jones tried to recruit him to Cincy anyway so there must be some redeeming qualities. I want Coach Jones around here for a long time but the offense has to improve. Maintaining the status quo is not an option. For UT to rank 116th out of 128 is totally unacceptable and someone or something has to change, period, end of sentence.

Phil, Tullahoma'
Obviously, I'm with you Phil. Not everybody sees it this way as you will read below. The feller below is basically accusing me of fanning flames over my call for UT to try something different on offense. Point is ANYBODY could lead Tennessee's offense to nothingness. I want this staff to add value in 2014. Try something else. If that means playing all three QB's then so be it.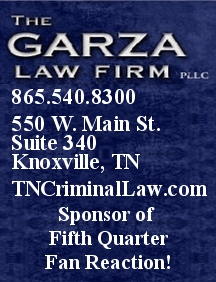 'Zero, count em, "0" offensive linemen signed in Dooley's 2012 recruiting class. We should have about 4 or 5 more guys in the mix who have 3 years in the program. Minus that blunder we may be a one or two loss team right now and in the mix for the SEC East. Our offensive woes this season are a legacy recruiting issue at the one position that usually requires the most time to develop SEC quality players. The only fix is recruiting and Jones is getting the job done.
Be patient, VolNation, and quit second guessing staff, play calling, QB play, etc. The staff is hamstrung right now and no amount of scheming and coaching will completely solve that this season. I know itís more fun to b&%$h and lay out ultimatums as to what the staff should be doing. That's trendy and fills papers and radio time. The truth just ain't sexy, but it is what it is this season on offence.
Erik, Knoxville'
Donnie Tyndall is going to be short players this year but his guys won't lie down. In fact it will be just the opposite. Here's Chris Dortch with more.
Link
Yo Tony,

The late Southern humorist and writer, Lewis Grizzard, once described Alabama as a place where the inhabitants believe NASA's Moon landings were fake, but wrestling is real.

Bleed Orange!!!

Mike G. in OKC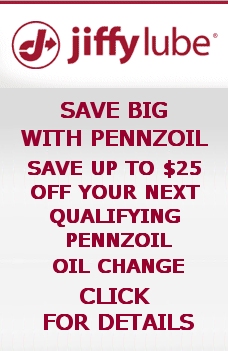 It's already starting with that 4 team playoff circus. Mark Dantoni was quoted yesterday as saying that 15 teams could make a good case for playoff consideration at this point. You wait until that final weekend when several teams are sitting there with similar resumes. What a mess it's going to be. This four team deal will grow to 8 rather quickly. Expansion of the playoff will be born out of political necessity perhaps even more than money. Watch and see. Imagine what it's going to be like for teams 5,6,7 and their fan bases to get locked out this year? How depressing would it be to miss the playoff by one slot and get to go to a some silly antiquated bowl game?
Tennessee looks like bizarro world when stories like this await Kiffin's return here.
Link
So Mo'ne Davis won't have any NCAA trouble though she profited from a Chevy Ad? Makes sense in today's NCAA.
Link
RIP Ben Bradlee...What an amazing life. Guy survived polio that killed his boyhood best friend. Amazing.
Link
Enjoy your Wednesday!
Tony