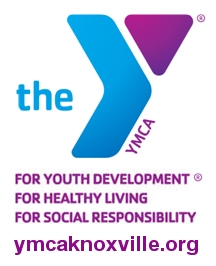 UT Florida of the highest stakes???
Link
Well, this is the strangest thing you'll see connected to UT sports. Or is this even connected to UT sports? What a strange world we live in.
Link
Mike Huguenin will be on today to discuss this.
Link
1. Hart really likes Serrano as a person.
2. Serrano has a terrific reputation as person in Knoxville & at UT.
3. Hart is getting ZERO PRESSURE from boosters to fire Serrano.
4. If UT would've made a mini-run, Hart was going to bring DS back.
5. This decision is Hart's alone.
6. Hart is more worried about his own fate than Serrano's.
7. UT will have a new Chancellor July 1st.
8. Hart has had his requests for his own extension denied.
9. Will Hart want to 'fool' with this hire with all the above in motion?
10. Hart is absolutely unpredictable, but has a level of knowledge....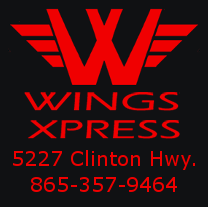 What you do learn from this Serrano situation is the power of personality. Todd Raleigh actually had a better record than Serrano at UT, but got absolutely no rope because he behaved like a horse's ass toward his players. Rod Delmonico is the most accomplished coach in UT Baseball history, yet he was shown the door with absolute glee from the powers that be. While Serrano is well liked to the point where he's moved the needle very little there's no pressure for his removal. Serrano is Tennessee's Dale Carnegie. He's won friends but hasn't won games. Delmonico won games but didn't win friends. Raleigh did neither. Therefore the lesson from this deal may end up being that it's better for Tennessee Baseball to be seen and not heard.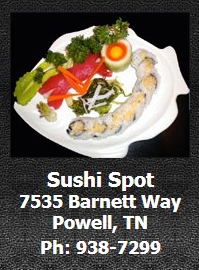 Serrano does have a press conference scheduled for today at 11:30 eastern time. What he does is anybody's guess. Again, you're dealing with the unpredictable Dave Hart here, and he's getting very little pressure from $$$ to make a move on Serrano.
I guess my point is that Serrano may still get fired, but the fact that it didn't happen on Tuesday night in the locker room in Hoover tells you how well loved the guy is. Most coaches with his lack of performance would've been axed a question before the clock hit midnight central time.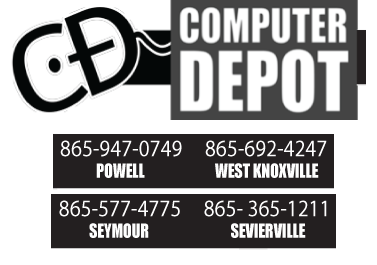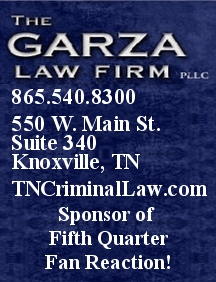 Ethan Wolfe is going to be an impact player in 2016.
Link
Is Hugh Freeze really going to get away with it? You gotta love the NCAA! Maybe Mike Detillier was right. Perhaps the SEC is more interested in keeping member football teams from NCAA entanglements than justice being served. Oh well. There's always Donnie Tyndall to mess with.
Link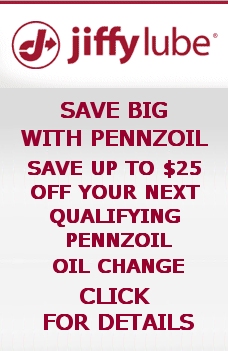 Vandy has a new women's hoops coach.
Link
Now this is high comedy about Bama.
Link
Sunny Galloway isn't going away easily.
Link
Oh no. Are people still talking, writing and thinking about Manning and PED's?
Link
The Tony Basilio Show
Current Sponsorship Opportunities
•
Beano:
Monday and/or Friday Sponsorship

•
Studio:
Naming Sponsorship

•
Football Fridays:
Live Tony B Broadcast EVERY Friday before football games!
SALE PENDING

•
Postgame Call-In Show:
Both audio and visual presentations with visual product placement avails on Periscope/Youtube

•
Book Corner:
All Interviews. Your Business gets a presenting sponsorship with 30 second commercial.

•
Tony B App:
Presenting Sponsor. Perfect for regional concerns.

•
Mike Huguenin:
Thursdays. A presence W/TB Since 1997.
SOLD

•
Football Mondays:
Every Monday we will BROADCAST LIVE FROM YOUR BUSINESS Mondays after UT football games!

Link
NHL. SMH.
I have a new favorite Philly!!!
Link
Link
Jackie Bradley, Jr. has now hit safely in 29 straight games. He's only 27 games away from Joltin Joe. Talk about a record that will NEVER be broken. Rest in peace, Joe. It ain't happening.
Peace
TB