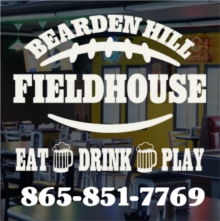 Great Thursday. Lots to feel good about today. Have a huge show planned with new UT Baseball Coach Tony Vitello making his Basilio Radio Show debut. Also, Mark Griffin stops by to talk about the Summer hoops circuit including word on an elite player under his tutelage that will be in Knoxville this weekend. Also, Mike Huguenin will be by as we discuss the latest goings on in the SEC. Should be a really fun show. Hope you'll tune in and help us spread the word if you feel led.
Well, this would really suck. You talk about a potential future Vol-Scar. This better not happen here anytime soon.
Link
Tennessee would take this any day of the week. A near top 25 finish for the Vols? I think we'd all take that this year.
Link

Stand With The Tony Basilio Show
Join the T Club
Make a One-Time Donation




Link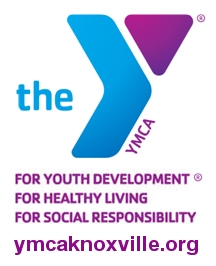 Here's another article on Anderson.
Link
If you have any questions for Coach Vitello, please shoot them to me and I'll get them asked today on the show. Hey, I aim to please.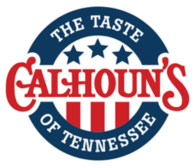 On the UT Baseball Front, Kyle Serrano told the Sports Animal in Knoxville yesterday that he's unsure if he'll sign with the Astros organization after being taken in the 10th round Tuesday. He said there's a good chance that he'll return to Tennessee. I'm not an advice giver, but that organization is obviously going to give an honest shot to a kid that's really struggled in college. His arm is super fresh from hardly pitching while at Tennessee. On the flip side, if he returns to school and has a big year he could improve his draft stock. Then again if he returns to Tennessee and flails around he could actually hurt his stock. No easy answers. Perhaps Serrano would benefit from a season under Frank Anderson. Interesting situation there.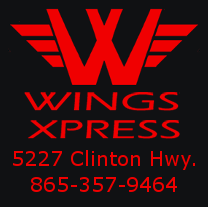 UT's Hunter Martin went in the 20th round to the Houston Astros while Jeff Moberg was a 30th round pick of the Rockies.
On the topic of a potential Butch Jones raise, y'all are feeling way more generous than me these days.
Link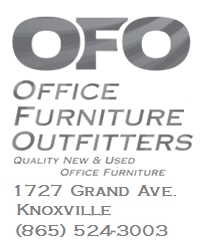 I just don't see giving a raise to a guy that doesn't deserve a raise. Can I make that any clearer? He does however get to keep his job. This is something!
As they say in my old neighborhood this kind of talk is 'temporary' insane.
Link
Take a bow East Tennessee. You found NHL playoff hockey in record numbers.
Link

We'd like to get your Feedback. Click here.
Link
Is this a joke?
Link
Score one for LSU over Texas.
Link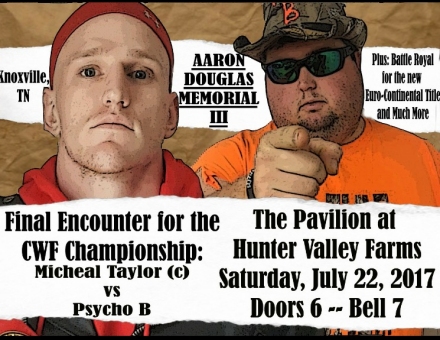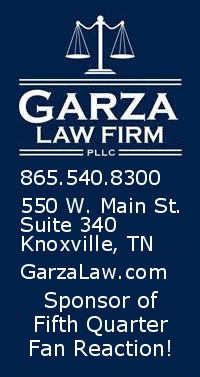 The poor, poor Browns. When you go first to them, save your money. That poor franchise seems cursed.
Link
Meanwhile Derek Barnett is turning heads early in Philly. Why do I get the feeling the Barnett's career is going to be more productive than Garrett's? Just a strange feeling on that one.
Link
Stoops violated Spurrier's advice by about 6 years. Will he coach again? A refreshed Stoops would be interesting.
Link
I kind of love Eric Berry.
Link

Maysie's

Fine Resale
4475 N Broadway
Open 11a-6p
Tues-Sun
(Map)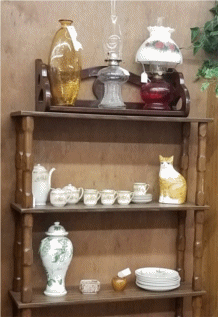 Final thought..Parents to be..When you're naming a child please color inside the margins. Look at some of these names of MLB draft picks and tell me what these parents were thinking.
Link
Get the app!
Droid
|
iPhone
Finally:

Please Consider Standing With Your Tony Basilio Show & This Blog: If you liked what you read today at Tonybasilio.com, please consider leaving us a tip today. You will find the
tip jar above in this page
.