The Spring Game is two days away! Fun stuff.
We begin with some Springservations From 'X'.
'X' Says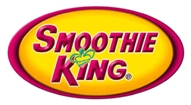 'Random thoughts on spring practice & more.
It's Time:
Kind of ready for spring practice to be over. Coaches need to devote their time to building on the good momentum they have in recruiting, and Tennessee doesn't need to sustain any more injuries.
Downer Spring?
Seems to be a malaise around the spring game. I believe the last month of the 2016 regular season, the so-so finish to recruiting, some of the off-the-field comments by the head coach, question marks raised by NFL scouts and talent evaluators concerning the lack of coaching players received here, and the media restrictions placed on the football team are all factors.
The Next Several Weeks:
From here until August, it is all about conditioning and recovery from injury.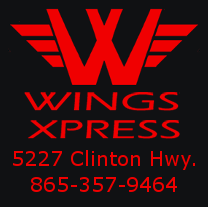 Quarterback Battle:
Enough has been discussed about the quarterback battle. As expected, nothing will be decided until August. That is, unless one of them decides to take his ball and go elsewhere. That is possible but I doubt it. My guess is both will play in 2017. Other than Josh Dobbs, which is an outlier, Jones' offense over his career has a propensity to get quarterbacks hurt.
Strength & Conditioning = Stronger & Better Conditioned:
While this has been often discussed, most of the Tennessee kids have adapted well to the new strength and conditioning program. Tennessee now has big guys who look like football players and not big guys who play football. Big distinction here.
Saturday Check Out The Changes In:
Most notably, Todd Kelly Jr. , Cortez McDowell, and true freshman DeAndre Johnson have changed their physiques since January. Really surprised Tennessee went for one complete cycle with a bonafide strength and conditioning coach.
Physically, Trey Smith looks ready to play an SEC game tomorrow
With that said, the coaches are waiting on a few kids to completely buy in to the new strength and conditioning program.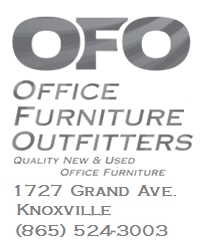 As Deep As A Conversation With Basilio:
Depth will be the issue with this team. Tennessee doesn't have a scholarship running back that would be physically at full strength if Saturday were a regular season game. If Saturday was a "for real" game, Tyler Byrd would probably take the first snap at running back.
Wide receivers Marquez Calloway and Latrell Williams have taken advantage of their opportunities this spring. First, both have stayed healthy through 13 practices. Next, they have developed good chemistry with both quarterbacks and both have the speed to stretch the field. Tennessee will count on both this fall.
What Goes On Behind Closed Doors....
The "closed portions" of practices have been physical and tough love has been dispensed.
The "strength" of the offense coming out of spring ball is the offensive line followed by the wide receiver group.
Offensively, the most important off-season issues are getting John Kelley and Jauan Jennings healthy and ready to go for 12 games.
Quarterback battle is not the only position battle to watch. I understand some believe Jashon Robertson has emerged as the #1 center ahead of Coleman Thomas. Too, Trey Smith has a legitimate chance to start at tackle or at guard.
The outlook is not much better at tight end. Jakob Johnson would be the first up if Ethan Wolf went down. Johnson is a serviceable blocker but he is not the downfield threat Ethan Wolf gives the offense. The back-up tight ends behind Wolf and Johnson are athletic but physically not ready for the SEC grind.
Defensively, the fact that defensive tackles Shy Tuttle and Kahlil McKenzie participated in more spring drills than anticipated is encouraging . Both should be full go by August. Alexis Johnson showed enough improvement this spring that coaches now believe he can play at this level. Add Quay Picou and Kendall Vickers along with 3 incoming true freshman tackles to provide depth… the tackle spot is solid.
The defensive staff with 2 new additions, and only 8 weeks of work together is much closer to being on the same page than the defensive staff was last season.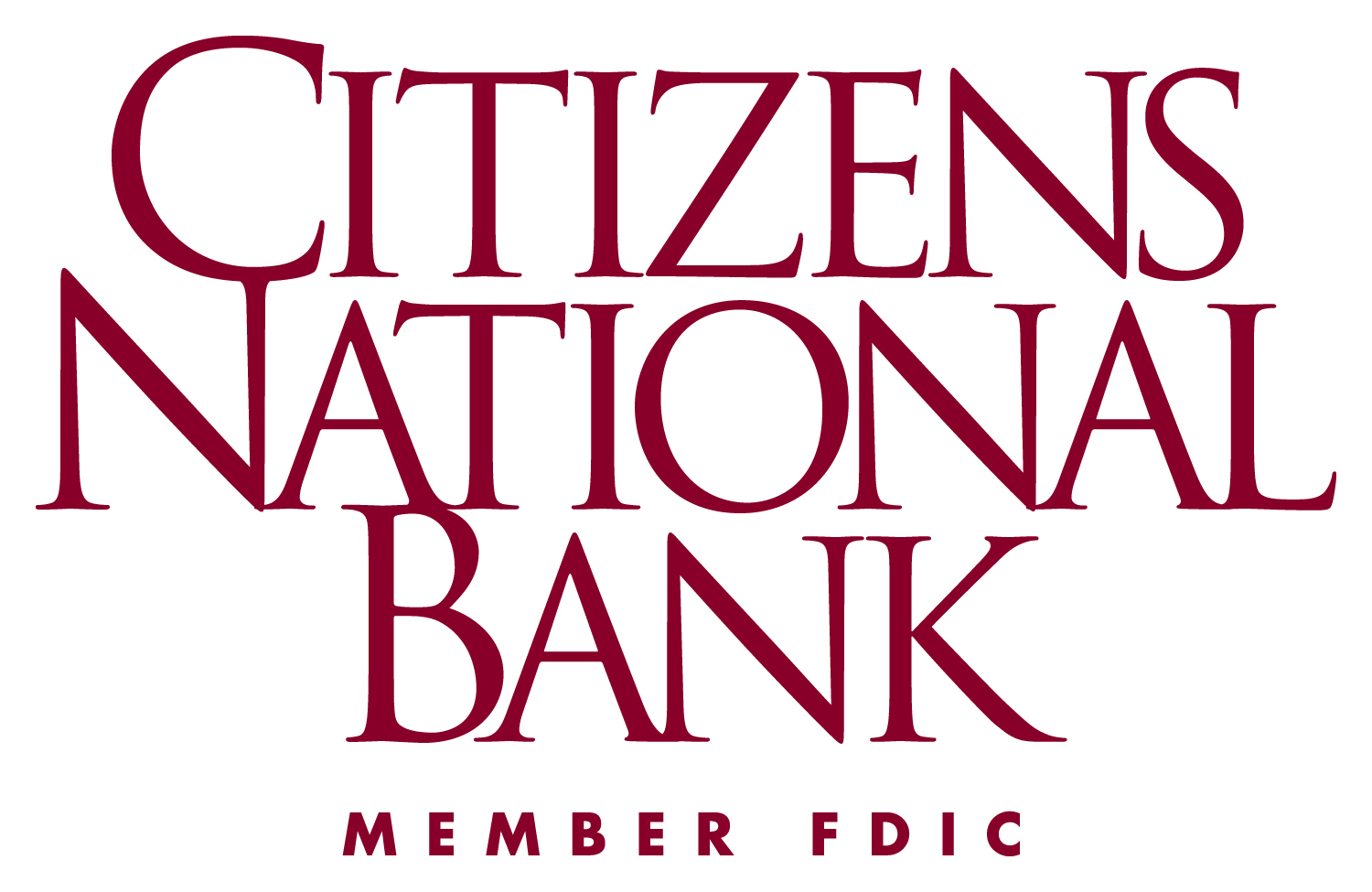 Defensive end is a concern. Tennessee will rely on Darrell Taylor, Jonathan Kongbo, Kyle Phillips, and Mykelle McDaniel to play key roles at end. All have missed parts of the spring because of injury. Injuries are not the only concern. Tennessee lost a significant amount of production from defensive end. The returning guys are unproven. True freshman DeAndre Johnson has shown enough this spring that you can expect him to play this fall. At least one of newcomers Ryan Thaxton, Matthew Butler, or Latrell Bumphus will be counted on to provide depth. You can make an argument Bumphus might be needed more to shore up the tight end spot than defensive end.
My opinion here.. Tennessee is going to be very good at linebacker and defensive back. Darren Kirkland, Daniel Bituli, Austin Smith, Cortez McDowell, and newcomer Shanon Reid from the nucleus of a solid linebacking group. Add newcomers Will Ignont and Solon Page as well. The group is solid and athletic.
At some point next season, I expect the light to click on for Nigel Warrior. He has a chance to be as good as Tennessee has had there. Maturity and work habits need to improve. Marquill Osborne and Justin Martin have a chance to be a nice set of cornerbacks. Tennessee recruited well in the secondary in 2017. Those kids will have a chance to contribute early.
Tomorrow...I'll have a report on the visitors expected in for the weekend.
'X'
A family in the Halls community suffered a total loss last week from a house fire, and they have 2 kids in high school and one in elementary. If you would like to help, here are the details:

They are in need of gift cards for gas, groceries and clothing. Donations can be dropped off at the high school or mailed to Halls High School, Attn: Cheri Duncan, 4321 Emory Road, Knoxville TN 37938

Stand With The Tony Basilio Show
Join the T Club
Make a One-Time Donation

Send Us A T-Mail. Click Here.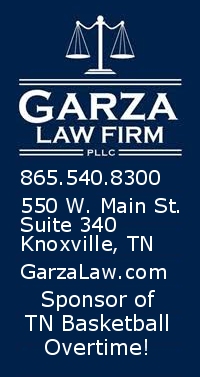 Vol Colonel dropped some knowledge here on Tuesday. Doc Sinclair and John Brice stopped by on the Tony Basilio Show on Thursday and discussed Vol Colonel's opinions/reportage.
On The Format Of Saturday's Spring Game:
Vol Colonel Said:
'It sure would be nice to see a straight up scrimmage with a normal scoring system this year, but with all of the injuries this team has endured this spring, I'm afraid it will be more of the same from Coach Butch Jones and company.'
John Brice Said:
'I want to see more scrimmaging. It's needed. Those QB's need to replicate live game speed as much as possible. Bizarre injuries happen everywhere and all time I expect attendance to be down this week.


Dr. Sinclair Said:
'I don't want a scrimmage format. From an injury standpoint I'll never get that Peerless Price injury out of my head. I don't have a problem with the showcase.'
Maysie's

Fine Resale
4475 N Broadway
Open 11a-6p
Tues-Sun
(Map)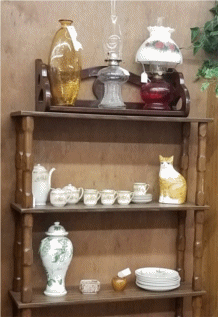 On Butch's Relaxed Disposition In The Spring:
Vol Colonel Said:
'One constant I keep hearing from my contacts is how much more relaxed Butch Jones is, especially on the practice field. I'm hearing Jones is really letting the coaches, coach.
John Brice Said:

'I do think that Butch Jones has more confidence top to bottom to let his coaches coach. He told me, "I'm going to be me but maybe I'm doing it more quietly." Charlton Warren is going to be a next superstar coach.
Dr. Sinclair Said:
'He's quieter. Last year he was wound as tightly wound as possible in the Spring. This year while he has every bit the pressure, he's more relaxed somehow.'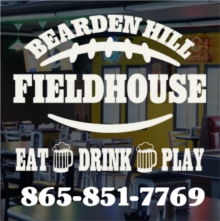 On Mike 'Chico' Canales, QB's Coach:
Vol Colonel Said:
One coach I'm really hearing great things about is Mike 'Chico' Canales. When Canales was first hired I must say I wasn't overly impressed. I hear it's a night and day difference the way he's working with our QB's compared to what we've had in the past under Butch. Coach Canales and how he's had these guys over to his house to break bread also. I think this is fantastic. This kind of stuff builds a trust and a bond with these kids so much more than just a coach they only see at practice and in the film room.. I love what I'm hearing about Canales! Keep up the good work, Coach 'Chico'
John Brice Said:
'I'm hearing great things about him. When new hires are made you don't wanna take anybody's word for it. Especially when you've been misled. I've made a bunch of calls regarding him and can't punch any holes on him. I love how he has the QB's run through the shoot.'
Dr. Sinclair Said:
'Nice guy. Energetic. I'll have to defer to John but I have heard the kids really like him. My one concern is the future because we seem to be slipping and missing on Emory Jones and the Fields kid out of Georgia. That's a concern.'
On The QB Race Between Guarantano & Dormady:
Vol Colonel Said:
As far as the QB race, I'm hearing there's not been a lot of separation between Guarantano and Dormady. I'm not foolish enough to think Dormady can't win it. That's going to be one hell of a battle later this summer.
John Brice Said:
'I'm hearing exactly that. And he's making throws around there that people haven't seen in a long time.' Dormady sees this as his chance. He could have one great year and be gone to the pros. He sees this as a great opportunity. I talked with some NFL people and scouts said they couldn't remember a QB situation as good and deep as Tennessee's this year. One guy said it reminded him of the Ohio State situation a few years back when they won the National Title. I don't remember seeing as pure a passer in 16 years on the beat as him.'
Dr. Sinclair:
'I see no benefit in naming a starter. Gurantano has no experience while Dormaday's is limited. I've always been a Dormady fan. I'm a bigger fan of Dormady than most around here. I really like him.'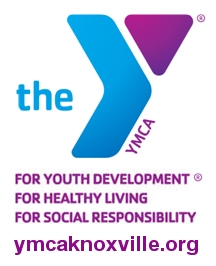 On Trey Smith's Amazing Spring:
Vol Colonel Said:
I've heard nothing but great things about offensive lineman Trey Smith. I'm told there's no way they'll be able to keep this kid out of the starting line-up for long and not to be shocked if he's out there starting in his first collegiate game. I'm hearing it's not only his strength and size that are impressive, but his smarts and ability to learn and adapt quickly that has really impressed the coaches. I'm also told this kid is a natural leader and though he's only a freshman going through his first spring of college football that other players seem to gravitate to this guy.
John Brice Said:
I've heard him called the best freshman since Eric Berry. He's the real deal. I believe they feel like they could put him at RT, LT, or guard.
Doc Sinclair Said:
'That's why you recruit 5 star players. They are what they are. Respectfully you're not hearing other names of early arrivers. That's why you're hearing Trey Smith. He's precocious. He has an aggressive streak. I was concerned about his level of comp in HS, but he's shown out in camp.'

We'd like to get your Feedback. Click here.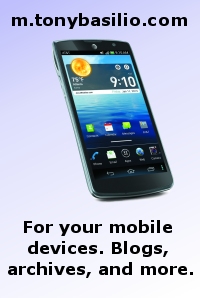 All Aaron Hernandez Team:

Athletes That Killed With Violence:

Aaron Hernandez

OJ Simpson

Rae Carruth

Blade Runner Oscar Pistorious

Don King: Killed Man on Street In Cleveland

Rueben Hurricane Carter

Lawrence Phillips: Nebraska

Jovan Belcher KC Chiefs

Carlton Dotson: Baylor Basketball…See Dave Bliss

Janzen Jackson (Allegedly)…In Cali….Former Vol

Robert Rozier: NFL/CFL Convicted Serial Killer

Richard Howard: Murder Suicide Former Vol

Jimmy Snuka: Argentino Family Gets Closure

Carl Lewis (Murdered National Anthem)

Rod Lewis Former Vol ???

Jason Williams: 2nd Degree Murder

Marvin Harrison: Philly Boy…Killed like Howie Roseman

Craig Titus: Bodybuilder
Tee Mail:
Tony:
Tuesday you asked if we would be OK with a mediocre 8-4 season that ended up with the Vols winning the SEC East. I say no. If we are 8 and 4 that means we lost to Bama, LSU, and UGA. Probably beat Florida who lost later on and we get the tie-breaker. That also means we lost to GA Tech most likely. We backed into Atlanta under these circumstances and say loud and clear we are not a real contender from a terrible Eastern Division. 10 and 2 would be great, 9 and 3 acceptable.
Thanks
PJ, Atlanta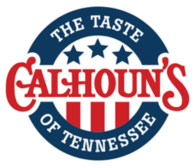 PJ: To each his own but we haven't been to Atlanta in TEN years. I would take getting there with a 6-6 record and be happy with it at this point. Tennessee simply needs to get back in that win column for Atlanta any way that they can.
Doc Sinclair on Early Signing Period I Propose:
Part of downfall of Texas, Penn State, Ohio State was that they committed a bunch of guys early on. Texas had camps and would have 20+ commitments before the summer. Well before their senior years. What they found is that a lot of those kids didn't grow or they didn't develop as projected.
John Brice On The Impact Of Early Signing Period On Recruiting Industry:
I think it will have a big impact. Instead of a more pronounced spike in Jan, you will have two spikes. That's a bonus.
College Baseball Governer's Cup? A Great Idea
Chris Allen: Smokies President And COO joined the show yesterday talking up the upcoming Tennessee/ETSU Baseball game that will be played next week in Smokies Stadium.
'Hopefully this is a first step toward a Governer's Cup. I'm talking about 4-6 teams with Vandy being a part of that event. We could do that any time. We already host the SAC Tourney in D II. That's some great baseball. We would love the opportunity to put together an event that would be a real winner for everybody involved.'
Preds Back In Action Tonight:
Vols are on the clock after this run by the Preds. Pretty soon this run of unexpected success in the sports world at large has to rub off on somebody around here. If the Preds win tonight, they will have a really good chance to make a run to the Stanley Cup Finals. Can you imagine that?
You just got 2,650 words on a Thursday blog provided to you free of charge. Please leave a tip if you feel led and help us keep Radio Free Tennessee a reality across the world. You will find the
tip jar above in this page
.
Get the app!
Droid
|
iPhone
Peace