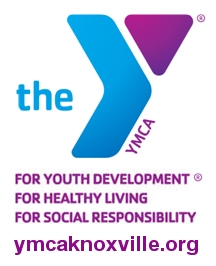 It's been interesting for the past couple of days in this space pulling back the curtain on the goings on at UT. I would like to begin today by echoing something that 247sports.com's John Brice said on a recent podcast on his terrific website GoVols247.com. It's time for somebody from the Board of Trustees to stand up and address the UT fan base and booster base on this AD vacancy. Look at where we are. ALL SPORTS ACROSS THE BOARD AREN'T PERFORMING. Butch Jones is in the process of reworking his coaching staff with perhaps four or more vacancies in his staff expected and there seems to be zero sense of urgency from the power players on the Hill. Brice made the point that this isn't fair to anyone involved and he's exactly right. It's certainly not fair to Butch Jones. He obviously needs guidance and he's getting very little from Dave Hart (who's a hoops guy). Meanwhile Alabama plays for another Natty tonight on the heels of a weekend where both the once proud hoops Vols and Lady Vols both fell in SEC play. Friday I softly encouraged you to reach out to Raja Jubran and the power players and respectfully make your voice heard.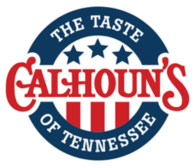 Why Raja Jubran? First of all, he's a well respected man in our community that sits in several seats of power at the University. He's connected to the biggest of big money. I believe he's a guy that truly wants to be a great steward of OUR University of Tennessee.
Unpacking Raja:

Raja is the Vice Chair of the Board of Trustees while Governor Haslam is the Chair.
Raja Chairs the Athletics Committee....
Raja is also the Chair of the Executive and Compensation Committee at UT.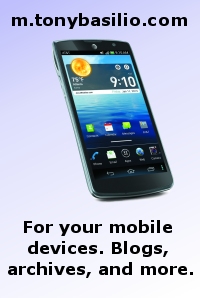 Why Raja Needs To Speak Publicly:

Tennessee has been essentially AD-less for going on 8 months. You couldn't find Dave Hart with a search warrant. Each week we get a different timetable on this AD hire.
Echoing John Brice, I want to hear from Raja. I think it's high time that Vol Nation hears from him.
Raja is not just another booster. I would encourage Governor Haslam to speak on this subject, but he's got a state to run. Raja meanwhile could share where we are and where we're going with this AD search.

Orange Throat isn't exactly feeling the love on Championship Monday.
Orange Throat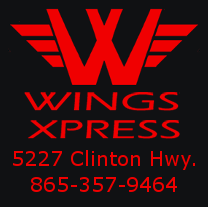 'Bachillville:
Warning on today's random musings.
If you are looking for a wooly post today on the state of Tennessee football, go ahead and scroll down. Ain't happening here. We adhere to the old Chinese proverb: "Don't urinate in our face and tell us it's raining."
BUTCH PLAYING SMALL BALL WITH OFFENSIVE HIRES:
Our deeply insecure head football coach went big last year in making DC Bob Shoop the University of Tennessee's first million dollar assistant football coach. Shoop arrived in Knoxville with a strong resume and lots of verbal swagger, but he didn't look qualified to run a high school defense for much of 2016. All indications are Jones won't even consider a big name OC to replace Mike DeBord, who will shock the Indiana stadium officials when he shows up on Friday to occupy the coaching box for the home opener.
It will be a huge upset if Jones doesn't name TE coach Larry Scott as his new OC sometime this week. If so, and if Jarrett Guarantano starts in the season opener against Georgia Tech in Atlanta in September, we'll send W. Lynn, Beano and Fabulous Fredulous to the record books to determine if ever an offensive coordinator's first play call was also the first varsity snap by a quarterback.
With such an occurrence, what could possibly go wrong?
SHALLOW POOL OF QB COACHES:
By removing play calling from the QB coach job description, Jones isn't getting a lot of good applicants. Of course, Josh Dobbs was coached by a glorified graduate assistant, so we're in somewhat of a tall dwarf situation right now.
Chris Weinke is unemployed and at a crossroads in his career. Mike Canales is struggling to maintain relevance. The only good news in this is if any of these guys need to be bought out a year from now, the price shouldn't be real high.<
BR>
BARNES' TEAM AT A CROSSROADS:
After a rousing road win at Texas A&M in the SEC opener, a win that doesn't look nearly so good now, Rick Barnes' UT basketball team hosts South Carolina on Wednesday night at the Tommy. The Vols were game against Arkansas and Florida in losing, but were clearly lacking in talent. South Carolina is likely headed to the NCAA Tournament, as HC Frank Martin is doing an excellent job steering the Gamecock program to relevance. A loss would bring the Vols' SEC worksheet to 1-3 and make a return to the .500 mark very difficult the remainder of the season. Admiral Schofield's double-double at Gainesville was encouraging.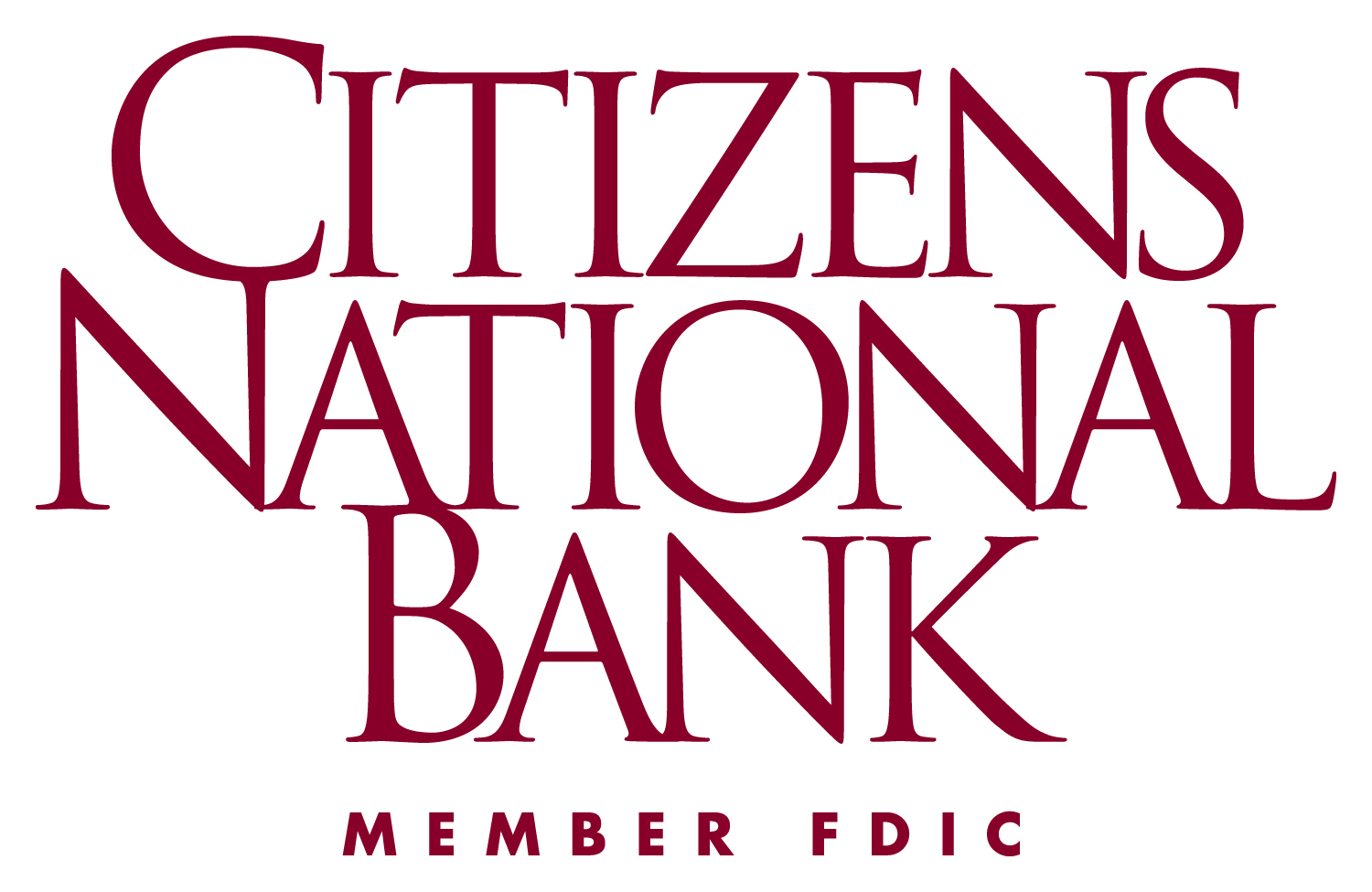 LADY VOLS BACK TO EARTH:
Holly Warlick's team had a nice five-game win streak rudely ended by visiting Mississippi State yesterday. The fourth-ranked Bulldog program has apparently moved ahead of Warlick's under the coaching of veteran Vic Schaefer. UT should dispose of Ole Miss on Thursday and have another shot at home at a top 10 team as Notre Dame comes calling a week from tonight.
On Friday, we'll talk more about where Jones and his program is in recruiting.
Orange Throat
IGYCF'

Stand With The Tony Basilio Show
Join the T Club
Make a One-Time Donation

Send Us A T-Mail. Click Here.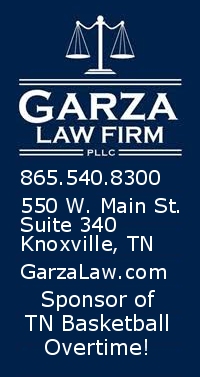 Throaty....I don't find that negative. You're simply telling it like it is. It will be remarkable if Scott ascends to the top of UT's coaching staff that quickly. He's really highly regarded. Sometimes the truth can lie right under your nose. Let's hope if Butch does promote him that he can get it done. On Weinke...I hear he is one cocky (and pretty arrogant) guy. The Rams QB's didn't exactly light the woods on fire this year out in LA. Just sayin'.
Maysie's

Fine Resale
4475 N Broadway
Open 11a-6p
Tues-Sun
(Map)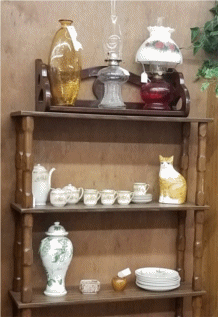 On the hoops Vols. We broke it down Saturday exclusively on your SmartWay/Garza Law Firm Basketball Overtime. The point is simply this: when you choose to swim in the recruiting waters that UT is to this point under Rick Barnes, you must play with maximum effort night in and night out. Unfortunately, that's an impossibility. Therefore on nights when you don't have it, you have to rely on raw ability. Quite simply, Tennessee doesn't have enough raw talent on that team one through thirteen to give that little effort on defense. That's why I've been harping on the recruiting of this staff. They've simply recruited themselves into the thinnest of error margins. Get mad if you want, but it's true. Now, I do think this team plays really hard and I will continue to cheer for them to fight through this. My concern is really next year for this bunch. Hubbs leaves, Mostella ascends and ????? Then again hoops is a funny deal. Look at BP at Auburn...They are 0-3 and he's seemingly recruited his ass off there. Go figure. Am I arguing against myself here? Yes and no. These sports are always going to be about talent. Chemistry does count, but talent is the name of the game and UT needs more talent. The only place to get that is on the recruiting trail.
On Holly: Geez. She's a really sweet person and the Lady Vols were enjoying a refreshing resurgence before yesterday. Hate to see them lose like that.
Hatfield's Nine


A weekend fit for the Iditarod brought us the start of the NFL Playoffs and plenty of wild college hoops. Here's looking forward to seeing temps on the plus side of freezing this week.

1. Tennessee was doomed by a lackluster defensive effort at Florida. Some soul searching needs to be done before South Carolina gets here Thursday.

2. The Missouri basketball program is in total freefall. When the most interesting part of your game is a scuffle between the coaching staffs, you are in serious trouble.



4. Auburn faces a gut check at Missouri Tuesday night. The season will get away from Bruce Peal if they are unable to get that one.

5. Arkansas was not competitive in its trip to Rupp Arena. It looks as if there is exactly zero chance of the Wildcats dropping a home conference game.



7. Pittsburgh looked like a machine in dismantling Miami. Their AFC semifinal against Kansas City should be a classic.



9. Alabama can put an exclamation point on a dynasty unprecedented in the moder era. My prediction is that they don't get succeed.


Sapphire is Knoxville's premier nightspot. Keep your eyes on this space for details about some exciting new options there.



The Blankenship Field renovation project is a priority project for the IX this year. Go to blankenshiplegacy.org to donate.

Keith
@rkeithhatfield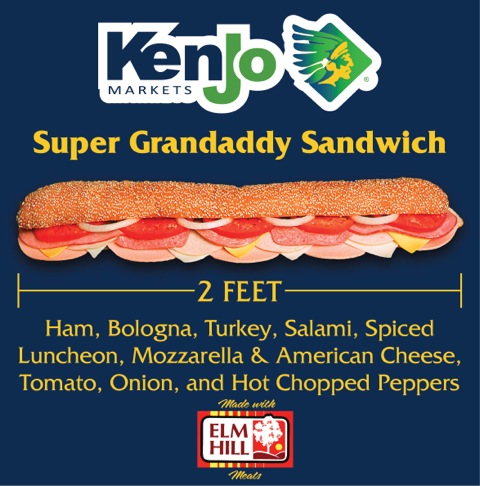 We'd like to get your Feedback. Click here.
Tee Mail: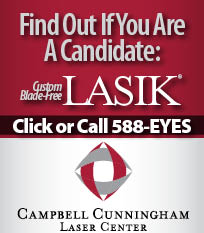 'So we have a Championship game between the most corrupt program in the history of college football against a team coached by someone who played at the most corrupt program under Gene Stallings who was fired for cheating and played at A&M under Bear Bryant when they were on probation.
I guess cheating does pay.
Doug in Chatty'
Final Thought: Tonight we all (those of us with taste anyway) are Clemson Tigers...
Get the app!
Droid
|
iPhone
Peace
TB
The Tony Basilio Show
Current Sponsorship Opportunities
•
Beano:
Monday and/or Friday Sponsorship

•
Studio:
Naming Sponsorship

•
Postgame Call-In Show:
Both audio and visual presentations with visual product placement avails on Periscope/Youtube

•
Book Corner:
All Interviews. Your Business gets a presenting sponsorship with 30 second commercial.

•
Tony B App:
Presenting Sponsor. Perfect for regional concerns.