9/10 of the Lady Vols will be laid to rest tonight at 11:59. We will have a Eulogy for them today as their final work day as a living, breathing and separate entity. What follows is a death certificate.
Name: Lady Vols
Born: August 15th, 1976, Knoxville, Tennessee
Died: June 30th, 2015 Knoxville, Tennessee
Age: 39 years
Cause Death: Dave Hart Attack
Survived by: Joan Cronin, Pat Summitt, Gloria Ray and Lady Vol Basketball.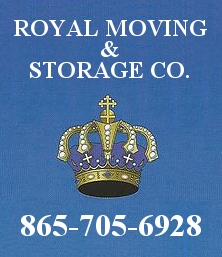 On June 30th, 2015 Lady Vol Tennis, Track & Field, Swimming & Diving, Cross Country, Golf, Rowing, Soccer and Softball will cease to exist. 9 teams will be laid to rest tonight at 11:59:59.
Pall Bearers: Keith Hatfield (Knoxville), David Grim (Powell) Brian Lynch (Oak Ridge), Phil Cooper (Knoxville), Mickey Dearstone (Knoxville), Geoff Brock of Halls.
Eulogy presented by: Tom Mattingly, Don Cantor and various concerned and loving citizens of Lady Vol Nation.
Officiating: Tony Basilio
Internment: Will be held July 1st at 11am Eastern at Dave Hart Memorial Gardens.
The Lady Vol programs that are going extinct (in name only) enjoyed some wonderful All American's.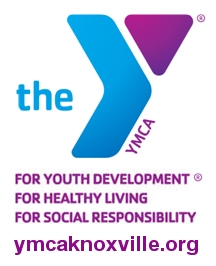 'TRACK AND FIELD Benita Fitzgerald- Gold medal in 100m hurdles 1984
Tianna Madison-Gold medal in 4x100m relay 2012
DeeDee Trotter-Gold medal in 4x400m relay 2004 and 2012
TENNIS Wendy Anderson, Manisha Malhotra, Vilmarie Castellvi, Blakeley Griffith
SWIMMING AND DIVING
Annabel Droussiotis, Jenna Johnson, Christine Magnuson, Fabiola Molina, Teresa Moodie,
Julia Stowers. All are former Olympians
SOFTBALL-Sarah Fekete, Monica Abbott, Renfroe Sisters, Lauren Gibson, Raven Chavanne
SOCCER-Hannah Wilkinson, Laura Lauter, Sarah Van Sickle Rhian Wilkinson
VOLLEYBALL Tanya Haave, Robin Maine, Kristy Dobson, Tamala Brightman, Lexi Dempsey, Heather Harrington'
We salute and recognize the accomplishments of all these champions.
To EVERY LADY VOL reading this......We SALUTE and STAND WITH YOU on this trying day.
Vol Colonel adds his much needed input on this sad day.
Vol Colonel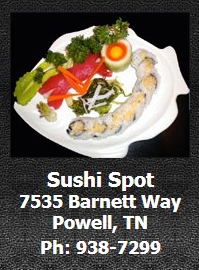 'RIP Lady Vols. Today we gather to bid farewell to the Lady Vols. No longer will the women's athletic teams at the University of Tennessee go by the name Lady Vols, except for the basketball team. That doesn't make any sense, does it? What kind of moron comes up with an idea like this? Don't hand me that One Tennessee crap either. If that's the case, what is the women's basketball team now, the NWO? Is the women's basketball team now a bunch of rogue outsiders? If you buy into the One Tennessee deal, that's exactly what the basketball team is now, rogue outsiders.
Tony has talked about this on the show before, Mike Huguenin of the NFL Network and College Football 247 has talked about it. This is the same kind of nonsense that eventually got Dave Hart ousted at Florida State. The guy just can't help himself. He tries to make mountains out of mole hills. He loves to pick fights and show everyone he's the be all with all the power. It's obvious this kind of stuff strokes his ego. He really gets off on it. I've said it before and Iíll say it again. I can find no logical reason to take away the Lady Vols name and identity. This was all Dave Hart and his "I'll show you" tactics.
Can you imagine Doug Dickey doing something like this? Doug was a power monger too, but he would never stoop to this level just to show everyone he had the biggest pair on the block. Dave Hart is a complete narcissist. He's the definition of it. Who in the hell stands up and tells the world he has a level of knowledge and expertise that nobody else has. What a self absorbed clown.
Here's some food for thought. What will Hart do next when he gets a wild hair up his rear end. Will he change the name of our stadium? Will he say it's time we go the corporate route and sell naming rights to it every ten years? I'm not kidding, don't think for one minute that couldn't happen sometime in the future. These people in charge do not give a damn! Hart has carte blanche to do as he sees fit. His don't give a crap superiors sure don't care. He also has the blind vote from some of our very biggest boosters who do not want to be involved in matters such as these due to the current political climate.
It sure is a sad day when some little outsider can change one of our long standing traditions at the snap of a finger. The late Ed Boling gave Pat Summitt the green light to name our women's athletic teams the Lady Vols. I honestly believe had Pat not come down with the awful disease that she has, none of this happens, I say shame on you Dave Hart. Shame on you Jimmy Cheek and shame on you, Joe DiPietro. The three of you represent the worst leadership we've ever had on the hill. The day can't get here quick enough for you people to be gone from here.
RIP Lady Vols, may you live on, in our hearts and minds forever!
Your Vol Colonel'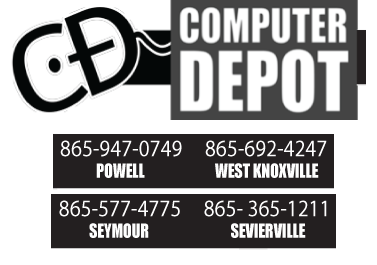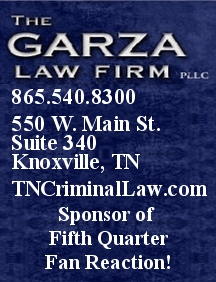 Speechless.
Link
RTI is admiring the work UT is doing with Nike roll out.
Link
Here's your switch to Nike preview.
Link
Rick Barnes 'nuttin' to worry about.
Link
Barnes couldn't wait to show off his Nike's last night at RTL.
Link
Hatfield IX Time: Keith will join today to do his part in the Lady Vol Eulogy.
Hatfield's Nine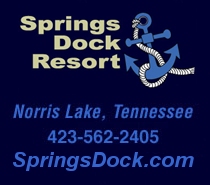 'Knoxville is finally receiving a little relief from the heat. The sports news continues to be predictably slow.
1. It looks likely that Tobias Harris will be playing somewhere other than Orlando next season. That's no surprise when one considers how his interaction with Scott Skiles played out in Milwaukee.
2. The animosity between the A's and Royals is refreshing to see. It is a throwback to a time when baseball wasn't sickeningly chummy.
3. Phil Steele does for college football what Chris Dortch does for college hoops. His yearbook is a mandatory purchase for the serious fan of college pigskin.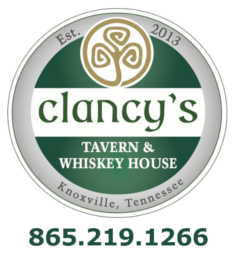 4. Rick Barnes and his staff are casting a wide net on the recruiting trail. Making the final 10 for Nick Rakocevic speaks to that fact.
5. Nike is an incredibly shrewd company. In a couple of years, they will put out a line of "throwback" apparel with the Lady Vol logo and make a killing.
6. There may not have been a more disappointing player in the NBA in the last decade than Michael Beasley. His lack of maturity continues to override his immense skill.
7. Seeing people read great meaning into Jahlil Okafor discarding a jersey handed to him as a press conference prop shows how off the rails sports coverage has gone. Every little action has to be treated like Watergate.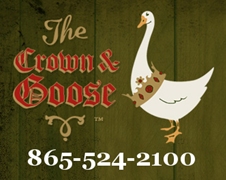 8. I'll be very interested to see how the Hawks attack free agency. They saw in the playoffs that they are still a ways from championship caliber.
9. Marc Gasol's free agency should be fascinating. It is a tug of war between his obvious affection for the city of Memphis and the lure of heading to San Antonio and joining the best organization in sports.
Keith'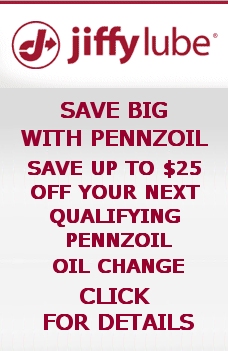 First my Phillies are going for ALL TIME futility and now MY BASEBALL VOLS are doing the same.
Link
SEC Hoops will be interesting.
Link
Lefty Rosenthal would be proud of Lefty Mickelson.
Link
Is Netflix going to get into the sports business?
Link
LSU versus Chavis stays in LA. Chief may pay the Indians.
Link
Bo Ryan calling it quits after 2015-2016. I wonder if Cuonzo tries to get involved. A little birdie tells me that CCM is already not happy in Bezerkly. If he has a great year, he'll be able to perhaps get to a spot like this.
Link
Link
The ole school just doesn't work these days.
Link
I believe David Housel is laying down some truth here.
Link
This is really interesting from Chronicle For Higher Education. http://chronicle.com/article/Removing-Confederate-Symbols/231141/
Link
I'm with Rick Scott on this budget slash. If IMG Academy wants to build buildings, let them pay for it. Florida taxpayers don't need to be footing the bill for this.
Link
This is interesting.
Link
Tony