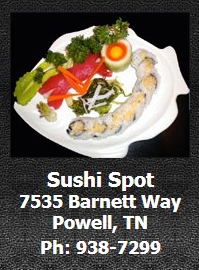 If you've listened to me this week you know it's all about Alabama with me. I'm resigned that the goal this week is to stay alive at the Grove and live to fight another day. Put it this way, a source I have around the team said the over/under on sacks surrendered by Tennessee this week is 6.5. Are you going over or under? Like OU and GA, Ole Miss switches in and out of a Bear front. If that happens and they get Nkemdiche isolated on Coleman Thomas frequently, that total will go potentially much higher. Truth is Ole Miss doesn't record a lot of sacks. Then again, they haven't seen UT yet.
Tennessee's defense is too good to get beat badly. My concern about Saturday night stems from us giving the Ole Miss offense short fields.
Link
Maybe this game will mean too much to Bo Wallace. Maybe he tightens up because he's playing the team that passed him by. I'm reaching. I know.
Link
2015 Tennessee Football Schedule
9/05 - UAB (at Nashville, TN)
9/12 - Oklahoma
9/19 - Western Carolina
9/26 - at Florida
10/03 - Arkansas
10/10 - Georgia
10/17 - Bye week
10/24 - at Alabama
10/31- at Kentucky
11/07 - South Carolina
11/14 - North Texas
11/21 - at Missouri
11/28 - Vanderbilt
I look at this schedule at first blush and see a rather comfortable 8-4. Wins are UAB, Western Carolina, at Kentucky, North Texas, Vandy.
Toss Ups Are. Oklahoma, Georgia, South Carolina, Arkansas, @ Mizzou.
Losses are. @ Florida, @ Bama.
If the Vols go 3-2 in the toss up games, they will win 8 games. If Jauan Jennings is the real deal (and I want him or somebody with his skill set to be out QB), this should be a no sweat 8 win season.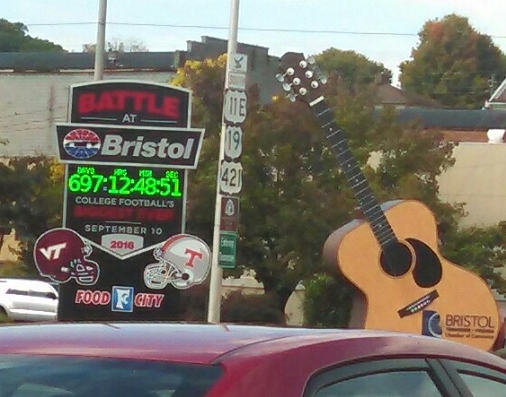 What do you think? I say next year 8 wins is a fair expectation on Butch Jones in year 3. If he fails to win 8 games against that schedule I will start to have worries. Is that fair?
I want to see at least 8 wins in 2015. Period. End of sentence.
They are still pulling stripes off guys at UT.
Link
Trivia...last year, one Vol went the whole season without having his stripe removed, who was it? (answer tomorrow)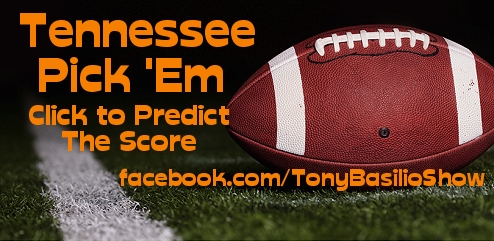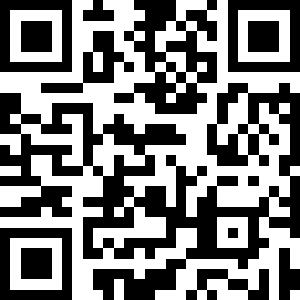 Go To Pick 'Em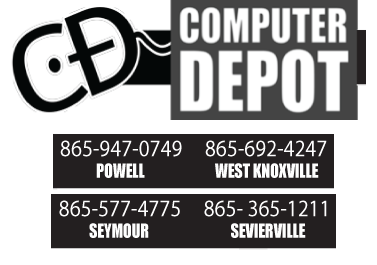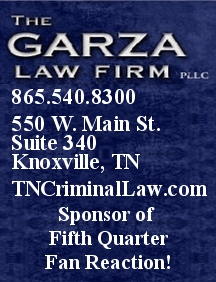 Tony,
There's been a lot of discussion recently of the Jones/Bajakian scheme and its perceived shortcomings. From my perspective the scheme, formations, personnel packages or even the play calling isn't the main problem. To make my point, I present the following:
Difference Between Butch Jones and Brian Kelly
Link 1
Link 2
Link 3
As related to Tennessee's offensive woes, several things from the article are telling:
"Jones plays are really basic, but they require two things, precise route running from the receivers and quarterbacks who can stand tall in the pocket and make plays."
"Dan Lefevour is the guy for Jones offensive system. He is big, has a strong arm and though he is not a burner, he is eminently capable of defeating a defense with his legs."
"He needs that mobile QB with a big arm to work out of the pocket in the passing game."
"The offense they preferred was one based on precision and timing"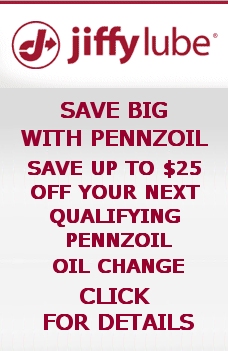 It's easy to see that Worley (or any other QB on the roster) is not a good fit. Add a green, undersized OL to the mix and it's easy to see that a precise, rhythm West Coast offense will struggle no matter how many TEs or RBs you have in the backfield. Notice how I didn't mention the FB? That's because there isn't one the roster, so we may want to stop asking why they don't insert one into the formations.
With the deficiencies on the OL and at QB, it doesn't matter what offensive system they run. As you so often (and correctly) say, "It's about players". Until there are better "Jimmy's & Joes" in critical areas, the options with the "Xs & Os" are severely limited.
The fan base just needs to take a collective "deep, cleansing breath" and realize the problems stem from several years of poor recruiting and poor recruiting to a completely different offensive system. It's going to take time and better players, but it WILL happen.
Keep up the good work for the common fan, Tony.
Regards,
Jay in Morristown
Hatfield IX Time:
Hatfield's Nine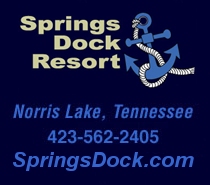 'The midweek blahs are in full effect. Too much off the field nonsense is obscuring the games we love.
1. The controversy surrounding the track program is exactly the kind of public relations fiasco UT seems to specialize in these days. The administration can't possibly be detached enough from reality to have believed this story wouldn't bring scrutiny.
2. Nick Saban becoming testy about the expectations of Alabama fans is a sign of the times. Coaches increasingly chafe under the pressure of the 24 hour scrutiny major programs receive.
3. You have to wonder if his teammates are tiring of the constant chaos surrounding Jameis Winston. We'll see if it acts as a distraction against Notre Dame.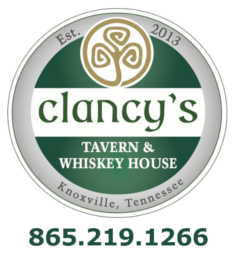 4. From the look of things so far in the preseason, Blake Griffin has expanded his offensive game considerably. A leap to true superstar status by Griffin would elevate the Clippers to true title contenders.
5. The Niners don't appear to be as down and out as many in the media would have us believe. They are showing a resilience that will serve them well down the stretch.
6. The Rams just can't seem to get out of their own way. Jeff Fisher has not been able to get them turned in the right direction.
7. Mike Slive announcing his retirement will undoubtedly set off a flurry of backroom maneuvering to take over as head of the SEC. I get the nagging feeling Mitch Barnhart will attempt to interject himself into the mix.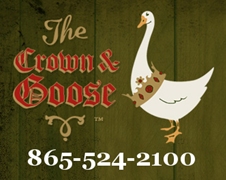 8. Andrew Friedman leaving the Rays to run the Dodgers is a sad day for those of us who root against the financial Goliaths in MLB. Billy Beane is now by himself on the small market wizard list.
9. The Giants and Cardinals are providing exactly the kind of heart in your throat baseball most expected from this series. Every mistake is magnified by the tense nature of the games.
Go Vols
Keith'

• Tennessee will get some depth and upgrade on the o-line.
• The Nike deal kicks in.
• Will UT finally have all the former coaches and administrators buyouts paid off by then?
• And Mike Slime retires.
Link
Unfortunately, he'll still be a "consultant" for 4 more years after his retirement-at which time he'll be 78 years old. All I can figure is that Alabama hasn't finished paying him off yet.
Eric S'
Eric: In honor of your e-mail, the 2015 SEC football schedule was released yesterday.
Mike Slive is sure enough leaving. The SEC will miss him.
Link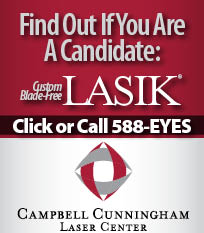 Will Mike Slive be remembered as a man that moved college football into the playoff era or a man that set it down the road to ruin. None of us will be here to find out. His legacy will go one way or another.
Link
Eddie George believes domestic violence could be tied to PED use.
Link
If you heard yesterday's show you heard my tongue in cheek defense of Jameis (in need of a shrink) Winston. His brief time at FSU has proven he's a solid citizen. What's this world coming to? No line on that game.
Link
How and why is this young man still playing at Alabama today?
Link
Titans are literally invisible. As are my producer Brian Hartman's Jags. Bottom of the barrel and completely invisible.
Link
Link
Final Thought: Jimbo Fisher is missing his calling. He's known for having a serious bunker mentality. He would be a wonderful Comical Ali.
Link
Final Thought II: Sometimes the news visits the news reporter.
Link
Final Thought III: Miss State is #1 while the KC Royals are one game away from the World Series while amassing a 7-0 post season record. Your non-sports watching friends can't figure out why we love sports but we all know the real deal.
Final Thought IV: Everybody needs a laugh on a Wednesday.
Link
Tony