Vol Colonel answered the bell and gives us a peak behind the curtain. Ole Miss isn't in trouble because they paid kids. This goes on EVERYWHERE. Just don't embarrass the NCAA in the process. Unless of course that is if you're regal. And BTW, Ole Miss is far from Regal.
Vol Colonel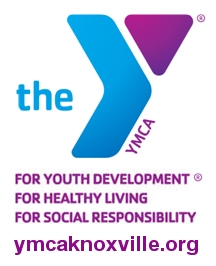 'Last week I said I was going to be taking a break from the blog that would start this week through the middle of June, then yesterday Tony hits me up on air to knock out one more piece before I go dark for six weeks. Me and the wife are off for some early summer vacation before the crowds take over and I'll return to the blog in mid June. So without further ado, let's get down to it.
What a three-ring circus last week's NFL Draft turned out to be courtesy of Ole Miss behemoth Laremy Tunsil. Tunsil not only blew the lid off of his brain from behind the mask, he blew the lid off of the Ole Miss program when he told the world he had accepted cash benefits from Ole Miss coaches. It's going to be interesting to see what the NCAA does about the mess brewing in Oxford. I've heard since Freeze took over that program that there was some serious monkey business going on down there. Let's be honest here, does any of this surprise anyone? Look at the long racial divide and history in that state. Look how long it's been since Ole Miss was relevant in this league. Anyone who didn't raise an eyebrow when Hugh Freeze shows up on campus and starts landing top 5 talent has to be incredibly naive. If Tunsil is telling the truth and the NCAA can prove that cash changed hands between players and coaches then Ole Miss needs to be put in its place and sent to the back of the line where they rightfully belong.
Understand, I have no problem with players getting some money, but if Freeze and his coaches were dumb enough to pass it directly to the players, then I have no sympathy for them or their stupidity. This goes on everywhere, but it's usually done with hundred dollar handshakes from boosters and friends of the program. There, you wanted some truth, well, there's some truth! It's going to be interesting watching this one unfold.
Dave Serrano's days would appear to be numbered in Knoxville. Getting swept by Mizzou over the weekend should just about be the final nail in the coffin. I never saw this coming when Serrano was hired. He had the resume and the track record. I don't know of anyone who seen this coming. The program has gone backwards under Dave's watch and that's hard to fathom when you consider he followed Todd Raleigh. Heck, we don't even look like an SEC team. I watched the Florida and South Carolina series over the weekend and we look like high school kids compared to their guys. Hopefully, we can bring in someone who loves this place and understands what it takes to win here. Chris Burke would be my choice to take the reins. Of course, that makes too much sense and if there's one thing we're short on around here, it's using good sense when we pull the trigger on making a hire. Hart was so lucky when he walked Butch Jones off of that plane to Boulder. Lord knows who he would have plucked had Butch taken that Colorado job.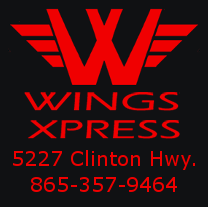 Hats off to the Lady Vols softball program. Way to pelt Auburn this weekend. The Weekly's just continue to get it done.
I dare say this will be the last year for a long time that you don't see some Tennessee players selected in the NFL Draft. This year's draft will probably be the last time we have to remember what a sorry stooge of a head coach Derek Dooley was.
Well folks, that's a wrap. Vacation is on the horizon for your old Colonel. We'll return to the blog sometime around the middle of June. Thanks for all of your support and continued reading!
Have a Great Day and Go Big Orange!
Your Vol Colonel'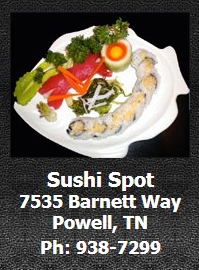 Vol Colonel: Great stuff. My question is this. Fill in the blank.
In a perfect world Coach Akeem Esau Freeze gets _________.
A) Fired.
B) A Five year extension.
My answer is B but with one caveat. Akeem must stay away from our players in this state. Otherwise I find him amusing. He's a young Bobby Bowden. Evoking God and cheating like the devil. So, my deal is this....If he stays away from our prospects I say put the Roy Williams NCAA hedge of protection around him. It's fun to have a guy in the west that can get the best of Nick Saban. Actually it's more than fun it's divine. I say five more years!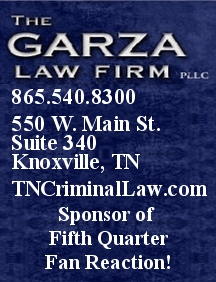 Beano had a great point about Ole Miss yesterday when he said that they've waited close to 50 years to be relevant in college football. They had a very good season and were supposed to follow it up with an even better draft night. What do they get for their efforts? National embarrassment in the form of an all time hall of shame memory from Tunsil coupled with sure fire forthcoming NCAA troubles. As Vol Colonel said it's not so much what you do. It's whether or not you do it, it's whether you bring embarrassment to the commission.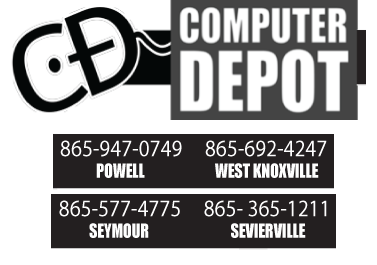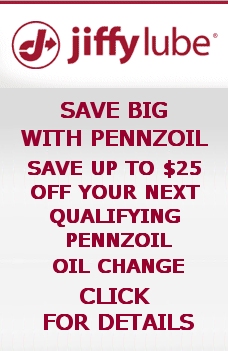 Leicester City is an all time story in the history of sports. A 5000 to 1 shot winning one of the toughest leagues in the history of leagues. This isn't Vandy winning the Natty...It's Delaware winning the Natty. It's the Smokies winning the World Series. It's The Knoxville Ice Bears winning the Stanley Cup. It's absurd. Nobody thought it was possible. Nobody. When you read this story you will realize that anything in sports is simply possible. Maybe Rick Barnes will land a five star player here after all. Maybe Tennessee will get back to the Elite 8 in the next 30 years. Anything can happen.
Link
Put it this way...The odds were better that Elvis would be found alive than Leicester City winning the Premiership. I'm not kidding. Look at this.
Link

Link
Then again, don't believe everything you read.
Link
This is right on the money. Why you don't negotiate with terrorists. Then again what if Mizzou would've stood down those players? The Tennessee game would've been a forfeit and what would've become with enrollment? This is worth considering.
Link
This is really a misleading stat, don't you think?
Link
Reds Bullpen has allowed a run in 20 straight games after last night. This ties an ALL TIME MLB record. Come on Reds! Be different! Be special. Set that record tonight.
This guy is a winner.
Link