Vol Colonel
I don't want to say Fulmer is an absolute lock for AD because we all know how quickly things can change around here, but it sure looks like this is going to happen and it might happen sooner than later. One person whom I've known a long time and has been around this thing for a few decades tells me, if not this week, then it's next week for sure. I had another player tell me that this thing is verbally done. I'm going to be honest with you, I don't know what to believe, but all signs are pointing to Phillip Fulmer.
I've said all along that I wanted David Blackburn and if not David, I'd take Phil. However, I never imagined that Phil would be a reality. I know some of you are totally against Fulmer, but you better step back and think about the slop they could have dumped on us. I feel better about Fulmer than I would have felt about Jon Gilbert or the guy up at Cincinnati.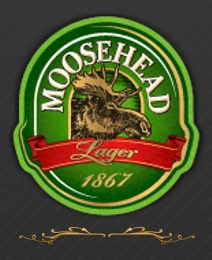 Whether you're for Phil or against him there's no way you can tell me with a straight face that he doesn't care about UT. It would be more than just a job with a fat check to Phillip. I'm not one of these people who believes it has to be a UT man either, but considering the choices these buffoons have made and are capable of making, it sure as hell doesn't hurt anything.
I know some people are saying he isn't qualified for the job, but I don't buy into that. Whether you want to believe this or not, to be a successful Athletics Director at Tennessee you must do two things. One is making sure you have a winning football program that's on solid ground and the other is fund raising. I think Fulmer could do both well.
There's plenty of administrators and a team of lawyers to dot every I and cross every T in that athletic department. Fulmer doesn't have to do it all, he just has to oversee it. Win at football and raise money, it's not the rocket science some make it out to be.
Look folks, I wanted Blackburn as much as anyone, but believe me these morons could do a hell of a lot worse than Phillip Fulmer. If this is the direction we're heading, I'm down with it!
Speaking of Butch Jones, he pulled a rabbit out of the hat yesterday with the hiring of Charlton Warren to be the new DB Coach. I don't think anyone saw that coming. Everyone knew Willie Martinez was out, but the only two names that had been making the rounds was former Vol and current Colorado St DB Coach Terry Fair and NCSU DB Coach George Barlow. Warren appears to be a fine hire and should be an upgrade over Martinez.
It makes me wonder if Jones might have some more rabbits in his hat as far as hires. We keep hearing Larry Scott is going to be the OC or Co OC to go along with Mike Canales, Ken Dorsey or Chris Weinke, who would either be a Co OC/QB Coach or one of the three just being the QB Coach. I guess we'll just have to wait and see, but I believe you''d have to think Canales is certainly the front runner.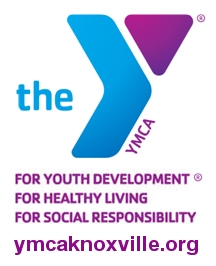 On the way out the door, I was very impressed with the effort our Basketball Vols gave at Vanderbilt on Saturday night. That was our most complete game of the season and one we had to have. Jordan Bone looks to be a star in the making. He was very impressive the other night. Hopefully our kids will be ready to go into Oxford tonight and get the W over an Ole Miss team that's just reeling. The Rebels have lost 4 of their last 5 games and are just 1-4 in conference play. Hopefully we take care of business and build off of that nice win in Nashville.
Have a Great Day and Go Big Orange!
Your Vol Colonel
@TheVOLColonel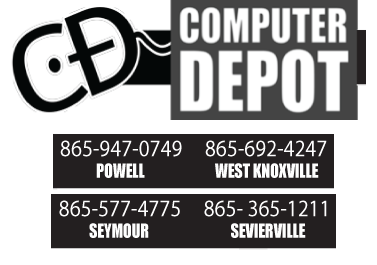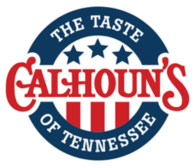 Really proud of our reporting here on the UT Athletic Director search and the turn to Phillip Fulmer. We were way out in front of that yesterday with some terrific behind the scenes stuff. I do want to once again offer the viewpoint that Fulmer minus Blackburn isn't going to look right. It's just not. I really hope that if this comes to pass that Coach Fulmer will offer DB a chance to come back home and be his strong second. If he does this, we could see a real difference made with this move. If not, I'm afraid it's going to be tough for Fulmer to fend off the critics and unite folks the way this hire needs to. I sure hope he sees the light on this deal. Do I think Blackburn would come back if given the opportunity to be a strong #2? Yes. Otherwise, I wouldn't be expressing this today.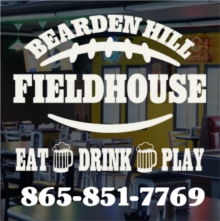 A Twitter Poll that I ran all day yesterday broke down as follows. As you can see from the #'s, most UT fans are kind of like me. I'm in the don't know category on this one all the way. However, if you're team Fulmer with Blackburn this could be a really great hire. I don't know if the GNB's (Guys with Names on Buildings) will go for this, but they really need to think long and hard about the optics of this move minus Blackburn being a part of it.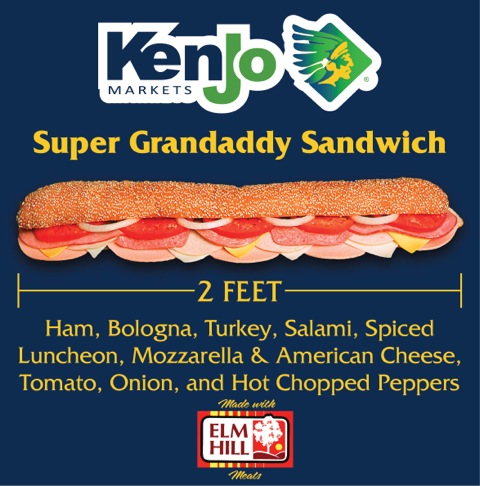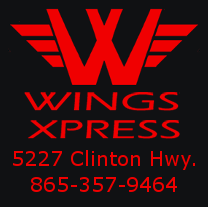 Hoops Vols have a chance to have some life pumped back into their season tonight at Ole Miss. 9pm Eastern tip . This is a golden opportunity to get back to 3-3 in the SEC. DeAndre Burnett is doubtful for tonight with an injured ankle. He's averaged 18 points per game. He was in a consistent spell in his past 3 games 19, 18 & 18. His brother is the great tailback from FSU, aka Dalvin Cook. Aside from Burnett, Cullen Neal is a (jr) grad transfer combo guard. He can get it going if in the groove. Neal's father is HC at New Mexico State where he played under his pop. Shots over 40% for the year. Sebastian Siaz is an inside guy that could do some damage. Tennessee will be a statistical anomaly if they can get there tonight. All 3 of their SEC wins will be on the road. I will remind you that last year's team couldn't win on the road.
We will be on Live as soon as UT/Ole Miss goes final tonight with your SmartWay/Garza Law Firm Basketball Overtime. Tony Jones joins Keith Hatfield, Mark Griffin and me for the best post game call in show in college hoops. Bottom line. If you can't win in basketball consistently, you might as well have the best post game shows!
Get the app!
Droid
|
iPhone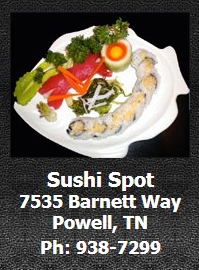 Great effort by the Lady Vols last night hanging around on We Back Pat night. It was great to see UT go on that 14-0 run to make it a game in the 4th quarter. Meme Jackson hitting the 3 ball to give the Ladies the lead with one minute left. Nared hitting the 15 footer for the lead with 10 seconds left. Credit the effort of the Lady Vols who brought back the echoes of the glory days. Lady Vols are playing much better basketball of late.
It was a majestic night indeed as Phillip Fulmer was there along with Joe D, Davey Boy Hart, James Cheek, and several GNB's. Some had made a big deal out of Fulmer being there last night as if he's in campaign mode. I don't think that's why he was there (and sure he's in campaign mode). Fulmer has been a mainstay at these "We Back Pat" events. Good stuff.
ESPN had a shot of Coach Fulmer hugging Candace Parker and her beautiful daughter as they closed their telecast. How apropos is that?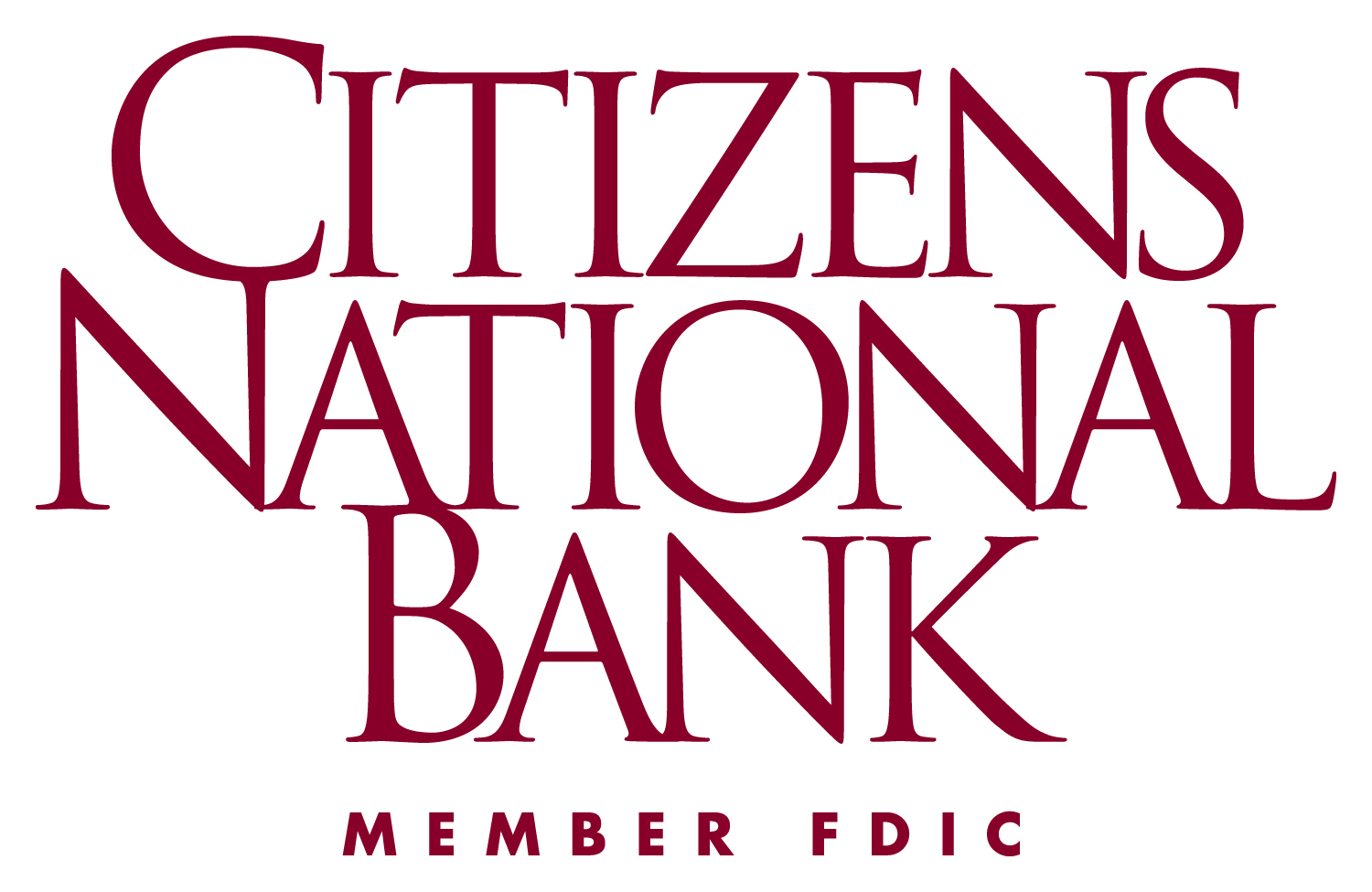 BTW, I would like to point out that Fulmer did attend last week's UT/Arkansas game so he's either really into hoops all of the sudden, or he's in serious campaign mode.
I really like the Charlton Warren hire. This guy has a tremendous resume and a really impressive presence about him. Credit goes to Butch Jones for his continued game of high poker with these moves. NOBODY even mentioned this guy's name for that post. He's a solid recruiter and I believe his cornerbacks actually turn around and look for the football.
Link
I believe the next shoe to drop on the UT coaching staff will be at offensive line.
Tee Mail:


Amazing how quickly Bama hired their new AD, particularly when compared to the UT cluster. Wonder if they may be somewhat of a wake-up call for the extremely "proactive" UT Admin??

Kevin in NC'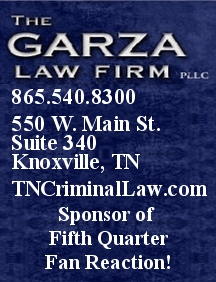 Kevin: I believe Bama's pantsing of UT GNB's (Guys with Names on Buildings) is going to speed up the AD hiring process. Put it this way. No way UT takes this thing to Spring now. No way. Bama has grown up GNB's and our guys can't walk and chew gum at the same time. It's night and day. Tennessee is going to interview a woman, a black candidate, one outside guy, Fulmer, and perhaps Blackburn. Then they're probably going to hire Fulmer if the tea leaves tell no lies.
Tomorrow at Tonybasilio.com, 'X' comes with his fearless Signing Day Forecast. Exactly two weeks out! Tell a friend. Spread the word for us. We need you now more than ever.
Get the app!
Droid
|
iPhone
The Tony Basilio Show
Current Sponsorship Opportunities
•
Beano:
Monday and/or Friday Sponsorship

•
Studio:
Naming Sponsorship

•
Postgame Call-In Show:
Both audio and visual presentations with visual product placement avails on Periscope/Youtube

•
Book Corner:
All Interviews. Your Business gets a presenting sponsorship with 30 second commercial.

•
Tony B App:
Presenting Sponsor. Perfect for regional concerns.