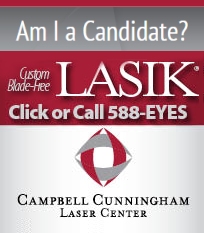 So, yesterday all hell broke loose in the Ray Mears Studio due to Comcast issues and their lack of ability to fix a problem in two weeks and I had to go to WJBE and do my show live there. It was tricky as their studio is under construction. Well, this gave me an opportunity to share a couple of recent interviews with book authors. I read all the time. I'm working on 6 books concurrently in many different subjects as I type this. Anyway, I shared a couple of great interviews from book corner. The first is with Steve Stefano, author of Almost Perfect regarding the collapse of the 1964 Phillies. It is laugh out loud funny at times.
Link
The second interview is with Howard Mixon author of The Athletic Trap, How College Sports Corrupted The Academy. The book is a pretty evenhanded look at the sea change coming in major college sports. Thought provoking. You will enjoy it.
Link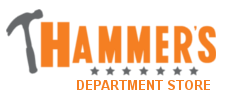 You saw X's depth chart projections yesterday for the Vols when camp opens in the Summer. Butch Jones isn't putting out any depth chart anywhere post spring.
Link
Tennessee needs future QB help. Would you kick the tires on Chad Kelly. He's Jim Kelly's nephew. He's got issues and he's also talented. What do you think?
Link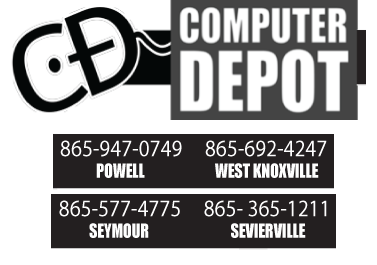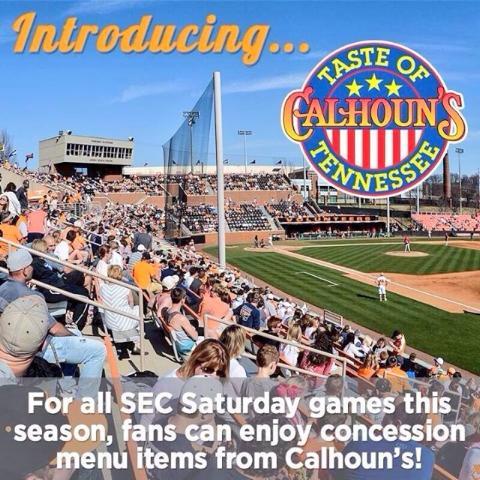 Keith Hatfield broke down some video of UT's latest hoops signee. Here's what he found, presented by Spring's Dock Resort. Plus, Keith delivers some great quick hitters.
Hatfield's Hardwood Report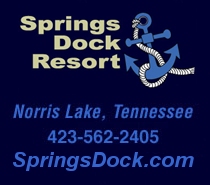 'Tony,
The addition of Kingsley Okoroh to the Tennessee roster should be encouraging to the Vol faithful. While nobody should expect Okoroh to show up and be Joel Embiid, he does represent a presence around the rim Cuonzo Martin's team lacked last season. He's not at all polished offensively, but that's to be expected at this point in a seven footer's development. His size alone is enough of an asset to merit a scholarship.
My optimism is based in large part on his offer list. I have great respect for the staffs at Nebraska, Utah, and Gonzaga. If they felt Okoroh merited a scholarship, I have no reservations about UT adding him. Good evaluators tend to be correct far more often than not.
All the news yesterday wasn't positive. It appears MJ Rhett has eliminated Tennessee from consideration. Rhett would have brought significant D-I experience and a penchant for rebounding to the Vol roster. Of course, on the other hand, he would have been a one year stopgap.
I expect UT will further explore the transfer market and look at any JUCO post players that merit consideration. It will be a week or so before it becomes clear which, if any, prospects those two avenues make available to Martin and staff. The signing of Okoroh is a start. It would be a significant aid to the '14-'15 prospectus to build on that with a game ready frontcourt player.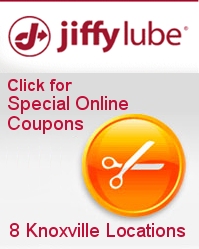 Quick Hitters:
Bruce Pearl is using a familiar formula to build his roster at Auburn. He's taking a chance on Cinmeon Bowers, who wouldn't be available to a second tier program if he had a clean sheet off the court.
California's coaching search is quizzical. The apparent decision to move away from their pursuit of Eric Musselman will prove to be a major administrative faux pas.
John Calipari is adding ace New York recruiter Barry Rohrssen to fill one of the vacancies on his staff. That just keeps the player procurement machine rolling in Lexington.
Willie Cauley-Stein made a wise decision. His stock will be far higher next year if simple addresses scouts' concerns about his maturity.
Montrezl Harrell returning to Louisville makes the Cards serious players in their first ACC campaign. They would have lacked post presence if he had chosen to move on to the professional ranks.
The compacted Spring evaluation period will make for more mistakes in evaluation. It will be intriguing to see who avoids the trap of snap judgments.
Thanks
Keith'
Keith: Beautiful job! I see where Coach Cal is coming out against the one and done rule
(Link)
. This is kinda like Owsley Stanley coming out against hallucinogenic drugs
(Link)
.
Eric Musselman was going to try and get involved with the UT job if it would've opened. I know the guy who was trying to wire him to the job here in Knoxville. Musselman is an interesting name no doubt.
Despite the fact that Okoroh had a great visit list, some fans are going to look at his ranking and brand this guy a stiff. Mid State Heath smells a rat in today's featured viewer mail.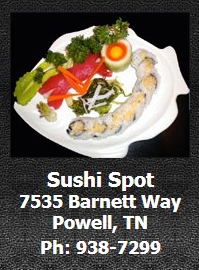 'Kingsley Okoroh is a Hail Mary after Stokes left (due to starvation at night because with no pay to play $, he spent all he had on his Beats, ear rings, and tattoos).
Okoroh is a two star, apparently one star for each hand he holds into the air. Yay! Another two star-let's give Martin another raise!
It seems much of the time these jolly green giant foreign players don't pan out.
Nobody has talked about that contract extension and raise for Martin since April 1 after Marquette dropped Martin (Martin did not pull his name). Otherwise that is where he would be.
Oh wait, "what happened?!" The perplexed fan base will say.
Dave Hart said he is one if the top 20 coaches in America! That's what happened!
Mid State Heath'
Heath: Not so fast my friend. It is interesting that UT and Cuonzo Martin haven't released anything yet. Martin simply has zero leverage though he just went to the Sweet 16. With Stokes at the door, now his situation is tenuous once again. Here's hoping this signee can play. With Rhett deciding to play elsewhere, it looks like UT hoops could be back in the soup.
Bo Pelini is simply great for doing this! Love this!
Link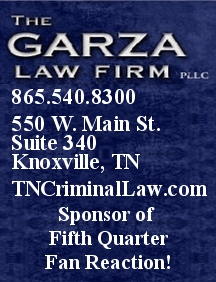 Reds fans got their money's worth last night and didn't get a chance to even see a whole game. 10 combined homeruns including one of the oddest innings ever. And the game is suspended.
Link
Phillies bullpen is a real beauty! Middle reliever BJ Rosenberg gave up back to back to back homeruns to the heart of the Braves lineup in the 7th. Then Phillies come back with 5 in the 8th and take the lead only to surrender a grand slam to Dan Uggla in the 9th.
Link
One thing I don't understand about baseball scoring is how Luis Avilan got a win last night for giving up a 4 run lead in the 8th. He gave up 5 runs and got a win. Literally had zero effectiveness and got credit for a win.
Call me crazy. But I'm not using the #1 pick in the draft on a guy who may have laziness issues. Texans should take Manziel.
Link
Link
College football playoff is coming!
Link
Tomorrow at Tonybasilio.com, please shoot me your Orange & White Game experience stories. Let's feel great about being UT folks! Fun stuff!
Also tomorrow, 'X' with some thoughts on the brightness of the future of UT's program.
Enjoy your Tuesday!
Tony B
Map of Recent Visitors @TonyBasilio.com