Open Letter from Tony Basilio to Big Money Boosters
Dear Big Money Booster of Our Beloved UT: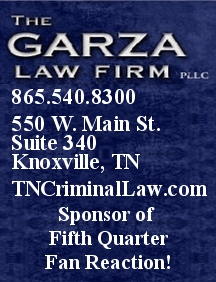 The only Plan B left the open market yesterday went off the board when Ben Howland and his three consecutive Final Four appearances was hired yesterday by of all places Mississippi State. I can report as an absolute fact that Howland tried several times to get in touch with UT's Jon Gilbert, who handled the search for Dave Hart last Spring, to no avail. Tennessee wouldn't even give a guy with that resume a hearing. Not a face to face meeting. NOTHING. NADA. And let's not forget that they attempted to hire Michael White of Louisiana Tech. I watched his team play last night. They are entertaining but that's beside the point.
What is on point is that Donnie Tyndall & Tennessee was a marriage of convenience for Dave Hart & Gilbert. You see, the timeline went like this....Michael White said 'NO' and Tennessee THREE HOURS LATER had Tyndall on the hook. And I remember at the time being told by a source very close to Tyndall that the day he was offered the job was the FIRST TIME he had heard from Tennessee. So, through the lens of time, we see that Tennessee hired a coach in a shotgun marriage while not even granting an audience to a guy with four Final Fours on his resume. The worst part, the reason I was told Tennessee didn't consider Howland is that they were concerned about his NCAA troubles. You talk about irony.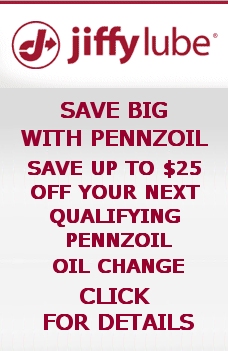 If there's justice in Big Orange Country, Dave Hart should be told by you (big $$$) that he's tied to Donnie Tyndall. If Tyndall goes, Hart should go right with him and Jon Gilbert should go out the door too. Let's incentivize these guys for saving our coach. This is big business these days and these guys profit handsomely from this form of entertainment. This is simply an embarrassing day and situation for UT and all involved.
In a perverse way, I feel for Donnie Tyndall because his great sin here was taking the Tennessee job. If he never takes the job, Wade O'Conner would've never turned state's evidence on him. But he did and Tyndall is now twisting in the wind. Meanwhile Tennessee fans wake up today with the knowledge that this league is much tougher than it was 4 weeks ago.
I'm 1000% behind Donnie Tyndall, don't get me wrong. I'm cheering for the guy. But even if he makes it through this, he's a little bit damaged and I blame Dave Hart and John Gilbert for bringing him here. It didn't have to be this way.
In fact, it doesn't have to be this way.
Hart needs to get on the phone with the NCAA and follow the lead of Syracuse and Carolina. Bully the NCAA. Force the issue. Get out in front of this. Act with a sense of urgency. Act like your very job relies on it.
Hart has burned tons of political capital on that silly Lady Vol non-sense. It's time for him to belly up to the bar and save HIS COACH. After all, Donnie Tyndall is HIS COACH.
Here's your takeaway message today. IF TYNDALL GOES, BAMMER DAVE HART GOES TOO!!!! I'm imploring you, our big money folks to pound this message home to Dave Hart. Demand of him that you want to see him fight for this very good, capable and potentially special basketball coach. Tell Hart and Gilbert that failing to fight for or running from this coach because it's politically expedient is no option. There's not enough success in our now combined athletics department to allow this to happen without digging in our heals. I'm asking you now to act on our interest.
Thank You
Tony Basilio
UTK Class 90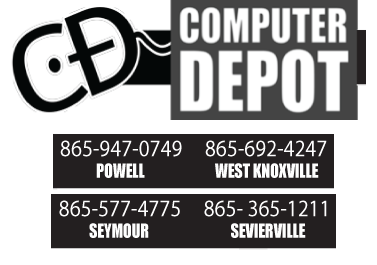 Lady Vols are back in the Sweet 16 after beating Pitt last night at TBA.
Link
Orange Throat returns to TonyBasilio.com with some random musings.
Orange Throat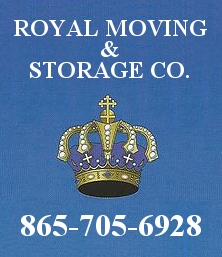 'ISN'T DONNIE A REFERENDUM ON THE HITMAN?
Auburn stole the thunder last year with the hire of Bruce Pearl. Mississippi State has followed suit with the homerun hire of Ben Howland.
This is the Ben Howland with the blue chip resume who would have crawled to Knoxville for this job last year.
Who knows who Alabama will hire? I can't buy that Gregg Marshall will go there, but they are making noise about going big-time. All this means the price of poker is going up in SEC Basketball, and Dave Hart is way out on a limb with his hire of Donnie Tyndall. Do we love Donnie? Absolutely, but he had barely taken the "for sale" sign out of the yard of the house he bought before the NCAA investigator was on his doorstep, asking about goings-on at Southern Miss.
Recruiting is sketchy right now because we literally don't know if our coach will make it to a second season. Meanwhile, there's a growing sentiment in Knoxville that Hart should sink or swim with his basketball hire.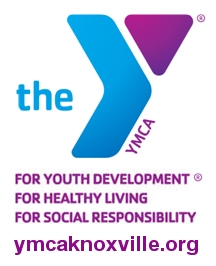 TENNESSEE BASEBALL IN CRISIS MODE:
Speaking of looming dumpster fires, the Tennessee Baseball team has gotten off to a terrible start, going 1-5 in the SEC and now having to travel to defending national champ Vanderbilt this weekend.
Our Vols pitch well, but are real bad on defense and don't hit much. Bad combination. Not time to throw in the towel on Dave Serrano yet, but we need to see something this year.
THANK GOD FOR BUTCH:
Our head football coach was in command Monday in his pre-spring press conference.
He was positively giddy about new RB Alvin Kamara and heaped praise on QB Josh Dobbs.
Dobbs has come a long way. We didn't think enough of him last season to make him our starting QB, until Justin Worley got hurt and Nate Peterman got abused by Alabama in the first half. All he did was save our season and take us to a bowl win. But, let's let bygones be bygones.
Given the crap going on in the athletics program right now, Butch is a shining beacon in stormy seas.
A Jarrett Guarantano commitment would be a nice way to celebrate the start of spring ball.
I'll keep you posted as events with DT/DH and NCAA develop.
Stay tuned.
Orange Throat'
Hatfield IX Time:
Hatfield's Nine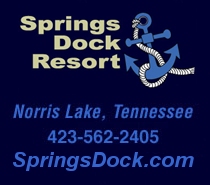 'A long weekend of hoops has narrowed the group chasing a title to 16. Lots of intriguing storylines for this weekend.
1. Mississippi State showed the rest of the SEC that they mean business in hoops. Ben Howland is a perfect hire to rebuild that program.
2. Alabama shooting for the moon by pursuing Gregg Marshall makes all the sense in the world. They are flush with cash and might as well take a shot.
3. The talk of Steve Forbes being a candidate at ETSU is intriguing. He would get the Bucs back into contention for conference titles quickly.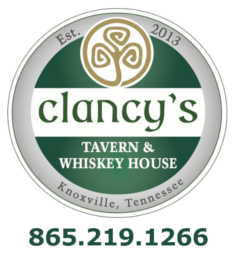 4. Kentucky still looks the part of a prohibitive favorite. The Wildcats depth and size make them almost immune to an off night.
5. Utah seems to have gotten back to playing the kind of basketball that had them climbing the polls earlier this season. They should be able to give Duke a run.
6. Mark Gottfried has done it again. His good fortune seems almost endless.
7. Rick Pitino has done a masterful job of dragging this Louisville team to the Sweet 16. They looked finished when Chris Jones was dismissed.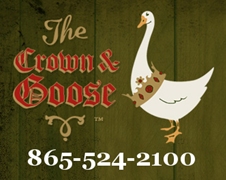 8. Gonzaga has already blasted UCLA once this season. I'm expecting they will do it again.
9. The collision course continues for Arizona and Wisconsin. That would be a classic regional final.
Keith'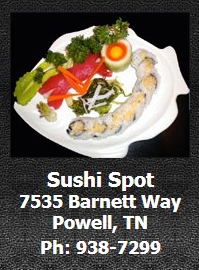 How great is this? NJIT students storm the court after beating Cleveland State in the CIT last night. Great fun!!!
Link
Could Jimmy Haslam swap the Browns for the Titans? Will Manning's end up with the Titans?
Link
President Obama's niece was threatened before Princeton's loss to Maryland last night. Scary stuff.
Link

How is Cal not National COY? You can't beat perfect.
Link
Adrian Peterson and the Cowboys need to just do this thing.
Link
The Chavis, LSU, A&M deal is so 2015! I love the coach worship, no accountability era in which we live. These guys are glorified PE Teachers and lottery winners all. What a fiasco!
Link
Link
Twitter is such a wonderful tool. And we pervert it because we're people and we suck. That said, there's no excuse for this kind of thing from Kentucky fans. Look, you people won and you're probably going to win it. Good for Mo Edger for calling these people out. No place in society for this.
Link
Speaking of Twitter and fools, who's more an adult, Mo'ne Davis or this idiot college kid? She wants him reinstated after he was dismissed from his college baseball team after calling her a 'slut'. She's appealing to our better angels. Of course she isn't doing so on Twitter.
Link
Tony