Orange Throat leads off on this AD search Monday.
Orange Throat
Random musings as we wonder where that Missouri basketball team ranks on the list of worst SEC teams to ever play in The Thommy:

"ORANGE ON ORANGE" VIOLENCE:
Our esteemed UT leadership has mangled the athletics director search process to the point where two of our favorite sons appear to be fighting it out for the job, and it is not pretty to see. Chattanooga AD David Blackburn made a couple of live radio appearances last week and appeared to question Fulmer's lack of A.D. experience. Fulmer has stayed out of the media for a few days but is working diligently behind the scenes to win the job. Fulmer loyalists insist the former head coach sprang into action only when he was informed by the GNB's that Blackburn would not get the job. In fairness to Blackburn, if that's the case, no one has apparently told him.
Movement In AD Search:
Both Phillip Fulmer and David Blackburn were interviewed by the Turnkey search firm last week.
UTK chancellor Beverly D. Davenport's search committee was in town yesterday to get "organized" and presumably get an update from the search firm.
Insiders think the committee will reconvene in a couple of weeks and interview a handful of finalists. Then, perhaps, this convoluted, contorted process can come to a merciful end.
WHY CAN'T WE FINISH WITH A SWEEP?
Our Basketball Vols disposed of that god-awful Missouri team on Saturday and set the stage for a huge home game with Vandy on Wednesday night and a big opportunity at South Carolina on Saturday. The Commodores are rolling of late, winning three of their last four but they looked outmatched last month against the Volunteers.
The Gamecocks are reeling and trying to blow their sure NCAA tourney bid. A sweep this week would set the stage for a big final week of the regular season. Again, it is great to have our basketball team playing meaningful basketball late in the SEC season and Tony, San Antonio Jones and Keith Hatfield will all break it down Wednesday night on the SmartWay/Garza Law Firm Basketball Overtime Show after Vandy-Tennessee goes final.
LADY VOLS AVOID DISASTER:
Holly Warlick's basketball team avoided complete humiliation by breaking open a tight game through three quarters and beating the SEC's cellar dwelling Arkansas Razorbacks by 13 at The Thommy yesterday. Next up is Florida on Thursday for the final regular season home game.
VOLS DON'T DO SWIMMINGLY:
UT's men's swimming program, once not only an SEC leader but national power, turned in another mediocre performance at the SEC Championships, finishing 6th of 10 teams. The women did some better, finishing in 4th place. Trivia question: who is Tennessee's swim coach?
GOOD WEEKEND FOR SPRING SPORTS:
Dave Serrano's Baseball Vols had a nice opening weekend with a series win at Memphis. The Vols got good overall pitching and outscored the Tigers 19-9 in winning two of three. Now, they move west to California and play Loyola Marymount on Wednesday ... The Lady Vol softball team won four more at Las Cruces, NM and are now 9-0 to start the season.
Orange Throat
IGYTF
Oh, almost forgot. The men's and women's swim coach is Matt Kredich. He's been the men's coach for 12 years and the combined coach for five. Evidently, he works better with women and than men.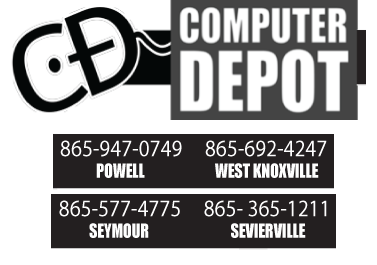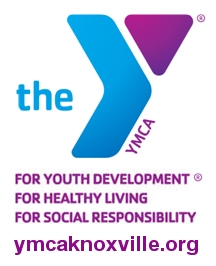 Throaty: This week has an old school feel to it! Vanderbilt comes to town on Wednesday in what should be a classic basketball game. No offense to Mizzou but that wasn't a major college basketball game in TBA on Saturday. They are a HYPER league team. They are beyond awful.
This Vandy game has me energized because Vandy has won 6-9 including a win over South Carolina in Nashville Saturday night. Vandy thinks they have a resume to get into the NCAA Tournament. The Vols appear to be heading that way if they can finish well. This is what's it's all about. We're going to see a high stakes game Wednesday night in TBA. This is alone is worth celebrating. Personally, I'm glad Vandy is playing well. Let's have some fun this week getting ready for a classic UT/Vandy game in Knoxville. Celebrate life!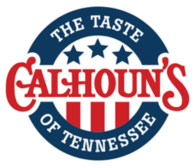 Now that I feel good about something, allow me to marvel, Throaty, as you did at this mess our "leadership" has made of this "AD search." I put "AD Search" in quotes because it's such a farce. It's now turned into an overall campaign. One of our callers had a great idea on Friday - why not try something a little different?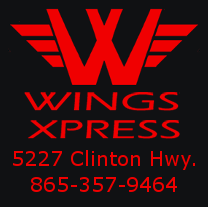 An AD Debate:

I propose that Jimmy Hyams serves as the moderator for a debate between Phillip Fulmer and David Blackburn. Let's hear their ideas. Let's hear about their vision. Let's hear about what they will bring to the table. Could you imagine???
Casualty of War:

The saddest part about this deal is that both Phillip Fulmer and David Blackburn have been so skewered through dragging this out that those two guys have max heat with each other. This thing has been so poorly handled that it hasn't been fair to anybody.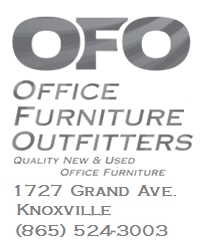 I do believe that remnants of the search committee met yesterday in Knoxville in preparation for ramping this thing up. Of course around here that could mean that we have an AD by June.
All's Fair In Love & War?

A couple of booster types and also Phillip Fulmer supporters expressed to me that they thought my having John Adams on Friday's show was cheap and weak. My reply to them is simply this.....I didn't do it! It's not my off field foibles that are being discussed here. The Knox News Sentinel's reportage toward Phillip Fulmer is exactly what the media should be doing.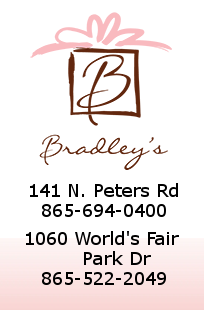 My read on this deal is pretty simple. If Tennessee hires Phillip Fulmer they are going to be opening the door to all those critics. They might even be opening the door to potential Title IX fortune hunters if UT has off-field issues in the future. So they better proceed with caution here. Once again, I didn't do it, but I can promise you this, I will talk about it. Because this is a conversation that better be had by all concerned before UT takes the plunge.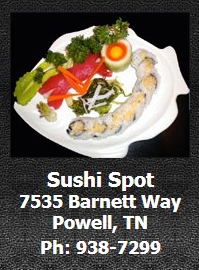 Jerry Palm Is Right:

I know UT fans (and I am one) are all over Jerry Palm online for not acknowledging the Vols as an NCAA Tournament candidate. Palm stated that his criteria is that teams be at least 4 games over .500 to be considered NCAA Tournament worthy. Hate to say it but Palm is right. I give him a high five for his stance. The point is that unless Tennessee wins out they are going to have a tough time getting in. And if they can win 3 of their final four they will perhaps get on Palm's radar. So, I agree with him. Tennessee is two games over .500. They not only have work to do. They have A LOT of work to do. It's OK to have hope, but don't attack a guy for not telling you what you want to hear. Applaud somebody that tells you the truth. Tennessee can still play their way in but right now they are very much on the outside looking in.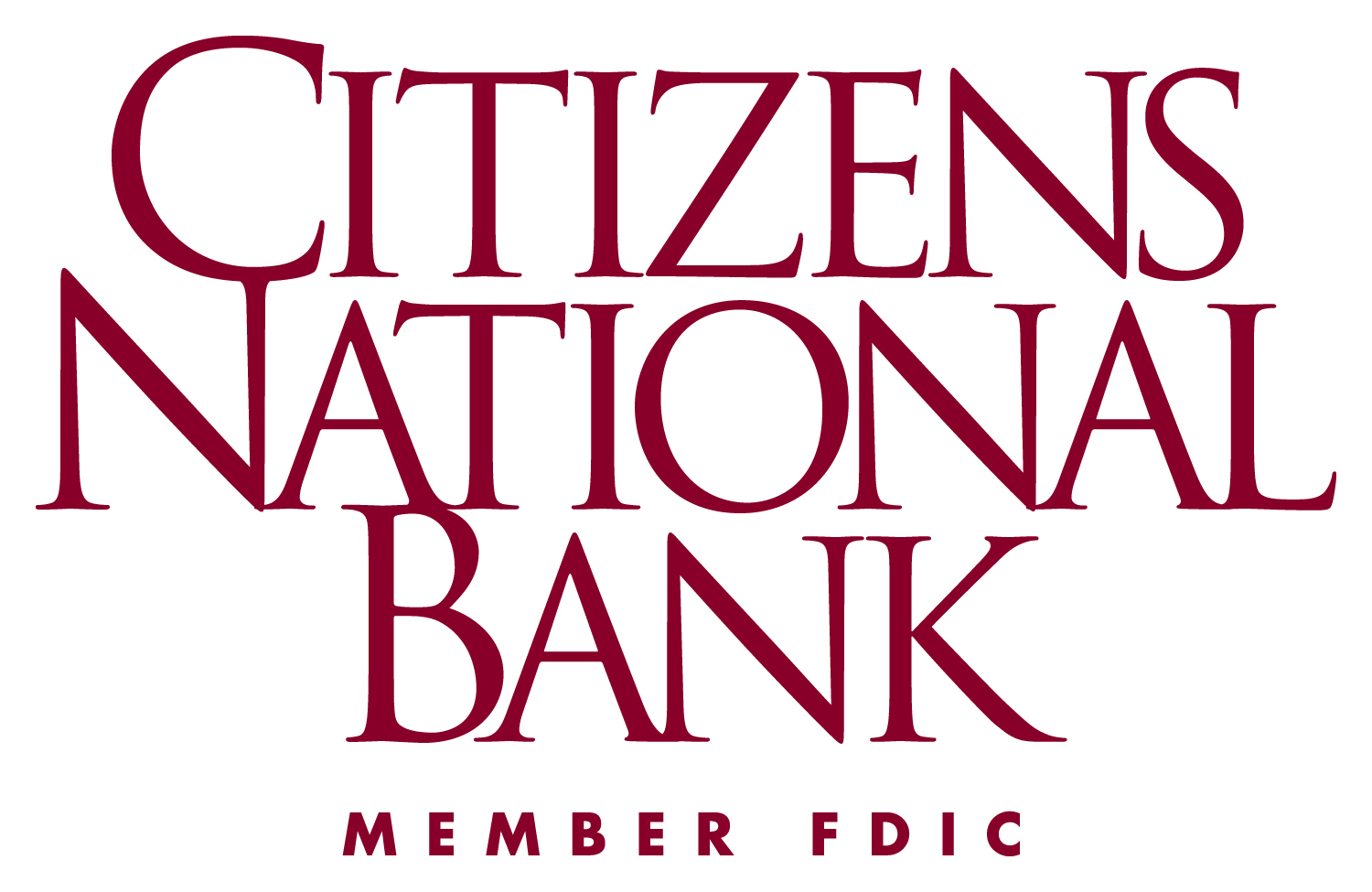 Who's team? Grant's Team:

We witnessed a change of the guard Saturday versus Mizzou. This is now Grant Williams basketball team. Even though he's a true freshman, I clearly see that this is his team. It's great to see. If UT is going to finish 4-0, they must have Williams and Hubbs 100% engaged. Williams was 125% engaged on Saturday. It was wonderful to see this.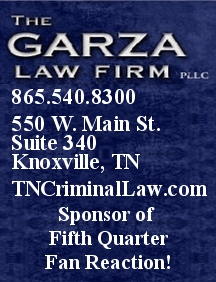 Final Thought: Courtesy of fellow guitarist Geoff Brock. If I put you on that AD Selection Committee, what is the most important and first question you would ask a prospective candidate?
Tony