Your Vol Colonel and MY Vol Colonel leads off on this Tuesday morning.
Vol Colonel



Phil Steele for my money is the best in the business. Nobody puts in the time and effort he does in researching college football teams. Phil had position group rankings for every team in the SEC. If Phil is on the money about where the Vols rank at the positions, then we have more problems than even I think we have!


You can go across the board from running backs to linebackers and all around the field and Steele has the Vols anywhere from middle of the pack to the back end in these position rankings and more so on the back end than the middle. I think he listed our RB's at 9th best in the SEC. QB's were something like 12th best in the league and so on.





Are we getting the wool pulled over our eyes? Maybe, just maybe, this cat isn't the great recruiter that some people think he is. That big legacy class that brought in the likes of TK Jr. was supposed to be a great class, right?.. Well, the problem is over 60% of that class is no longer on campus. Many transferred or quit the program or moved on for one reason or another.


Coach Jones is getting a lot of pop right now in the recruiting circles. We have a top 10 2018 class as things stand right now, but where will things stack up when it's time for these young men to sign on the dotted line? It all sounds good right now, but heck, it's June. These verbal's mean nothing until they sign. It is good press though!





I know me and Tony differ on this, but I'm starting to side with some of these national writers that have Butch on the hot seat. After hearing Phil Steele I can see how Butch is on that hot seat, not to mention he couldn't win a down eastern division the last two years and let's not forget he lost to South Carolina and Vanderbilt last season.


I know some of you will read this and say I'm a Nega-Vol, but I call it just like I see it. I love Tennessee Football and I worry our standards and expectations have been lowered.


Phillip Fulmer just gave Butch a big vote of confidence going as far as saying a 9 win season is great. Phil even reminded us where we were just 4 short years ago. Note to Coach Fulmer : a 9 win season is not great! Seriously, what in the hell is great about a 9 win season?





I'm not trying to short change Butch here. I'm well aware we've finished the last two complete seasons with 9 wins, but it sure feels like some spin to me. We've finished the last two regular seasons at 8-4. Somehow what gets lost in all this great spin, is the fact that we've lost 4 regular season games in each of the last two years!


Everybody wants to tell us that this year we could take a little step back. We have to replace Dobbs, Kamara, Cam Sutton, Reeves-Maybin and a few others. Does that mean in year #5 that losing 5 games is acceptable?


Losing 5 games would be a small step back, wouldn't it? Is that acceptable to y'all?


Let me assure you, it isn't acceptable to me! Pardon me, if I rub some of you the wrong way, but if you think, along with Coach Fulmer, that 8-4 regular seasons are great, then I guess my definition of great is far different from yours. Eat all that 9 win spin you can stand!





Pardon me for wanting more!


Y'all know where I stand! If you have any questions or comments or if you just want to cuss me upside-down, you can find me on Twitter @TheVolColonel or you can email me at thevolcolonel@gmail.com


Have a Great Day and Go Big Orange!

Your Vol Colonel'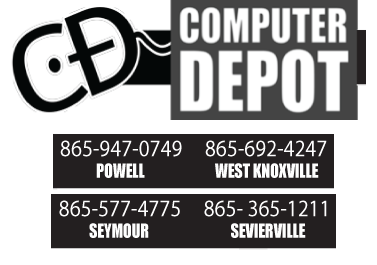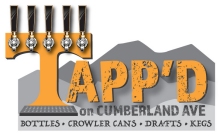 Coming Soon to Cumberland Ave!
Vol Colonel: Love the passion today. I couldn't disagree with you more on Butch Jones. He IS A GREAT RECRUITER. The problem here under him has been player development, retention and luck. Put it this way, if I was to tell anyone reading this that neither McKenzie nor Tuttle would've done much to this point. While we're on the subject, how about poor Phillips? And this is where it begins for SEC Championship contending teams. The biggest difference from the end of the Johnny Majors era to the Phillip Fulmer sweet spot was D-Line recruiting. This is where championships are won. All of these guys are potentially world class players. As for Phil Steele's QB ratings...He has Tennessee #9 in the SEC. If that tandem of young QB's is #9 in this league at year's end I'll eat any two Phil Steele annuals you can produce. Steele also has Tennessee's running backs #10. Again he has them undervalued compared to the rest of the SEC. And Colonel, I love Phil Steele. To some extent, Tennessee deserves the ranking he's assigned but in many places this is due to guys that haven't been seen yet.
Phil Steele has UT Ranked as follows versus the SEC:

QB's: 12th

RB's: 10th

WR's: 10th

OL: 6th

DL: 8th

LB's: 5th

DB's: 6th

ST's: 2nd

Coaching: 8th
As far as the other ratings Steele has ascribed to the Vols, I think he mostly has it right. I would have UT's OL higher but I can see why he doesn't. The guys on that line haven't been consistent through time.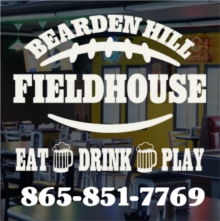 Can Tanner Ingle play? I don't know but he has an awesome offer list.
Link
Wow. Saban...Wow....
Link
Rocky Top League Got underway last night. Jalen Johnson had 7 points on 3-10 shooting while Jordan Bowden had 12 points on 5-12 shooting. Must've been a slow night for the Vols in that thing.
This guy has to contribute if the hoops Vols are going to win.
Link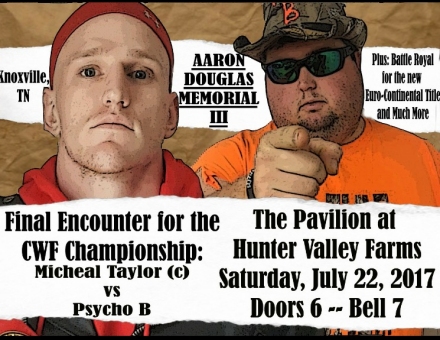 Link
Clearly then, what this young man needs to do is to get a mask and continue making his YouTube videos anyway. Perhaps under the name, "Not Donald DeLa Haye." Better still, ask Laremy Tunsil if he can borrow his gas mask. That way his likeness isn't on there and everyone's happy.
Perhaps even better get a mask with the NCAA President's face on it. Spoof them. Spoof them all!!! Mock the hell out of them and let the NCAA auto delegitimize.
Eric S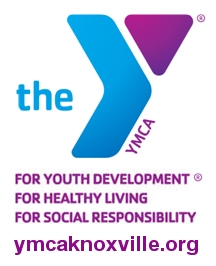 The aforementioned Jim Harbaugh is super slick.
Link
Get the app!
Droid
|
iPhone
Finally:

Please Consider Standing With Your Tony Basilio Show & This Blog: If you liked what you read today at Tonybasilio.com, please consider leaving us a tip today. You will find the
tip jar above in this page
.
Tony