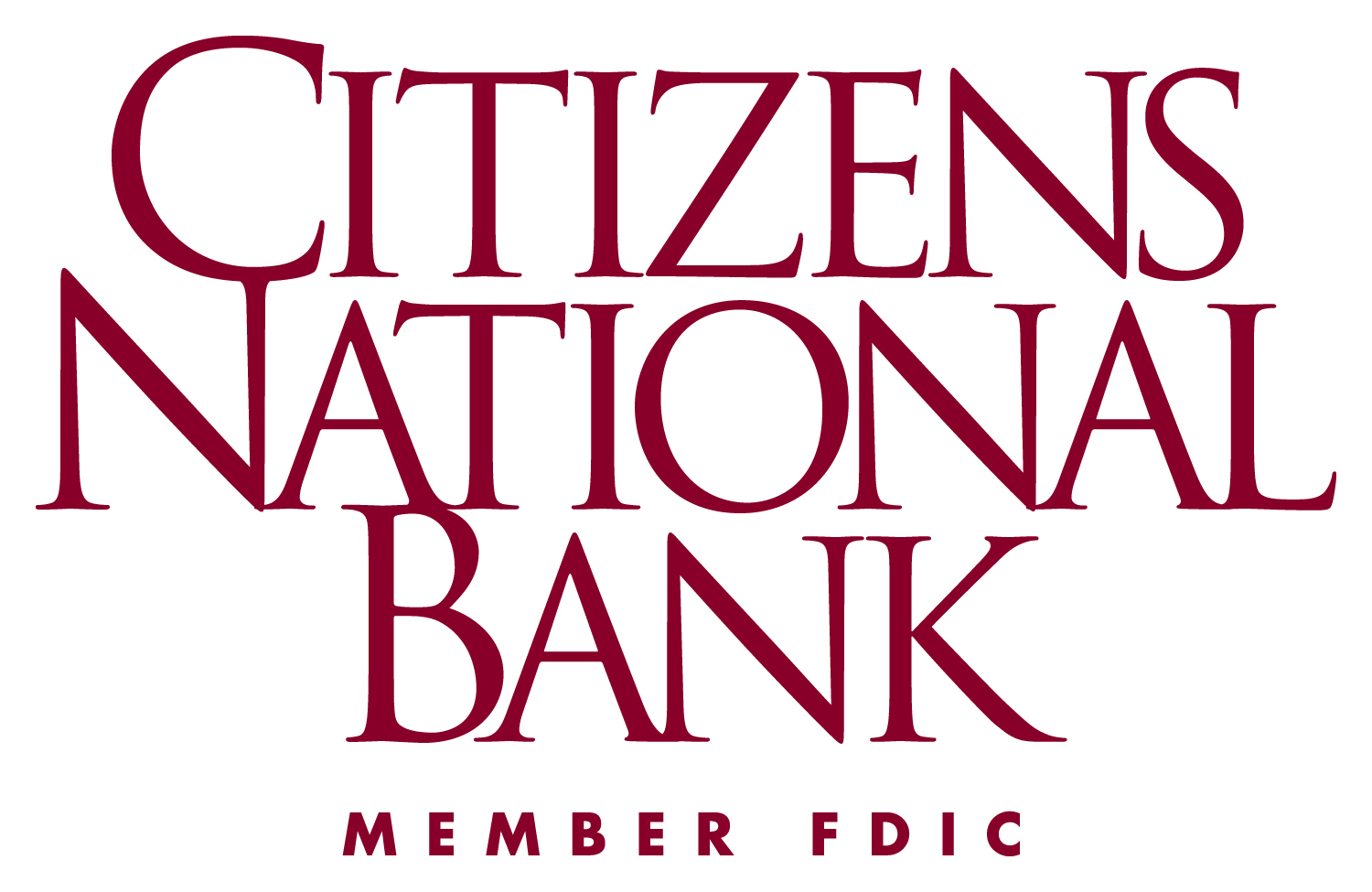 'My Thoughts on National Signing Day
Before I share my thoughts, let me just say that I'm not here to sheep it up, but rather I'm here to give my true thoughts and opinions on NSD 2018.
Anytime itʻs national signing day, there will be a certain level of excitement and expectation here in Knoxville. However a couple different factors influenced how fans were feeling going into Wednesday.
First off, it's important to note the situation that Jeremy Pruitt and his staff inherited. They're taking over a team who lost eight games for the first time in program history. So, he and his staff realistically were taking over a historically bad situation. It's never easy for a newly-named head coach to try and salvage a recruiting class with limited time, but a situation like Pruitt found himself in made it especially difficult.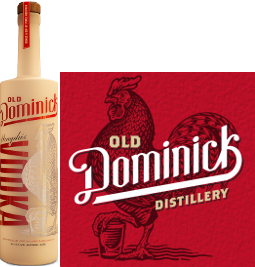 Next, it's important to take into account that this was the first year with the early signing period. Pruitt wasn't alone in this new era, but certainly programs and coaches who had just gone through a change were at a disadvantage, considering in some cases they may have just had a couple of weeks to try and get players to sign. I'll say this though, whether it was Pruitt, Willie Taggart with his first class at FSU, or a coach that has been in place for 5 years, this December signing period was an adjustment for all.
Into the early afternoon there seemed to be some panic setting in for some Vol fans. However, when we take a step back and look at the overall class, it's not some huge let down.
One thing that may have skewed fans' perception of what this class was going to be, was the strong December class Pruitt signed. While it wasn't some top 5 class, it was a very strong start to Pruitt's tenure in Knoxville. With such a strong start, a lot of people imagined how well Pruitt could do if he had six or so weeks to get together a class. The Vols swung at a lot of big fish, and sometimes when you do that you miss. This was the case with several big-time prospects on Wednesday, but don't let that fool you. The Vols got some very talented pieces to help build the program back up.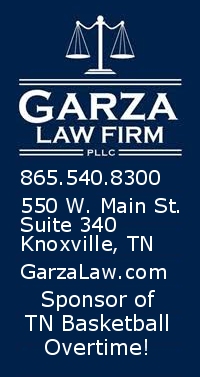 One of those pieces, linebacker JJ Peterson, is a highly-touted four star prospect from Moultrie, Georgia. Many thought Peterson and linebacker Quay Walker might play together in college, but when Walker threw down his Tennessee hat and put on a Georgia hat many throughout Volunteer country got nervous. However, Peterson stuck with his commitment to Tennessee and is now a Vol.
That's just one example, but it shows me that this staff is doing something that works. So while Wednesday may not have produced a top 15 ranked class, don't be fooled into thinking it produced nothing. This staff is made up of a ton of PROVEN recruiters, and recruiters who know how to recruit in this conference. Given a full recruiting cycle, and a year in which the state of Tennessee is set to produce a lot of talent, I expect Tennessee to have a lot of success on National Signing day in 2019.
Side note: With how many low points there were in 2017, don't you dare let yourself get lost in the moment and forget how good you felt after Tuesday night's Kentucky win. Don't rob yourself of the great season this basketball team is having. Enjoy it, and Go Vols!
P.S. Special thank you to all of the T Club members for making Wednesday's Apptacular possible! I appreciate your support.
Alex Myers (@AlexMyersTV)'