Maysie's

Fine Resale
4475 N Broadway
Open 11a-6p
Tues-Sun
(Map)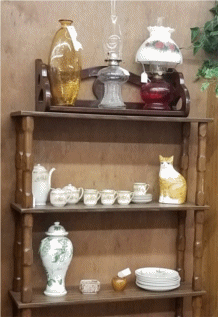 Tony B & Vol-Scars Need You!!!

I've worked a good hundred or so hours easily on the Vol-Scars Podcast in the past 6 weeks. And I must say it's been a complete pleasure. I have 10 shows ready to roll but they're not quite there yet. I need a little extra something in these. I need you. Actually, I need your memories and those of your friends and acquaintances.
I don't care if they know my name, listen to the show or whatever. This isn't about me. It's about making this podcast as fun and enriching to the common fan as possible. It would be very easy just to release them now without these stories but this would be a tad lazy as I know in my heart that they aren't done yet. So, would you please be kind enough to spread the word to hardcore Tennessee fans and ask them to share their recollections of the days when these terrible defeats we call Vol-Scars occurred?
SEE BELOW FOR THE CONTACT NUMBER WHERE YOU CAN SHARE YOUR STORIES!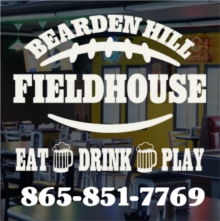 1958 UTC:
Vols lose. Game ends in brawl among fans. Police car ends up in river...Fun times. I desperately need calls from folks who attended this game. I also need somebody that was an eyewitness to the police car being flung into the river. Please help me on this one. I really need it!
1962 Ole Miss:
End of game brawl featuring a UT letterman two years removed from playing days wielding an umbrella and swinging it in every direction possible at Ole Miss players. Classic.
1972 Bama:
Poor Vols pulled defeat from the jaws of a tie game. I think you had to be there. Or then again maybe not.
1973 Georgia:
Why Battle Why? Why are you faking that punt? And why are you doing that with that ball carrier?
1975 North Texas State:
Look it up. This really happened. North Texas made the Vols green in Neyland. It's a classic Vol-Scar. We need stories from this one if you were there or in these parts when this happened.
1980 Virginia:
The Cavs wanted to buy out the series. Tennessee wouldn't let them. So an awful Virginia came to Knoxville and beat a pretty decent Tennessee team. The loss ended up costing UT a bowl bid at year's end.
1980 Georgia:
Bill Bates gets blamed but this Vol-Scar is wide enough to cover us all. Were you there? What do you remember about the day? I want to hear it!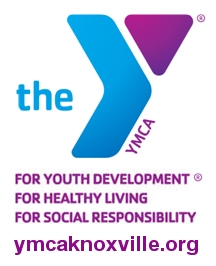 1990 Auburn:
A freshman QB made a 17 point 4th quarter lead disappear on National TV. It was an unforgettable night. The game ended in a tie but Tennessee was the loser. A Vol-Scar for the ages.
1990 Bama:
Rod Stewart said the first cut is the deepest. Auburn was my first real cut here but Bama drew serious blood. A surefire win or tie ended in a loss in a game that stings to this day to think about it.
1992 SCjr:
'92 could've been a watershed year for the Vols but it ended in disgrace. What a circus. Were you there? Or if you watched it on TV, what do you remember about it?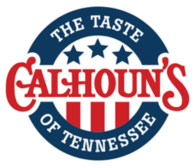 1993 Bama:
Another tie that felt like a loss. I miss these days of college football. Do you remember the hurt and the pain? I was living in Fort Sanders and went outside and almost vomited post-game. And my stomach was empty. It's called Bama luck I suppose. Love to hear from you on this one.
1996 Florida:
Game Of The Century I played between these two titans of 90's college football. For the Vols it was almost like the flop of the century. Were you there? If not, what do you remember?
1996 Memphis:
Perhaps the worst loss in school history considering a Bowl Alliance bid was on the line with an outside shot to play for a Natty. A Peyton Manning QB'd UT team lost to Memphis. It still seems impossible to consider.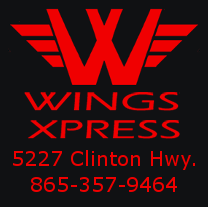 2001 LSU:
Our final game for now. A complete line of demarcation in the Phillip Fulmer era. Tennessee's status among the college football elite flew out the window with this result. What do you remember about this time?
What I'm looking for from callers to this recorded line is first person stories. See below for information about where to leave your messages.
Where were you?
How did the game affect you?
What do you remember about the day?
Were there any bad omens you witnessed prior to the loss?
What have you been told by friends or family about any of the above?
You can leave your stories on the T-Mail number shown here (865-544-8657). I'll include you in the final cut of Vol-Scars if I deem you worthy. The first Vol-Scar is going to drop on Monday July 17th at the conclusion of The Tony Basilio Show.
I really hope you'll help us accrue as many calls as possible in order to make this as great as possible.
Thanks for the opportunity to serve!
Tony

Stand With The Tony Basilio Show
Join the T Club
Make a One-Time Donation

Send Us A T-Mail. Click Here.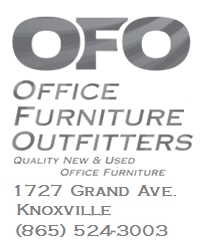 Get a good look at future UT QB.
Link

Legalized Sports gambling? Do the right thing Supreme Court?
Link

Could you imagine a world where you could go to a window in Neyland Stadium and place a bet?
Link
That thing better be a Vertu Constellation Touch screen Diamond Trim Ultimate Luxury Cell phone after reading this story.
Link
Link
These sports entities have zero business getting involved in this. Why punish athletes for this? I hate when politics and sports intersect. Especially over something that affects %.00000000000001 of the population.
Link
Britt McHenry.....Please go away.
Link

We'd like to get your Feedback. Click here.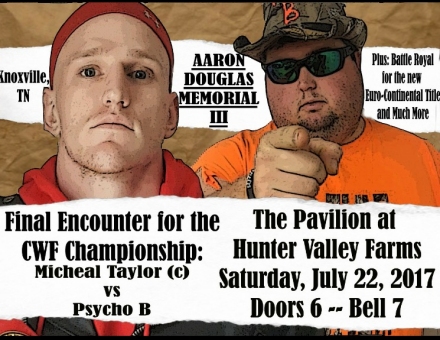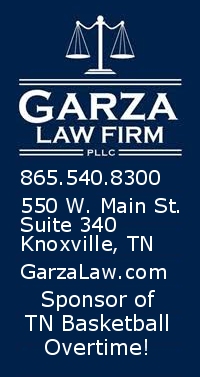 Rick Barnes is becoming a Vol-Scar on the early tenure of John Currie. What's up with him being the only head coach abstaining from the recent SEC teleconference. Every other head coach in the SEC this side of Calipari made the teleconference but Rick Barnes couldn't be bothered. Did I miss something? Has this guy been to two straight Final Fours here with more firepower waiting in the wings? What gives.
I know for a fact that John Currie reads this blog and my message to him is please help. For all those of us that love UT Hoops and want to see it matter again in the big stage please help us out John. Rick Barnes seems like a guy daring Currie to jump into his game. And John Currie is going to get all over him if Barnes doesn't wake up. You can bet this is going to happen and it's not going to be pretty. I just don't get Rick Barnes. Him missing that deal for any other reason than a serious health issue is unforgivable. His program has underperformed for two seasons and his recruiting has been sub-par. You would think the guy would want to get the word out.
Droid
|
iPhone
Finally:

Please Consider Standing With Your Tony Basilio Show & This Blog: If you liked what you read today at Tonybasilio.com, please consider leaving us a tip today. You will find the
tip jar above in this page
.
Peace on your Wednesday
T B