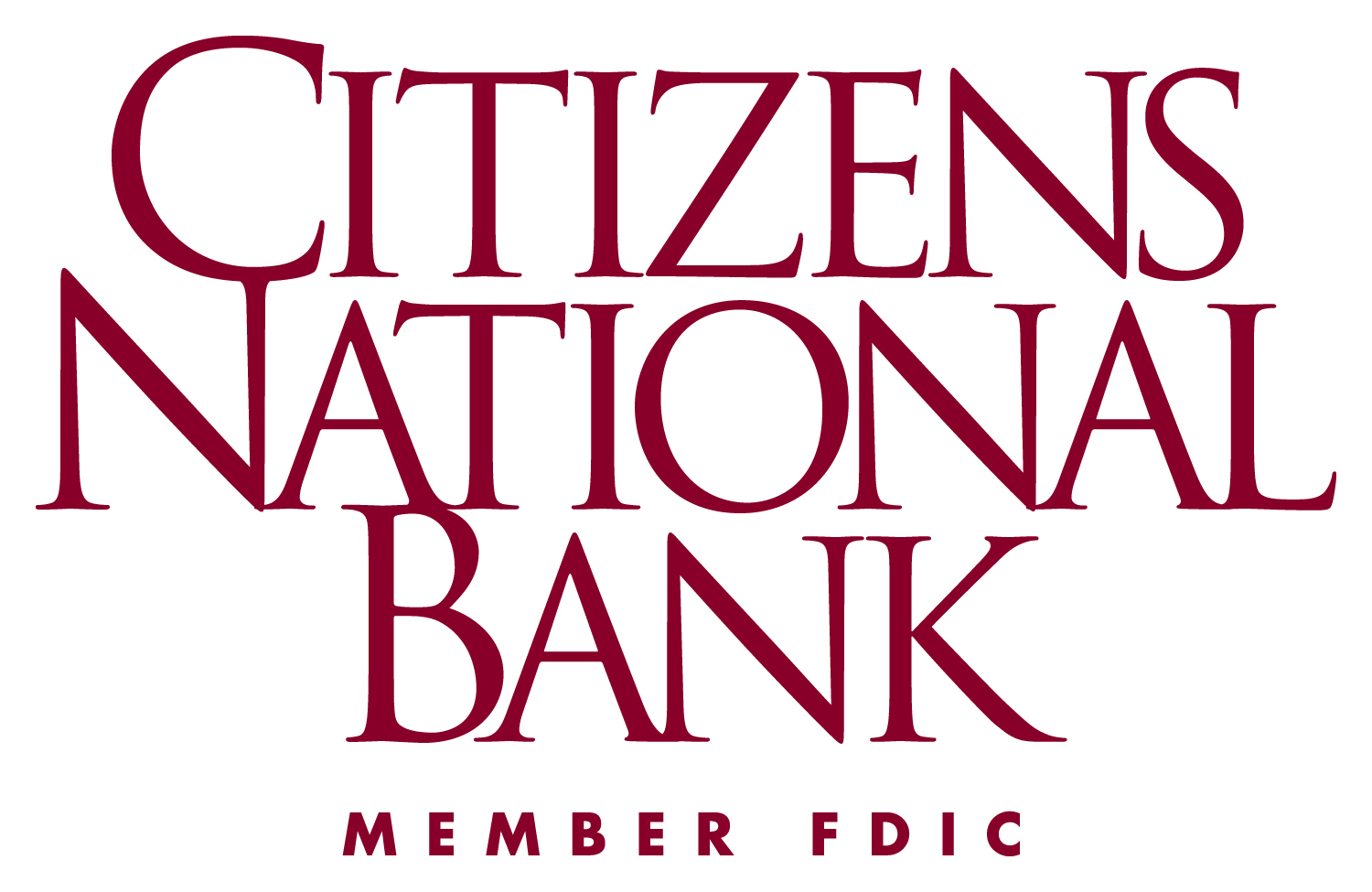 ALMOST...
That should be Tennessee's slogan for its athletic department.
Austin Thomas.....Almost
Butch Jones......Almost
Beating UNC......Almost
Elite Hoops......Almost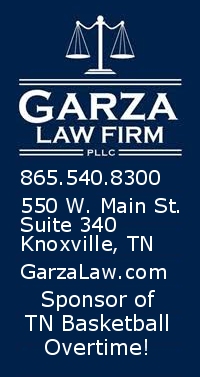 We're pretty close around here to great things happening here in Rocky Top. You could say something, a great thing, ALMOST happened yesterday. And don't get me wrong, I love the 2017-18 Basketball Vols. You'd be hard pressed to find anybody in this country that plays as hard from whistle to whistle as this Tennessee team. They ALMOST got UNC. This team is ALMOST unbeaten. They look like a team that could contend for an SEC regular season title. They're ALMOST to that level.
Tennessee yesterday did more than scare the defending National Champions in raucous Thompson Boling Arena. Give Carolina credit for closing like a champion. Tennessee ALMOST got over the hump.
Click to listen to last night's Garza Law Firm Tennessee Basketball Overtime
Then there's Austin Thomas. Last week we celebrated his arrival in Rocky Top. He abruptly left his GM post at LSU to jump back to Tennessee for a position at Tennessee that isn't quite what he had in mind. I mean it was ALMOST what he had in mind, but not quite. And isn't that what it's all about? This poor guy left a job without signing anything definitive with Tennessee. He basically left a job without knowing exactly what he was walking into. I guess you could say Austin Thomas ALMOST knew what was expected of him.
Orange Throat Leads Off Today:
Orange Throat
Random musings and short shots as we reflect on a weekend where Tennessee Basketball owned the spotlight.
GREAT ATMOSPHERE as the Basketball Vols fought valiantly
before bowing to defending national champs North Carolina yesterday at The Thommy. It would hard to argue that Rick Barnes isn't doing as good a job with his talent as anybody in the country. What's important now is that we beat Furman at home Wednesday to go 8-2 and then there's a real opportunity to get a road win at Wake Forest on Saturday before SEC play starts at Arkansas on Dec. 30.
JEREMY PRUITT IS HAVING HIS FIRST HICCUP as head coach
with the Austin Thomas situation. Apparently Thomas skedaddled from LSU to Tennessee this week without having his job description nailed down with Pruitt. Thomas thought he was going to have the same title and responsibilities as he did at LSU, which is something called a General Manager. Evidently, Pruitt was of the understanding he was going to be the head of player personnel ... a.k.a. recruiting. Sources close to the situation say that Thomas dealt more with Fulmer than Pruitt before he hauled butt from Baton Rouge, so the question now is if Thomas and Pruitt can get on the same page. There were reports late Sunday that the deal was dead.
IT IS THOUGHT Thomas is excellent
on the recruiting front and would be valuable in the all-important Nashville market. Perhaps we can chalk this one up to Fulmer and Pruitt being new to their jobs and going very fast.
OTHERWISE, PRUITT AND STAFF appear
to have had a good recruiting weekend, one heavily laden with juco prospects. Pruitt is turning over a large percentage of the previously-committed 2018 class and is looking for immediate help from the junior college ranks.
EARLY ON, the biggest question
we have on Pruitt's staff is on offense and what identity the Vols will have moving forward. For those of you keeping score at home, UT was 124th of 129 teams in Division I last year and the Vols didn't even average 300 total yards per game.
THE DEFECTION of previous commit Adrian Martinez
to Nebraska is a big blow to the quarterback depth chart. The 2017 Tennessee team was terrible in production at the QB position but there is plenty of blame to go around for that. There is nowhere to go but up for Jarrett Guarantano in his red-shirt sophomore year, but you also can't look at this play last season and say this is the guy to lead this offense.
PRUITT AND STAFF had Cal commit J.T. Shrout
in for a visit last weekend. The 6-3, 190-pounder is ranked lower (49th overall QB) than either Martinez (#13) or even previous commit Michael Penix (#39) but Shrout is interesting as a pro style QB and might be better suited for what the new staff wants to do.
WE THINK IT IS TOO MUCH TO ASK
that Pruitt and staff have a big day on Wednesday with the early signing date but will recover and put together a good total class when all is said and done in February.
Orange Throat
IGYTUB

Stand With The Tony Basilio Show
Join the T Club
Make a One-Time Donation

Send Us A T-Mail. Click Here.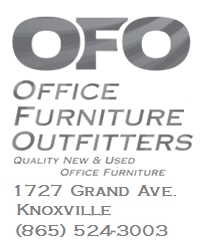 Throaty:
Is it fair to call this a hiccup for Jeremy Pruitt? I think you could make the case that nobody really is to blame for this deal. Here's my read on this from 10,000 feet after talking with several folks concerned in this deal.
And before we get into specifics here let's just say that this kind of thing only happens at the University of Almost.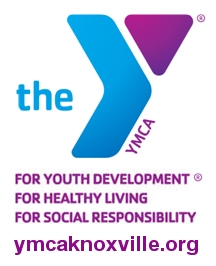 The first thing that needs to be established here is that Jeremy Pruitt wasn't intimately familiar with Austin Thomas before taking the Tennessee job. I believe Austin Thomas was going to come to Tennessee from LSU no matter who took the Tennessee head coaching job. This is especially true once Phillip Fulmer assumed the duties of Athletics Director.
From Pruitt's standpoint, to be fair here, he's been on the job for 10 days, and he's in full scramble mode trying to close with a few decent signees on Wednesday's early signing period.
Meanwhile Austin Thomas is a 20 something wunderkind with a nebulous position at LSU that was literally created out of thin air for him.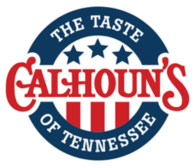 My understanding is that Austin Thomas met with Pruitt and the two guys were on completely different pages as to what Thomas was going to be responsible for. Apparently the gap between the two was pretty wide.
Now one could say, why doesn't Pruitt just suck it up and let Thomas do what he wants to do on this coaching staff. Well the problem here is that Todd Watson, formerly of La Tech, was promised some of the responsibilities that Thomas thought were coming his way.
In true Tennessee fashion, Tennessee has too much of a good thing here.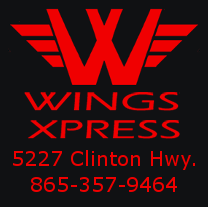 It was wonderful of Phillip Fulmer to try to do a solid for his program. Absolutely terrific of him to realize that Thomas would be a home run for whomever the new coach was going to be. Fulmer remains a great recruiter.
From my vantage point, blame on this one can go to equal parts for all three parties. 33% goes to Fulmer for bringing a guy here without truly understanding what his head coach thought he was getting. 33% goes to Austin Thomas for quitting a job before knowing what his next job was going to be. And finally 33% goes to Pruitt for not figuring a way to make this deal work with a really talented young man.
If you're math minded, you'll realize that 33 + 33 + 33 = 99. That leaves 1% unaccounted for. 99 is ALMOST 100.

We'd like to get your Feedback. Click here.
JEREMY PRUITT; CONFIDENCE AND QUESTIONS

OOPS; ALMOST FORGOT HOOPS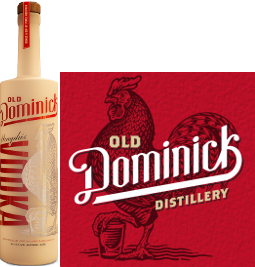 FREE THOUGHT FRIDAY
LET'S GO THROUGH IT ON JEREMY PRUITT:

CONCERNS
NO HEAD COACHING EXPERIENCE:
TOO INTENSE?
NO NONSENSE GUY AT NONSENSE U:
LIKES:
SEC BACKGROUND
:
HIT EVERY RUNG:

INTENSITY:
SUPER STAR STAFFING:

RECRUITING PROWESS:

VOL HOOPS:
I'd like to extend my annual apology for once again being fashionably late to the Vol Basketball beat. Unlike recent seasons I actually missed something by doing so....
FINAL FRIDAY THOUGHT:
...[more]
Almost Is Catching:

Don't look now but Nashville has some ALMOST in the air. The Titans are ALMOST there. Two losses in a row have left the Titans on the cusp of ALMOST qualifying for the NFL playoffs for the second straight season. Meanwhile the Predators are ALMOST Stanley Cup Champions.
I guess sometimes ALMOST has to be enough.
Go Vols,
Tony
A New Direction At TonyBasilio.com:

Here at Tonybasilio.com we're creating a series of programming with little to mostly zero commercial sponsorship. In other words, you will be digesting the following programs in coming days with almost no interruption. This is unprecedented in the history of my business. Nobody has ever done this. Here are the offerings coming your way.
Our Family Of Offerings:
'X-Cast: A Recruiting Podcast'
: Featuring Tony Basilio & 'X' where we discuss the latest moves, behind the scenes machinations and all the intrigue from the world of recruiting. This will hopefully be offered twice monthly with lengths varying. If this takes off perhaps we can even do some live offerings of this show. THIS IS BEING OFFERED COMMERCIAL FREE!!!
Fifth Quarter Fan Reaction:
Back for season 4. Sponsored by Marcos Garza. This year with NO OTHER SPONSORS. This will be pure content for you. I'm taking a chance here but I know you will reward me for not bombarding you with messages Vol Network style. This program will run for at least 3 hours following Tennessee Football Games. We will have new visual presentation of this feature as well that we're investing in. Thanks to Jayson Swain for helping me with the technical side of our visual presentation.
Southeastern Sunday Night:
7p to 9p on Sunday Nights airing on Periscope/Facebook Live and other platforms including your Tony Basilio Show App. This will be a regional program that aims to keep it real. We will tell the truth on us, them and all with you. This could be a lot of fun if you help me spread the word across the region. This hopefully will turn into a free for all that is free for all. ZERO SPONSORS. COMMERCIAL FREE OFFERING.
Vol-Scars:
A podcast featuring Vol Historian Tom Mattingly and Eric S where we go back in time and commemorate the painful losses in UT football history that left a mark. These shows are extremely time intensive to put together. I've worked all summer on these offerings and am really proud of what we've compiled thus far. I think you'll really enjoy this. COMMERCIAL FREE.
Gate Twenty Won:
A podcast Featuring Vol Historian Tom Mattingly where we celebrate the greatest wins in UT history in time capsule form. These are a breath of fresh air and the type of programming I'm aiming to bring to you . COMMERCIAL FREE
Chill Cast: Tell Me A Story:
A podcast where I grab folks from the sports world and our community and allow them to share their stories with us. This will be done in the spirit of the
recent re-launch programs that I did
. We'll aim to go deeper here. Stay tuned. COMMERCIAL FREE.
Tennessee Basketball Overtime:
Back for year 5! Immediately following Tennessee Basketball Games. A Tennessee Basketball Call-In show featuring ONLY ONE SPONSOR…GARZA LAW FIRM. Therefore we keep the conversation going without bombarding you Vol Network style. What a concept!!!!
Garza On The Law:
A Podcast dealing with the legal issues that invade the sports world featuring the great Marcos Garza. We will go deeper here. I promise that you will find this interesting. Presented by Garza Law Firm.

Stand With The Tony Basilio Show
Join the T Club
Make a One-Time Donation
FAQ's Asked Of Tony Per Our Relaunch Announcement:
Q: Tony, you didn't say anything about your daily show yesterday. Will you continue to do this?
A: Absolutely. I'm looking forward to year #24 with you.
Q: Tony, you used the word 'subscribe'. What Am I subscribing too?
A: Great question. 'Subscribe' is a misnomer. What you actually are doing if you choose to help us monthly (and we need this for budgeting reasons) is actually acting as a patron. The goal is to keep the content (ALL CONTENT, from postgame offerings to various podcasts) free for all.
Q: So, if I'm not subscribing and I'm already reading this, why give?
A: Because you value the content and our contribution to the market and you want to help us keep this stuff free for everybody.
Q: Are you going to beat us up for money all the time here?
A: Absolutely not. I will bring this up a few times heading into the football season as we attempt to meet our financial goals and create new programming. I'll also mention it in the post-game format as well as the regional programming. I will not however wear you out with this. Either you feel the need to help us or you don't. This is why I'm taking today to field some question I received after day one.
Q: What happens if this doesn't generate the revenue you're seeking?
A: We will scale back our online offerings accordingly. The blog itself could even disappear. I really don't want this to happen but will be forced to spend my time in the most profitable way necessary. That's why we're having the conversation. All my cards are on the table here.
Q: Where can I find these new podcasts, like that X-Cast?
A: Click on "Podcast" wherever you see it on the site, and it will take you to our Podcast page.