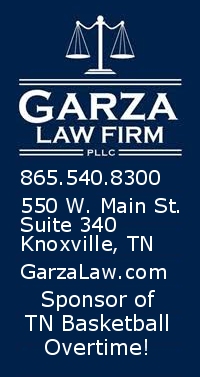 Identity Crisis?

John Adams had a really interesting take when I asked him about how he viewed the Tennessee job. "I've come full circle on the way I see UT in the SEC and Nationally. When I first got here in 1987, I kind of saw Tennessee as a regional power with recruiting disadvantages. I used to think UT had to recruit nationally in order to compete. It's different now when you think about how close places like Cincinnati are, plus the proximity to many other areas where there are ballplayers. The world is so much smaller now.
Plus Nashville is exploding in population and this has really helped the level of player coming out of there. So, I think it's surprising that Tennessee has struggled to regain its footing because they have everything in place, including booster commitment. I mean they will pay for anything facilities-wise to win. It's all there for Tennessee to win big and compete with anybody in the country."
My Takeaway On Adams' Comment:

That's a damn strong comment when you think about it. Adams plays public enemy #1 from time to time but he's really fair and professional. I think this is a really interesting take from him. He admits his opinion of what UT football should be has evolved while many in the UT fan base and booster base have been dumbed down expectations-wise. I must say that I was surprised by his answer.
Will 8 Be Enough:

John Adams also went on to add that he thought Butch Jones would win enough this year (8 games) to keep his job. Then in John Adams fashion he added, "Let's say Tennessee loses to Florida, Georgia and Bama while beating LSU. Then at the end of the season they lose to Vanderbilt giving Jones a losing record with Vandy. Would he come back then?"
Click here to vote

Show More Polls

When it comes to Butch Jones' message in B-Ham, I want to hear:
1.
Jones admit that 2016 was unacceptable at times.

| | |
| --- | --- |
| | 46.8% |

2.
I don't listen to Butch Jones, so it doesn't matter what he says.

| | |
| --- | --- |
| | 31.6% |

3.
Jones soft sell UT in 2017 and stick to the usual.

| | |
| --- | --- |
| | 11.9% |

4.
Jones say that we're shocking the world in 2017.

| | |
| --- | --- |
| | 9.6% |

Total votes: 570

Stand With The Tony Basilio Show
Join the T Club
Make a One-Time Donation

Send Us A T-Mail. Click Here.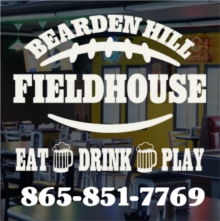 This begs the question, will 8 be enough for Jones? I say yes. However if 2017 unfolds the way Adams laid it out, fans and boosters here are going to snap. If he's 2-3 after 5 seasons versus Vandy, Tennessee should make a change.
Then again Dr. Sean Sinclair brought up a great thought on Vandy in that what was once a garbage job is now somewhere below average. Again, Vandy was one of the D-1 jobs you took because you couldn't find any other dates. Sinco believes that the population influx cited by John Adams in Nashville has him reclassifying the Vandy job. Plus, Sinco added, a terrific baseball team and a vibrant hoops program has helped matters as well.
Tony B & Vol-Scars Need You!!!

I'd like to get your personal stories to include in our VolScars audio podcasts!

Here's a link to the contact number and a list of all of the Vol-Scars games.
Insatiable Saban:

"I think when you lose, the mindset is so much more. We don't want to waste a failure. We played against a really, really good team ... and we weren't able to finish the game like we needed to. There were a lot of lessons to learn, and hopefully we won't waste a failure," Saban said.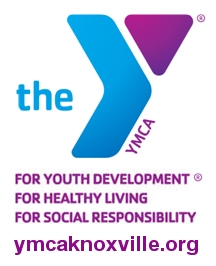 Jones Vs. Saban:

You can crack on Butch Jones all you want (and yes I do too) but Nick Saban is a sicko. Him referring to Alabama's losing in the National Championship Game against Clemson in the season finale as time expired as "failure" is flat out sick. You can applaud that all you want and dis Butch Jones, but Saban is beyond imbalanced. Referring to a season where you win an SEC Championship as "failure" is absurd. That same media that can't wait to kill Butch Jones (and he does bring much of it on himself) also can't wait to parrot every thought that comes from Saban as if it were scripture.
Saban is the high priest of the modern era of college football. Nick $aban. That's what Alabama football has been reduced to. They've basically surrendered the whole shooting match to that sicko who's bent on world domination. I feel led at this time to bring back a golden oldie from Eric S. In South Georgia. They say the best humor has remnants of the truth affixed to it. Until Nick Saban gets bored the rest of college football will be left to "Imagine." Hit the music.

We'd like to get your Feedback. Click here.
'Imagine no Nick Saban
It's easy if you try
No Little man statues
Made twice as big as life


Imagine conference champions
With some varietyyyyyy


Youuuuuu-hooooo -ooh
You may say I'm a dreamer
But I'm not the only one
I wish Nick's Dad said I love you
And someone else could be number one...


Go Vols
Eric'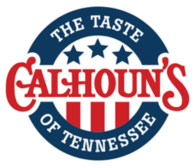 How can anybody call an SEC Championship Season "failure"? If Butch Jones would've won an SEC Championship in 2016, we would've named a street for him right now and little Butch's would've been everywhere in a few years.
Here's a further link to Saban's sickness. That guy needs help and the rest of us are being held hostage by his issues.
Link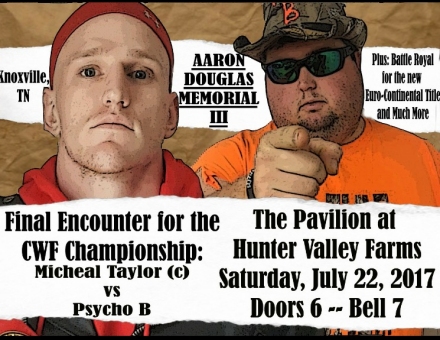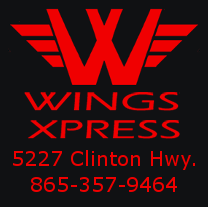 Don't Shoot The Messenger:
The great, and I do mean great, John Adams joined me yesterday on the show for a most interesting segment. Say what you want about John (and most of it is probably half true) but John Adams is ALWAYS thought provoking. And that is job one of any sports columnist. John wrote an interesting piece regarding Dan Mullen as a possible replacement for Butch Jones if this season caves in on UT's fifth year head coach. I think Adams has a great thought that Mullen should be one of the first calls that UT makes if this job opens. The guy had Miss St. #1 in America during a regular season in the modern era. Besides he's been at his school 3 times longer than the average Miss St. tenure. Dan Mullen might not be a warm and fuzzy guy, but he can really coach.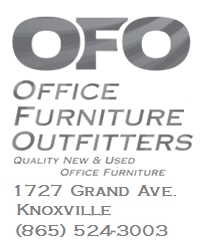 Get the app!
Droid
|
iPhone
Finally:

Please Consider Standing With Your Tony Basilio Show & This Blog: If you liked what you read today at Tonybasilio.com, please consider leaving us a tip today. You will find the
tip jar above in this page
.